Jack Doohan, the Alpine academy driver has recently talked about parting ways with the Red Bull team in favor of the Enstone-based Alpine outfit.
Jack Doohan was previously a Red Bull academy driver, and he only decided to make the switch to Alpine before the start of the 2022 F2 Championship. Moreover, the way his career has panned out at the French outfit so far, he feels that his decision was the right one.
The Australian, this year, finished his F2 exploits in a respectable P6 in the Championship and did his trade for the Virtuosi Racing Squad.
This is not the only highlight of his 2022 season, he was also given the opportunity to get in Alpine's A522 during two FP1 sessions and at the recently concluded Abu Dhabi driver test.
Taking into account everything that has happened in his racing career after departing from the Red Bull pool of drivers, he is pleased with everything that has occurred.
Jack Doohan wants to stay at Alpine for a long time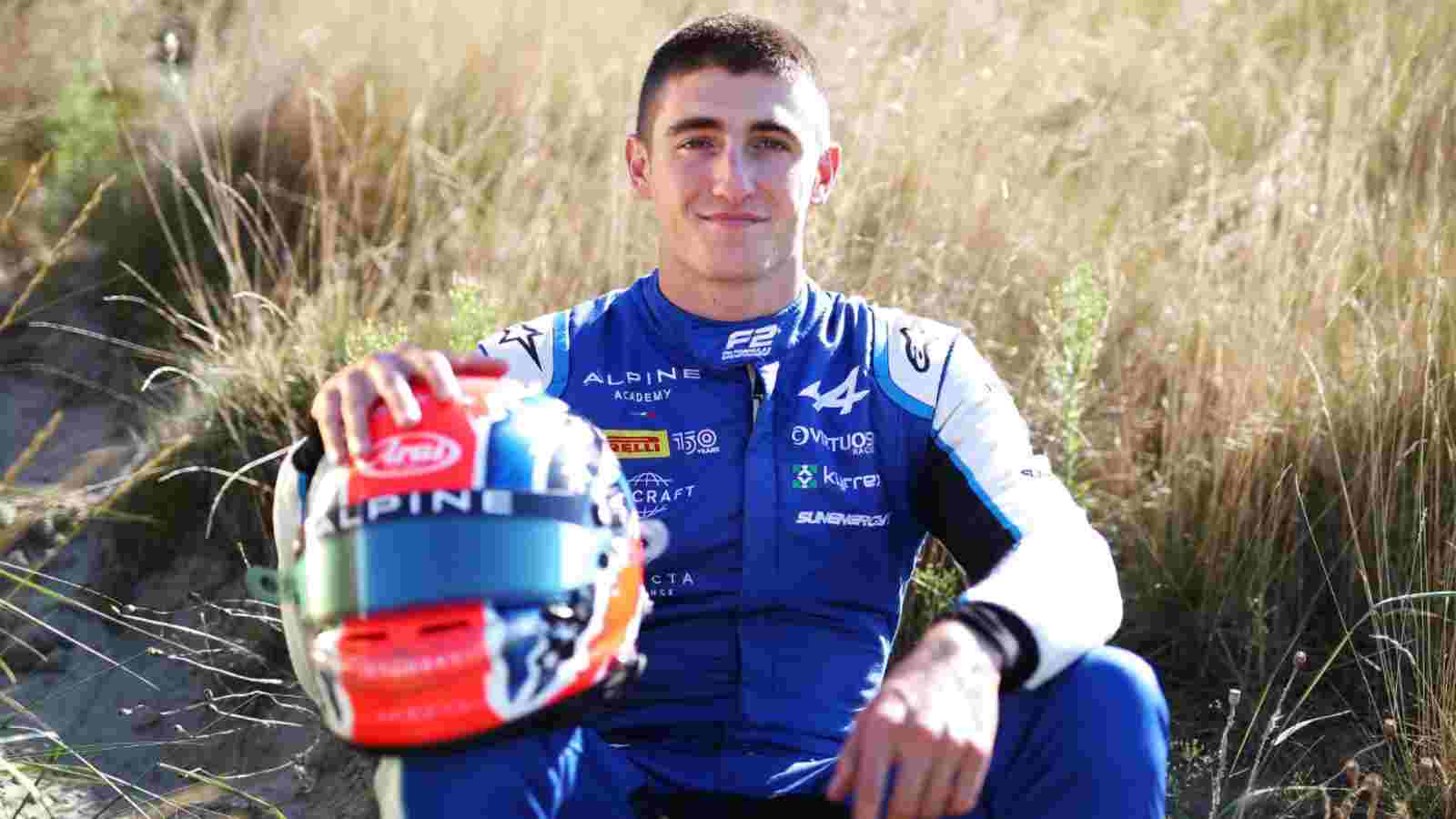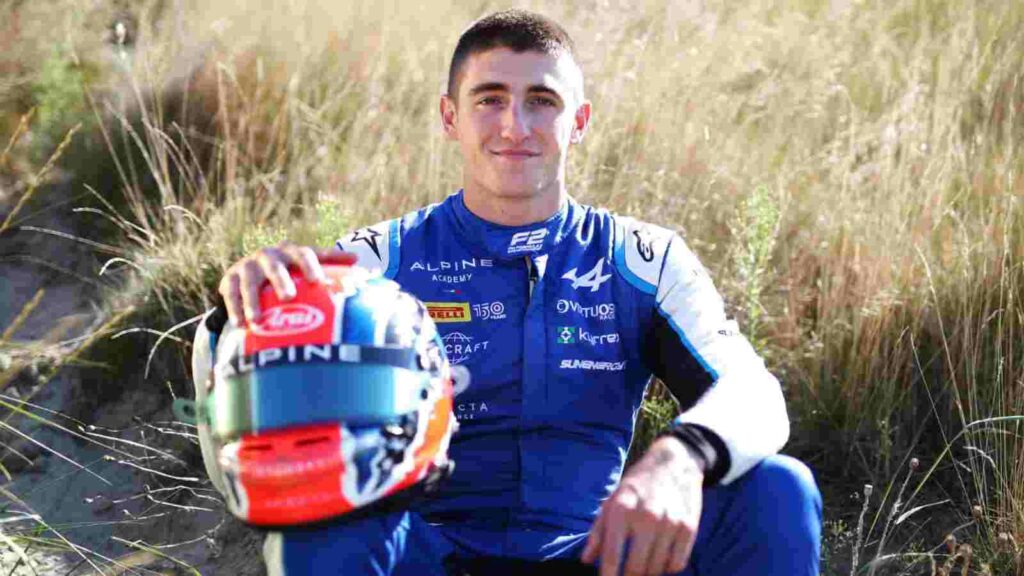 Jack Doohan is only 19 years of age and has already got a bit of F1 experience under his belt, moreover, he has recently given an insight into his switch from Red Bull to Alpine.
While talking about it, he added, "I would say, I would no way be in this position of even having two FP1s, or driving a Formula 1 car at all, if I stayed where I was."
"I got taken in by Alpine very, very well, and feel very invested in the family. They've treated me very, very well and taught me a lot."
"I'm super grateful and very happy with my decision because I think it's the best of my career so far."
He further added, "I was quite close to a Formula 1 seat also for next year, which is quite amazing, quite cool that I even had the possibility to do that."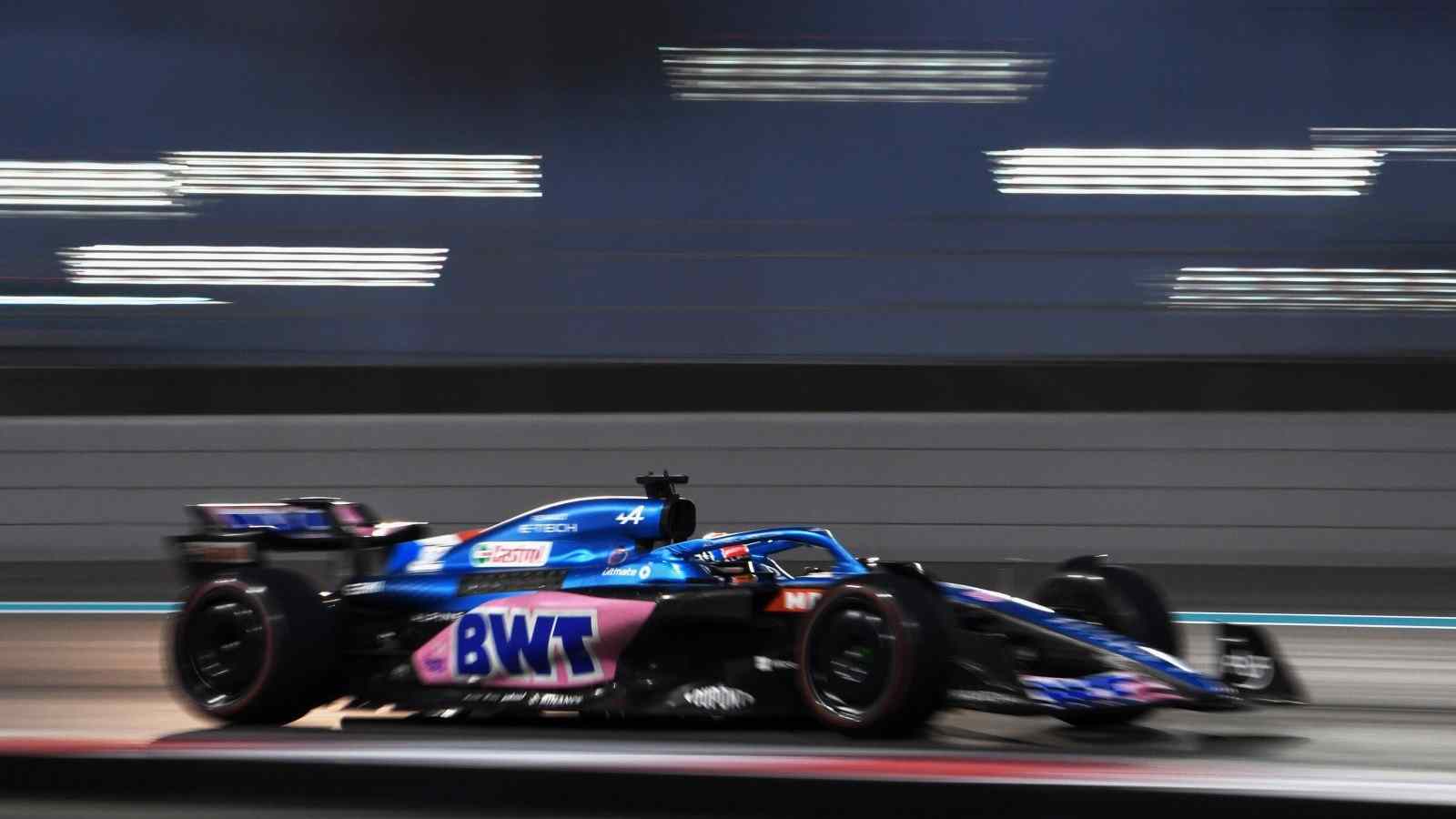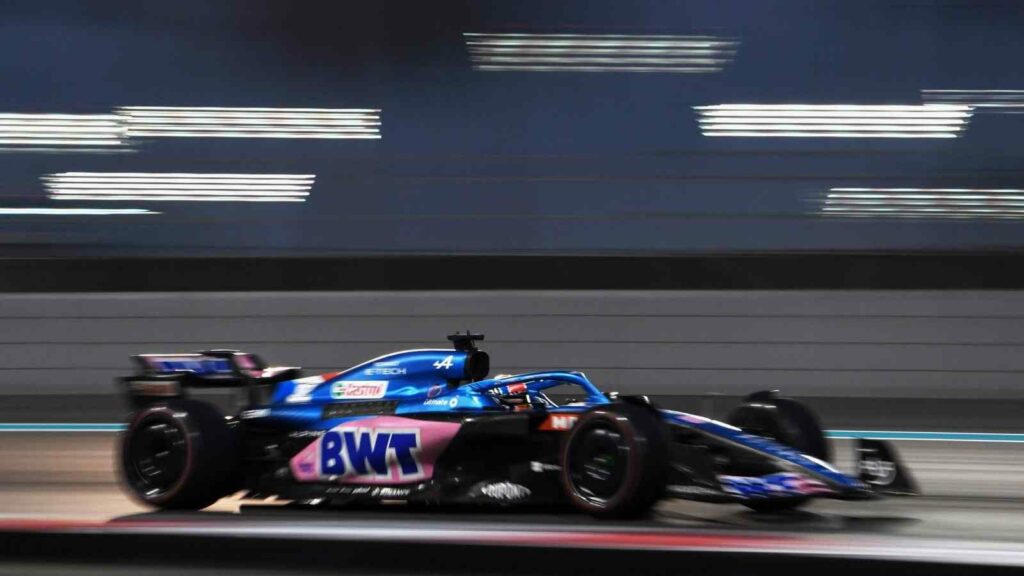 "Everything they've given me as well, obviously, things had to fall in place with situations, but to be right there in line to be able to take full advantage of that has been amazing."
"So I'm looking forward to the future that we can have together, and to continue being a part of the family for a long time."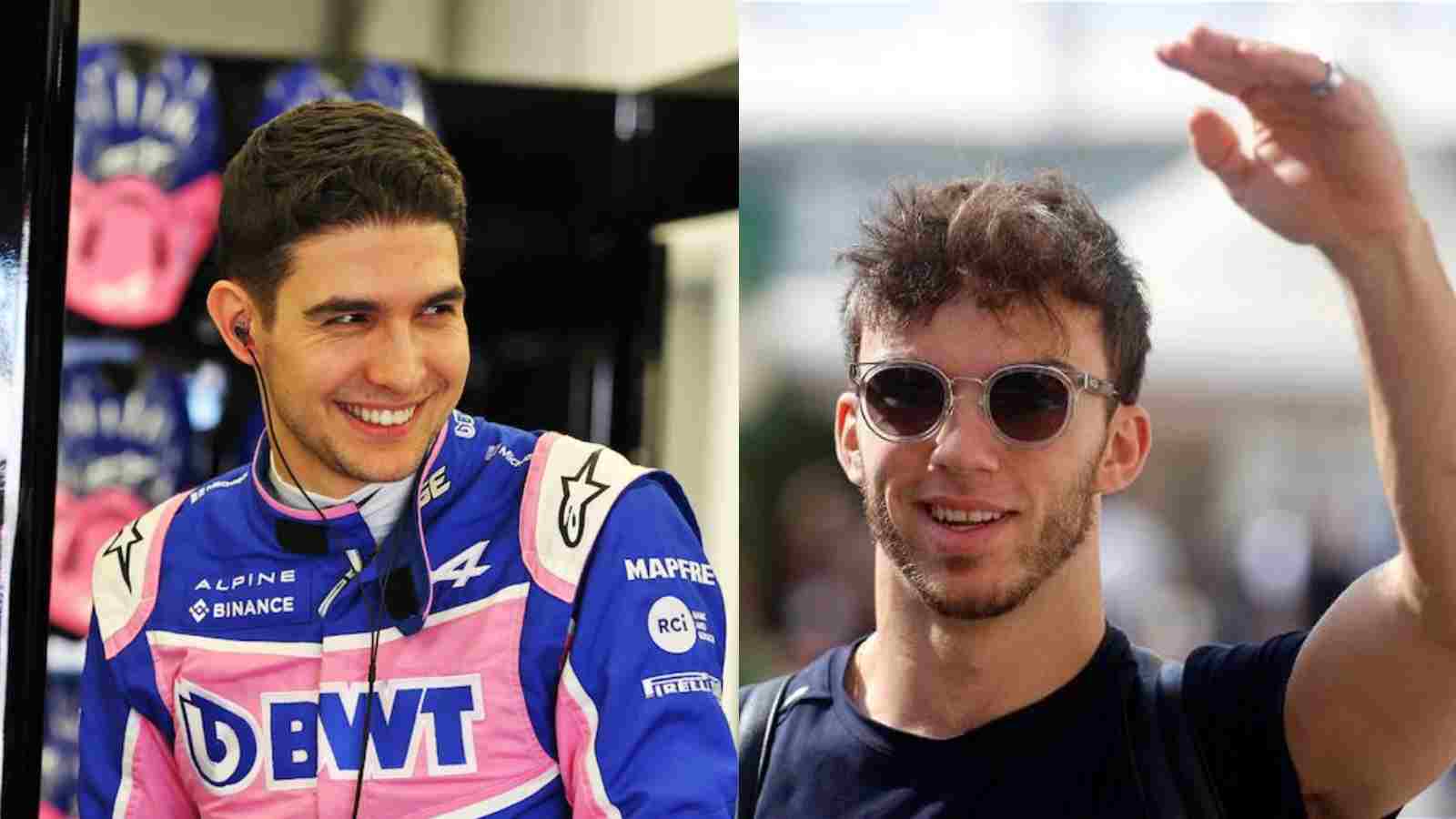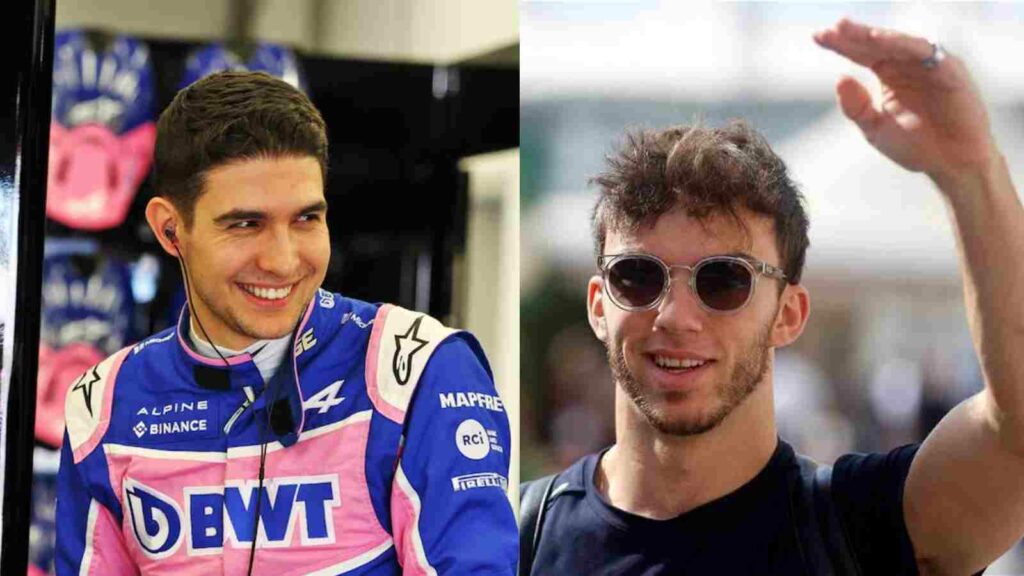 Jack Doohan hopes to stay with the Alpine family for a long period of time and while this is certainly a possibility, as far as getting an F1 seat in the upcoming years is concerned, it is a whole different story.
With Esteban and Pierre, Alpine has got two young prolific drivers, who fit the bill perfectly on the team. Considering this fact, would it be possible for Doohan to get an F1 seat in the upcoming years at Alpine?