Ever since it was revealed that the legendary Andretti clan is now looking for an entry into Formula 1 with their own team, chaos has unfolded in the paddocks as most are wary of welcoming a twenty-first team into the family which has already got enough participants as it is. This made the fans wonder if Michael Andretti would succeed in convincing everyone to agree upon letting his team contest for the future seasons of F1. But now, the American has dished out updates on his team's progress and they are quite encouraging.
Michael Andretti is the son of motorsports deity Mario Andretti, who is considered to be one of the most successful racers to have hailed from America ever. During his career as a racecar driver, Mario Andretti became one of the only two in the world to have won races in Formula 1, NASCAR, IndyCar, and the World Sportscar Championship. Michael Andretti, although he did participate in Formula 1, has found more success in the motorsports business. He manages the Andretti Autosport company, which has 4 IndyCar titles and 5 Indianapolis 500 wins to its name.
Having achieved great results in their ventures in IndyCar, Indianapolis 500, and other motorsports franchise, Michael Andretti has now gotten Formula 1 as his vision for his company's future. He recently confirmed that his attempt at making his own F1 team has made "pretty good progress" in recent times.
Learn  More: WATCH: George Russell spotted with his gorgeous girlfriend courtside enjoying a Miami Heat game
Michael Andretti is gearing up for a second shot at F1 entry after failing to buy Sauber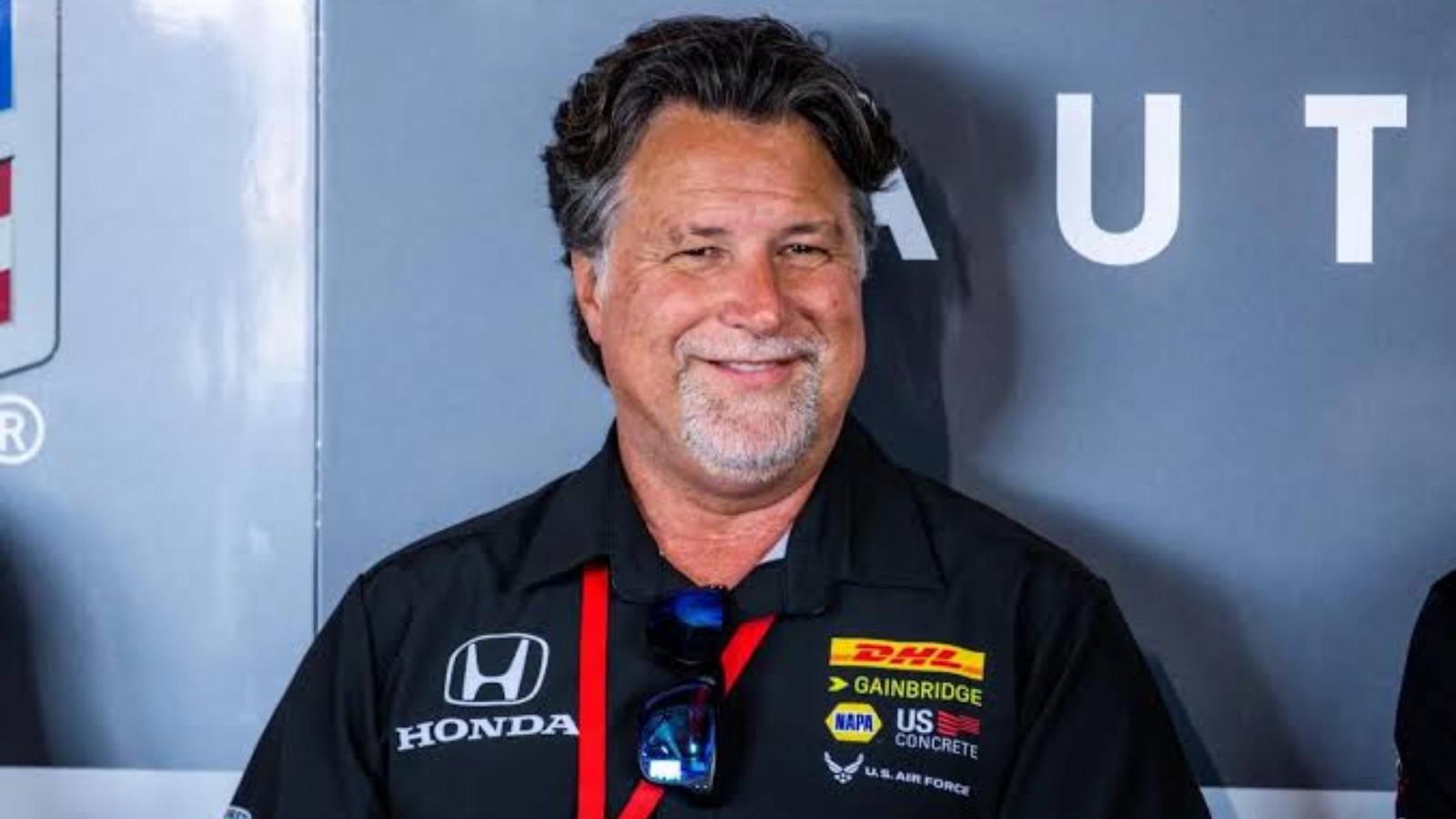 In 2021, a massive news report broke into the F1 community claiming that Michael Andretti has entered the big to buy the Sauber team. But that could not be realised as the deal fell through, and now, Andretti has set his sights upon introducing his own, new F1 team, under the 'Andretti Global' name, and it will most probably be powered by Renault engine. While discussing their progress, Michael Andretti said, "Yeah we're still moving forward."
He also said, "We're still working hard. I think we made pretty good progress in the last couple of months and we're not giving up."
In the month of August, 2022, Stefano Domenicali expressed some disagreement on the issue that Michael Andretti is interested in introducing a 21st team into F1. He said the current grid does not have any deficit in numbers, and it was quite clear that he disapproves of Andretti's proposal. But still, Michael Andretti's assurance that they are moving forward lets the fans know that they might see another team in F1 in the future editions of the Championship.
Also Read: "The test is going to happen," Toto Wolff reaffirms Romain Grosjean's hopes for Mercedes Test
Also Read: "We will do everything in our power," Toto Wolff warns F1 teams of a Mercedes resurgence in 2023