Charles Leclerc is one of the most talented drivers in Formula 1, the 25-year-old in his time in the sport has impressed critics and fans alike, even getting the longest contract extension in the history of Scuderia Ferrari. Leclerc even got the most pole positions in the 2022 season (9) but failed to convert it into a successful title fight. Yet the Monegasque driver also has spent hours on the live streaming platform Twitch, entertaining the fans with some exciting and hilarious gameplay, especially during the Covid-19 lockdowns.
However one time, Charles Leclerc's dedication to his streaming went a bit too far, as the Monegasque was so lost in his game, that he could not hear his then-girlfriend Charlotte Sine ringing the doorbell. Charlotte then tried to call the Ferrari driver but because of his headphones, Leclerc was unable to hear the phone ring. After waiting for 25 minutes outside the house, Sine finally figured out a way to get his then-boyfriend's attention.
Charles Leclerc's girlfriend then proceeded to open the 25-year-old's twitch stream and subscribed to his channel, and told Leclerc to open the apartment as she forgot to take her keys. Charles chuckled on the stream and said, "My girlfriend is on twitch telling me to open the apartment" with the Monegasque then rushed to open the door for his lover. But the F1 driver then tweeted the incident and his displeasure in finding out that she had only subscribed for one month. Although Charles must have faced some angry words from his GF that day, for us, the fans, this will always be a hilarious instance.
Also Read: Lewis Hamilton shares his 2022 Spotify Wrapped showcasing his amazing music taste with big names like Future and K Camp making the list
Charles Leclerc and Charlotte Sine announce an end to their relationship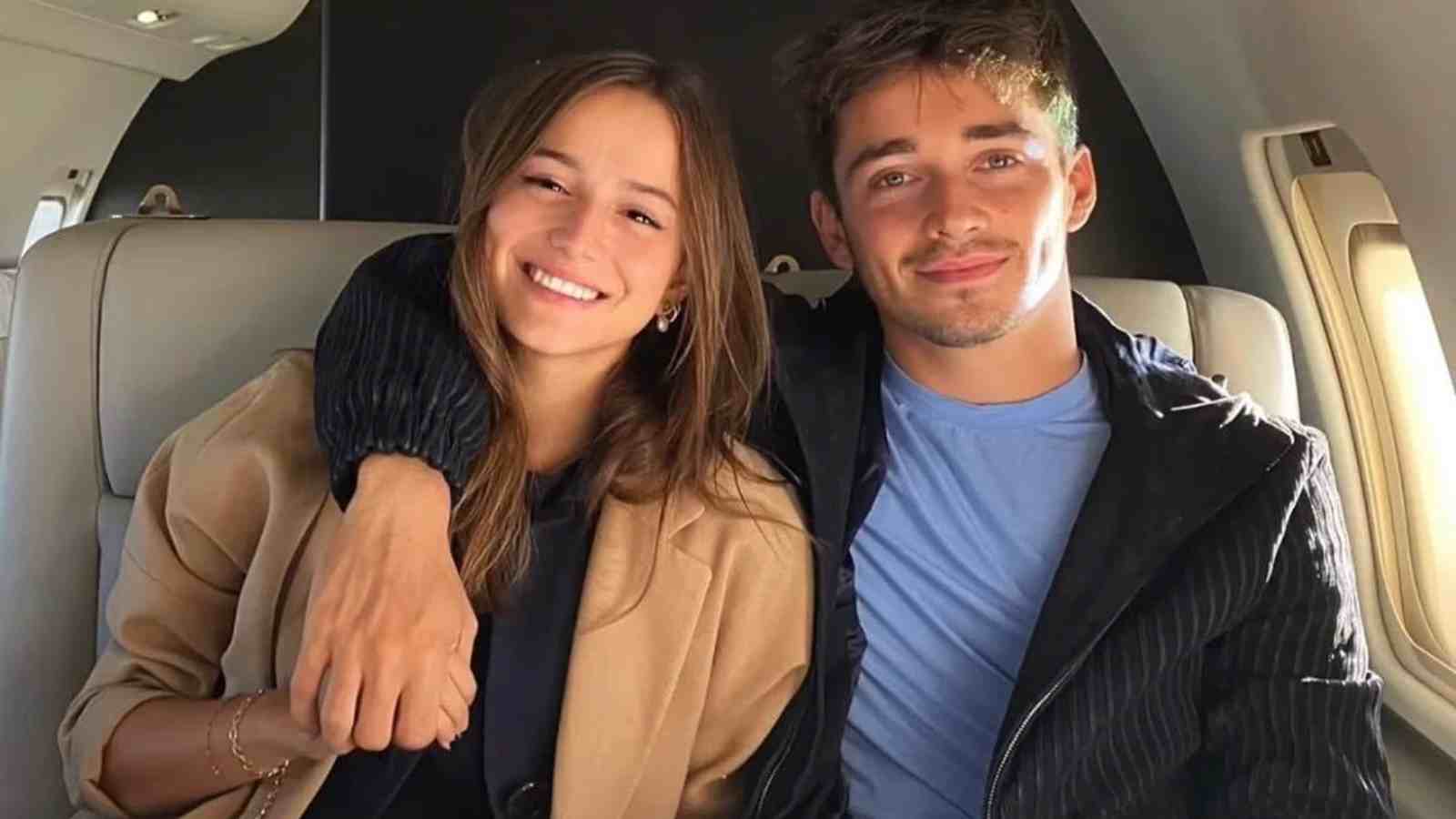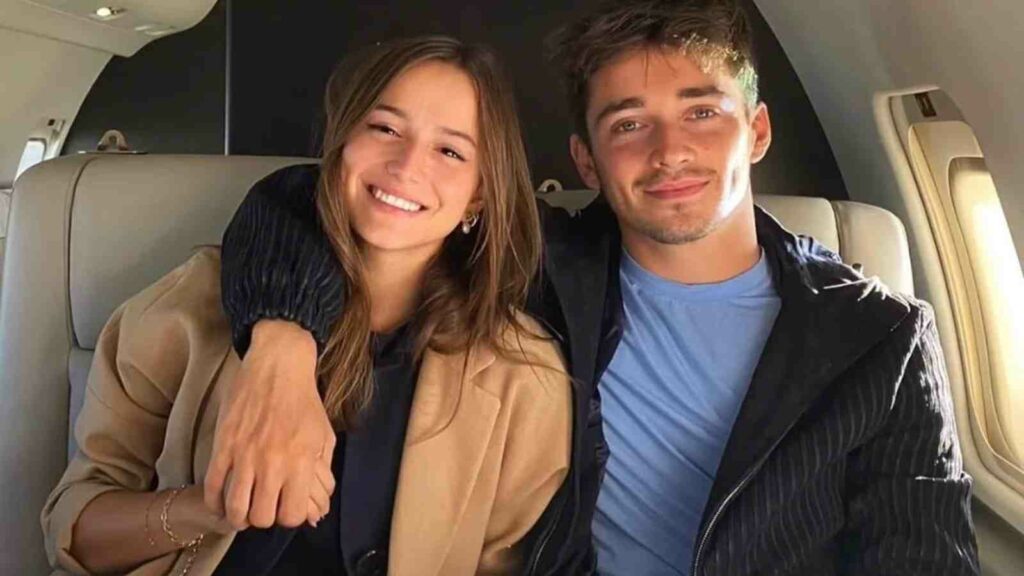 Unfortunately, this adorable couple has decided to put things to an end, the two had a 3-year-long relationship and were loved by the fans. On Instagram, Charles and Charlotte posted their decision, with a mutual tone of remaining good friends and asking the fans to respect the decision and their privacy. The pair also referred to each other as amazing people with some of the best memories. However, the reason for the breakup was not disclosed.
This shocked the fans who have cherished every moment of their relationship throughout the 3 years. However, all good things come to an end and so does this couple. The pair has not provided us with some cute moments but also stood alongside one another in difficult times, being each other's support. Charles Leclerc and Charlotte Sine were one of the iconic couples in the F1 paddock, and their absence will be sad to witness in the oncoming 2023 F1 season.
Read More: "Just needs to rediscover his motivation" – Former world champion Mika Hakkinen believes Daniel Ricciardo will find his mojo again
Read More: When Lewis Hamilton was caught "hoon" driving two days before the 2010 F1 season opener