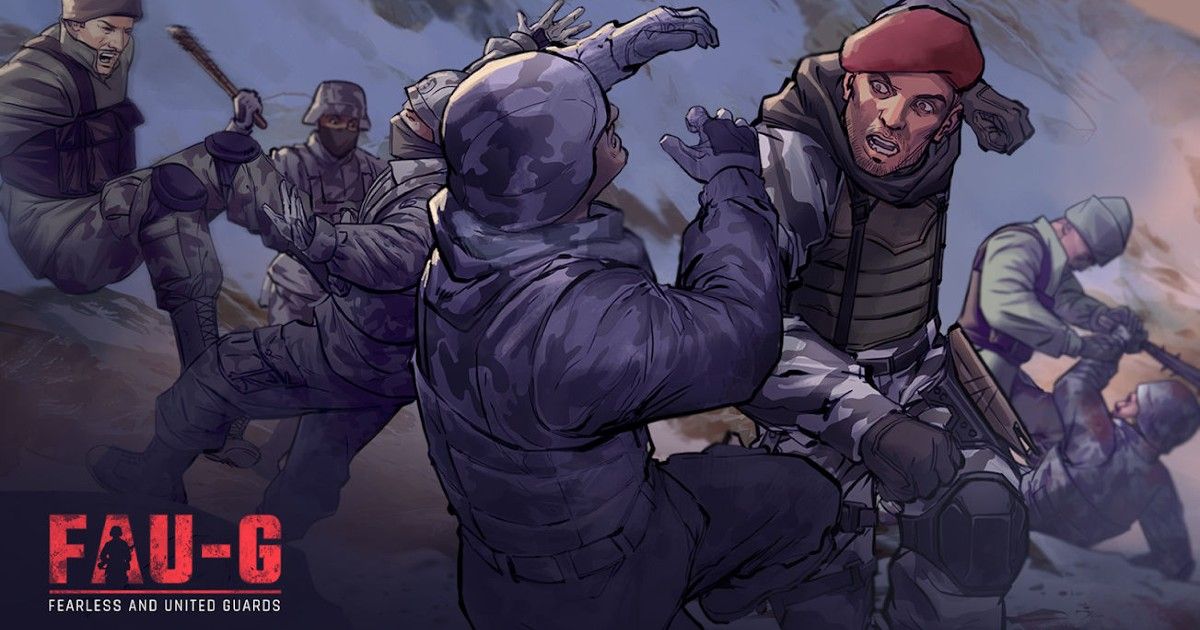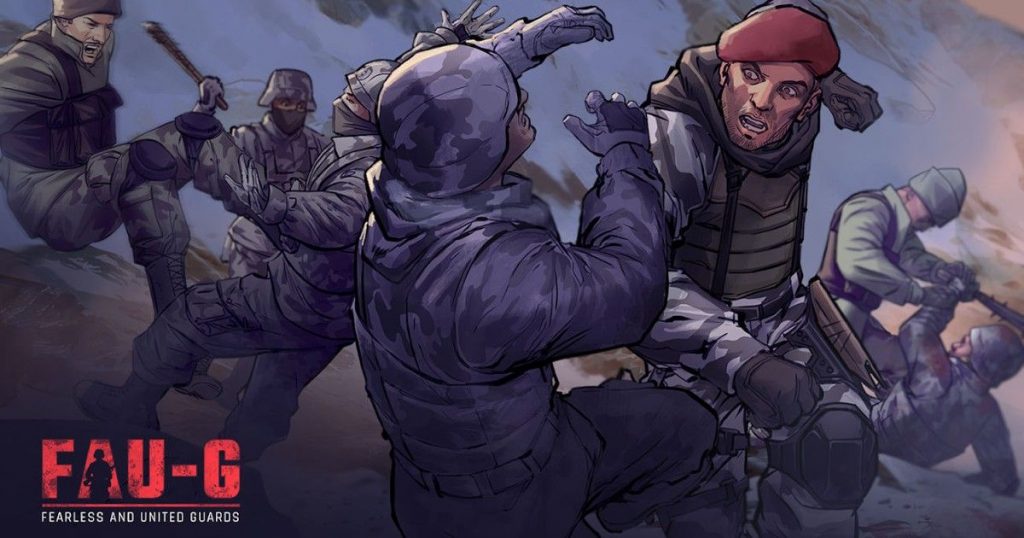 FAU-G is a made-in-India game that surpassed over 5 million downloads in less than 24 hours. With basic game concepts and light graphics, a lot of people have started criticizing it. The developers have initially launched the beta version and a few major updates are to be released in the future. With just campaign mode released so far, a multiplayer mode is a need for the future. As promised by the developers, Team Death Match and a Battle Royale mode are the topmost priorities in the upcoming update.
FAU-G Major Updates: Battle Royale Mode, New Guns, and Multiplayer Mode
New Weapons/Guns
The game revolves around three basic things – Survival, Exploration, and Looting. It is also a last-man-standing game, however, weapons and other equipment are missing so far. As already said by the founders of the game, FAU-G is not a replacement for PUBG Mobile. The story of the game is based upon the Galwan Valley. New Guns are expected to come in the future update of the game.
Battle Royale Mode
Apart from the missing weapons, the game has no Battle Royale Mode. With an emerging battle royale gaming market, no intense battleground is a void to be filed. Battle Royale Mode is coming soon in the upcoming update.
Multiplayer Mode
Nothing is better than playing an intense battle royale game with your friends. The absence of Multiplayer Mode is a disappointment for the gamers. In an interview with MoneyControl, Lokesh Suji, director of the Esports Federation of India, openly responded to the questions asked about the modes of the game. He quoted,
"PUBG is a multiplayer game and FAU-G is a storyline game. If the team behind FAU-G builds a multiplayer mode, then sure, why not?"
Also Read: FAU-G Crosses 5 Million Google Play Store Downloads in a Day