This weekend sees Manchester City and Manchester United compete in the 2023 FA Cup final. Manchester City's quest for the European treble continues this weekend as they take on rivals Manchester United in Saturday's FA Cup final. City haven't appeared in the final for three years which, given their domestic dominance over that period, feels like an age. For United, they return to Wembley for the final for the first time since 2017-18 where they were beaten by Antonio Conte's Chelsea.
City comes into this fixture off the back of another Premier League win, having lifted the trophy for the third time in as many years and fifth time in six years. Manchester United, on the other hand, have undergone a period of turbulence with Erik ten Hag coming in at the start of the season in an attempt to return the Red Devils to their glory days.
In Erik Ten Hag's first season as manager of Manchester United, the Red Devils have advanced to their first FA Cup final since 2018, and they are hoping to bring home additional hardware. Since Sir Alex Ferguson's departure in 2013, United have struggled despite having a stellar FA Cup record in the past. United has already experienced Wembley glory with Ten Hag in the 2022–23 season, thanks to a Carabao Cup final victory against Newcastle in February 2023.
Related: FA Cup Final Manchester United v Manchester City: Live Stream, How and Where to watch
Who has won the most FA Cup trophies?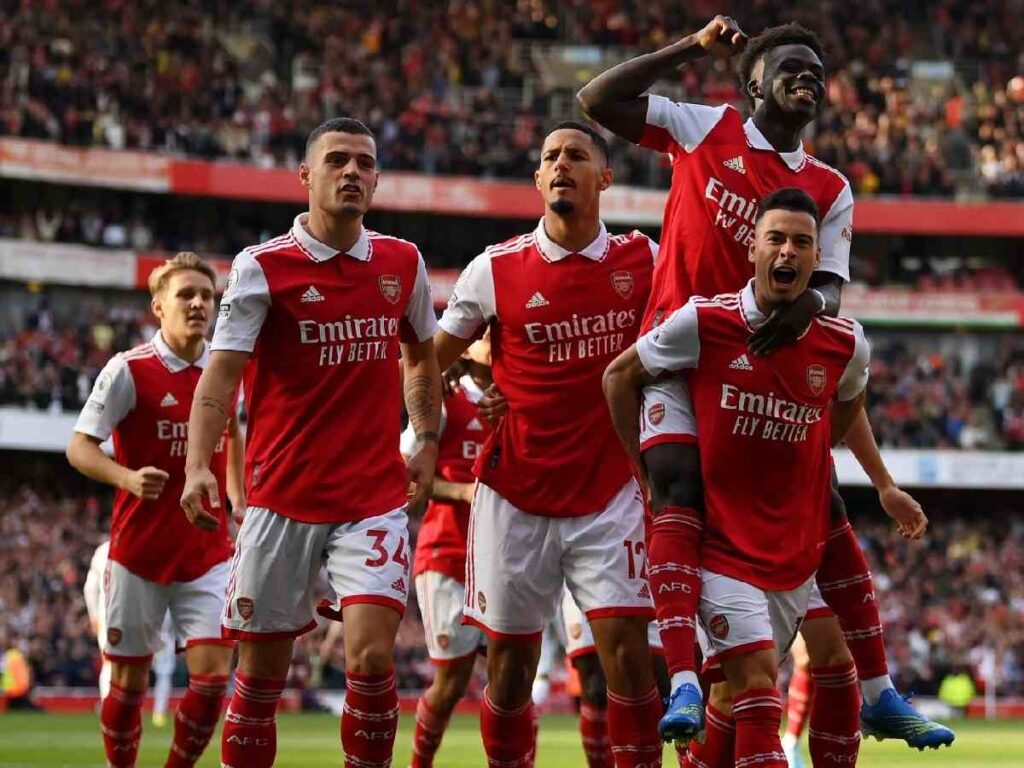 Arsenal is the most successful club in FA Cup history, having won the competition 14 different times. They won their first FA Cup in 1930 in a 2-0 victory over Huddersfield Town under the stewardship of Herbert Chapman, who kickstarted a dominant period for the club in the 1930s, with the Gunners scooping up five league titles and another FA Cup win in 1936.
Arsenal's real period of FA Cup success has come in more recent years with the North London side winning the competition eight times between 1998 and 2020, with seven of those trophies coming under the management of Arsene Wenger. With those seven wins, Wenger is the most decorated manager in the competition and is the only Arsenal boss to have won the competition on more than one occasion.
How many FA Cups has Manchester United won?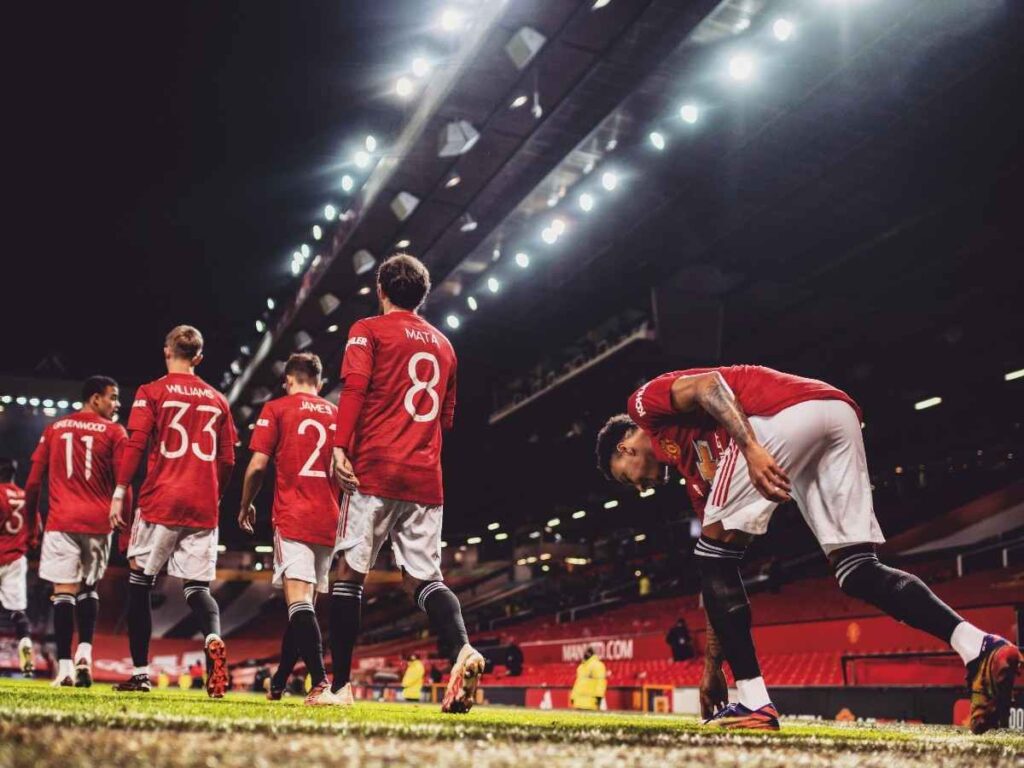 Manchester United have the chance to close the gap to Arsenal to just one FA Cup triumph. The Red Devils have won the competition 12 times and will equal Arsenal's record for the most FA Cup finals played in at the weekend with 21 in total. Five of those wins came under Sir Alex Ferguson, while their last win came in Louis Van Gaal's final game in charge in 2016 – a 2-1 extra-time victory over Crystal Palace.
Aside from that victory against Palace, United have finished as runners-up in three of their last four FA Cup finals. If Man Utd do lose against Man City, they'll have lost more FA Cup finals than any other club. Victory for the Red Devils will see them do the domestic cup double for the first time, having already scooped the League Cup this season.
In case you missed it: