The Azzurris have finally proved their critics wrong after winning the Euros as Roberto Mancini's tactical brilliance finally yielded the desired results. In addition to this, there was one player whose performance was hardly noticed but was a big contributing factor in Italy's Euro success. Yes, we are talking about non-other than Jorginho who was a vital link in Italy's historic win. His performances in the Euros might put him in line as a contender for Ballon D'Or even ahead of N' Golo Kante. Before the Euros, the midfielder always faced criticism and was never credited for his match-winning performances after his arrival in English Football in 2018.
Jorginho isn't an imposing figure nor a masculine built but it was his technical skills as well as his tactical understanding combined with his ability to read the situations well and adapt accordingly that made the difference. His ability to score penalties during critical situations makes him a reliable option during tense moments. His conclusive penalty against Spain in the semi-finals made a big difference when the situation was nervy. Jorginho managed to settle well in Roberto Mancini's system and was able to set the rhythm well with his clever distribution and fine one-touch passes.
Jorginho has shut the mouth of the critics this season by winning the Champions League for Chelsea and the Euros for Italy with some impressive displays. Jorginho's teammate Lorenzo Insigne had stated that the midfielder should be a contender for this prized honour. The 29-year old's on-field communication with his fellow players and his ability to direct the ball in goal scoring positions from awkward angles was just incredible. As former Chelsea forward Mark Hughes also said that his ability to get at the bottom of the midfield with his creative technique makes him a trick operator. His unpredictable footwork is difficult to pick.
Jorginho has an outside chance of winning the Ballon D'Or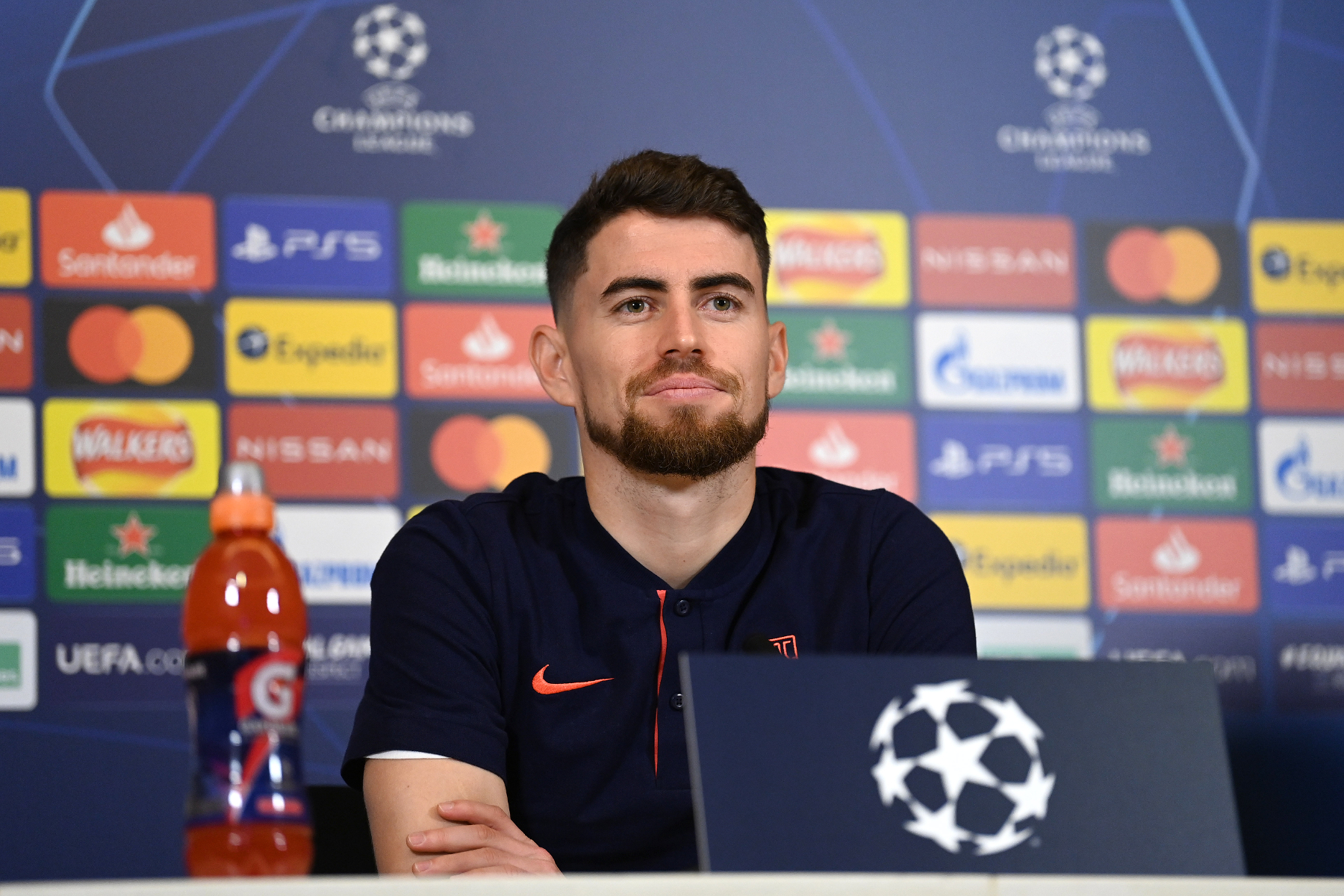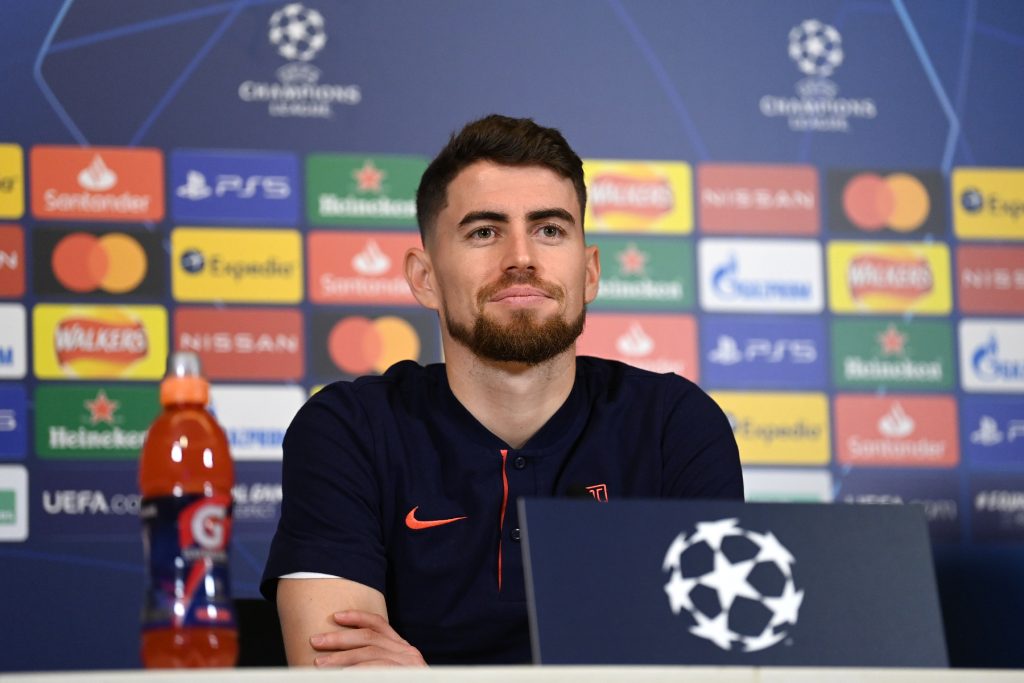 Jorginho wasn't able to fit in the system that was employed by the previous manager Gianpiero Ventura and he was ignored when Antonio Conte was the manager of the national side in spite of producing some fine performances for Napoli FC. At that point in time, Jorginho could have shifted his base to his home country Brazil as he wasn't getting enough chances despite producing the goods. However, Jorginho could still be an outsider for this prestigious trophy as there are some big names on the list like Cristiano Ronaldo, Lionel Messi, Kylian Mbappe and Robert Lewandowski.
The former Napoli FC player has been the most underrated player but has been the biggest contributing factor this time around. His playmaking skills, his ability to cut out the opposition's attacking runs or his ability to upset the opposition's game plan with his tactical interceptions make him a special addition as well as a contender for the Ballon D Or. Jorginho's deceptive speed is difficult to track during open play as he has the tendency to drop deep with his positional awareness.
However, Jorginho is the one who doesn't even think about winning this award neither making it to the contenders' list. He has seen many challenges in life and has emerged as a winner. Jorginho's recent performances are the results of his hard work and his on-field work ethic. Keeping in mind his recent displays Jorginho needs to be duly rewarded this time around rather than just being overlooked like before.
Also Read: Neymar Jr's big-stage curse continues: What went wrong for the Brazilian?