The beginning of the 2022 FIFA World Cup, marked a loss for Lionel Messi's Argentina, which entered the tournament as favorites. The Argentines faced a shocking loss against Saudi Arabia (2-1). The Argentines only redeemed themselves in the fixture against Mexico when they defeated them easily with a score of 2-0. However, the fans over social media have speculated this campaign to be a winning one for the Scaloni side.
Fans over social media have brought out instances that were identical to Argentina's mystical World Cup win from the year 1986. The following things happened in this World Cup which happened exactly the same. While Morocco topped their group, Canada also finished bottom in their group and Belgium finished third in their respective group. The facts that fall the same in the 2022 edition, point toward Argentina winning this campaign as well.
Things in sports don't go like the fans have been lately fascinated about, instead, it's a bad sign if things are happening exactly the same as their previous world cup win as it jinxes the whole event against the team. However, the fans continue to manifest for their favorite star Lionel Messi's best shot at the world cup which also happens to be his last. The team's run up till now has been a rollercoaster, but the team seems to work on it and come back stronger in the Round of 16.
Following the speculations, Argentina currently rides on a high chance of lifting the golden trophy, and Lionel Messi will finally settle on the GOAT debate once and for all with his rival Cristiano Ronaldo, whose side also dominated their group winning both their matches as yet. The Portuguese now eye the fixture against South Korea to cement their already-established place in the Round of 16.
READ MORE: Japan creates miraculous possession stat in FIFA World Cup history after beating Spain
Argentina's emphatic win over Mexico in the 2022 FIFA World Cup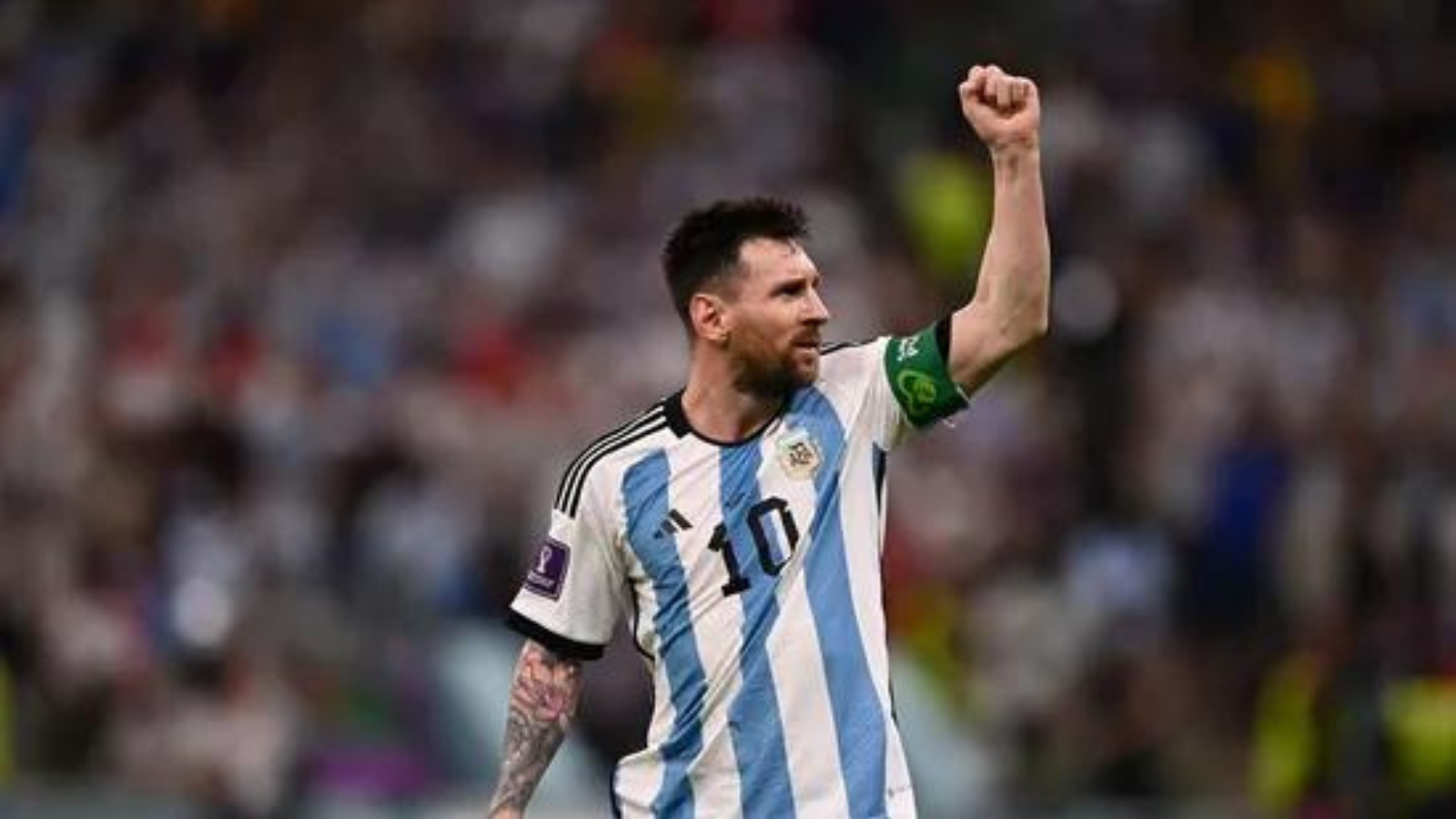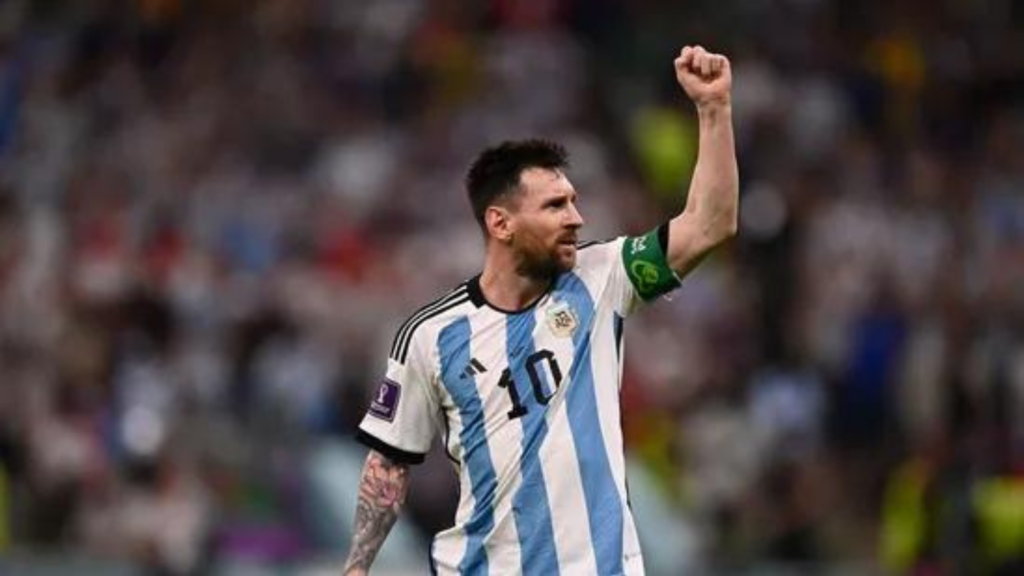 As soon as the PSG star Lionel Messi realized his country was on the verge of getting ruled out from the same tournament they entered as favorites, he led the team from the front in the next fixture with two vital goal contributions. The little magician opened the scoring for Argentina by guiding Angel Di Maria's pass right in the bottom corner from outside the box. He later assisted Enzo Fernades' goal to cement the victory.
The Mexican wall was defeated not once but twice, and both attacks came from Messi's left foot. The little magician stepped up huge for his country and helped them keep their Round of 16 dreams alive. Messi and co, dominated the Polish side coming back from an incredible performance against Saudi Arabia, though the fixture saw the little magician's massive penalty blunder.
ALSO READ: Princess of Spain reportedly has a huge crush on Barcelona star Gavi
ALSO READ: "They were two winnable matches, but they ended up losing," Rafael Nadal believes it's a shame for Spain to be eliminated from Davis Cup