As per the latest reports, Tottenham owner, Daniel Levy, and coach Antonio Conte made some serious attempts to sign Cristiano Ronaldo last year. However, ultimately they decided against making a move for the then Manchester United star.
Ronaldo's relationship with United broke down after a fine return campaign with the Portuguese seeing his role diminished under new manager Erik ten Hag. It became clear that Ronaldo was looking to find his way to a new club. And ideally, one that was in the Champions League.
According to sources, Tottenham was one of the clubs that thought about making an approach. Levy and Conte pondered the idea of bringing in one of the biggest names in the history of the game. In the end, Levy and Conte came to the agreement that it wasn't the right move for the club. Ronaldo would go on to sign for Saudi Arabian side Al-Nassr. Thus became the most highly-paid player in the world. 
Conte left Tottenham by 'mutual consent' following his extraordinary rant. This was after the 3-3 draw with Southampton in the team's last Premier League outing. The Italian laid into his players during a series of explosive post-match interviews after the Southampton game, in which he questioned their desire and attitude, with huge concerns having been raised at the board level over how the rant affected the squad's morale.
While confirming Conte's exit, Levy said, 'We have 10 Premier League games remaining. And we have a fight on our hands for a Champions League place. We all need to pull together. Everyone has to step up to ensure the highest possible finish for our Club and amazing, loyal supporters.'
In case you missed: Premier League 2022-23 Liverpool v Manchester City: Live Stream, Where and How to watch
Al Nassr celebrates the new record of their star Cristiano Ronaldo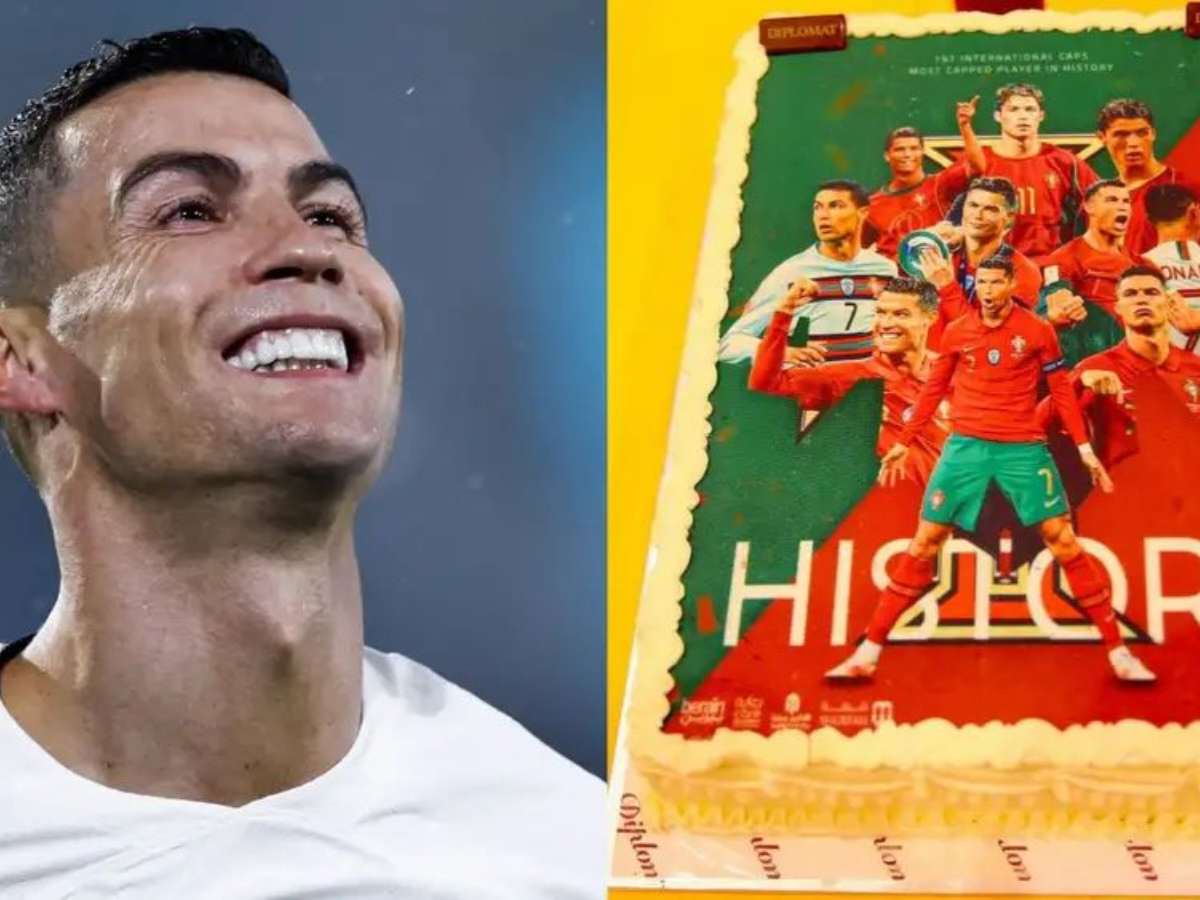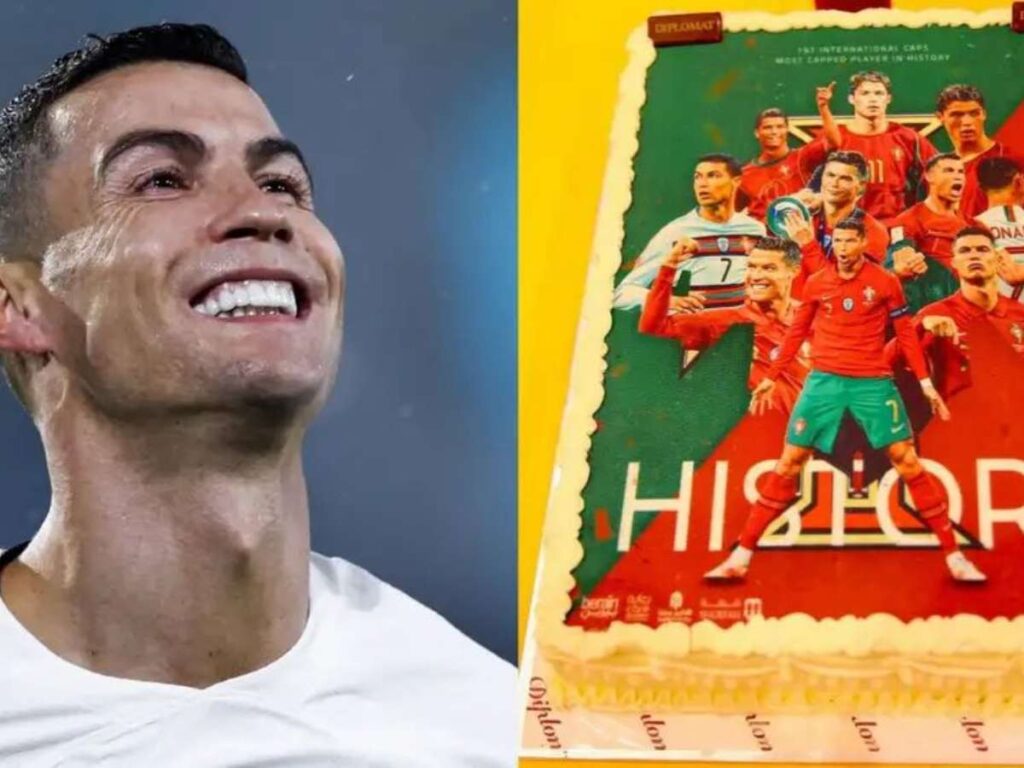 Al-Nassr reportedly presented a special cake to star player Cristiano Ronaldo after he broke the record for most international appearances. Ronaldo surpassed Kuwait's Bader Al-Mutawa's tally of 196 international appearances. Portugal faced Liechtenstein in their opening match of the Euro 2024 qualifying campaign. To mark the feat, Al Nassr arranged a special cake in honor of Ronaldo.
Portugal began their qualifying campaign by scoring 10 goals in two matches against Liechtenstein and Luxembourg respectively. Ronaldo netted a brace in each of the matches. This moved him to 122 international goals in 198 games. As for his career so far in Saudi Arabia, Ronaldo has scored nine goals in 10 matches since joining Al-Nassr.
The former Manchester United forward, Cristiano Ronaldo, will next be seen in action on April 5. Al-Nassr will take on Al-Adalah in a Saudi Pro League clash.
Related News: "He betrayed me while my mother was dying," Joana Sanz levels huge allegations on Dani Alves
Is Erling Haaland playing in Manchester City v Liverpool Premier League clash?