It appears that Joana Sanz, Dani Alves's wife, hasn't forgiven the former Barcelona player yet. On January 20, Dani Alves was arrested on charges of sexual assault against a 23-year-old girl. The facts refer to the night between December 30 and 31, 2022. Waiting for the sentence, Dani Alves is in the Catalan prison of Brians 2. The affair has also had serious repercussions on his private life. His wife Joana Sanz does not seem willing to forgive the betrayal.
According to what emerged in recent days, however, Joana would have made known her desire not to divorce her husband. All this, so that Alves can take advantage of some legal benefits. In fact, being married to a Spaniard, Dani Alves would still have the chance of obtaining probation. A gesture of affection from Joana Sanz. Although she does not forget the years she lived with her husband. However, Sanz was criticized for dumping him.
Joana further stated that she was hurt by Dani Alves' behavior. Talking about this, she said, "He was always by my side when I needed him, for me, it is difficult to accept that this person can tear me to pieces".
Many criticized Joana for her alleged decision to leave Dani after the incident. Some said, "This was not the time to leave him. I understand the pain but I think these are not the right place and the right ways."  Although, Joana Sanz didn't take long to reply to her critics. She said, "The place and the ways he lost them when he betrayed me while my mother was dying."
In case you missed: "There are times when they get hit," Cristiano Ronaldo's partner Georgina Rodriguez reveals their kids' painful experience at school
Alves's wife super-model Joana Sanz stuns the world with her new look in Bikini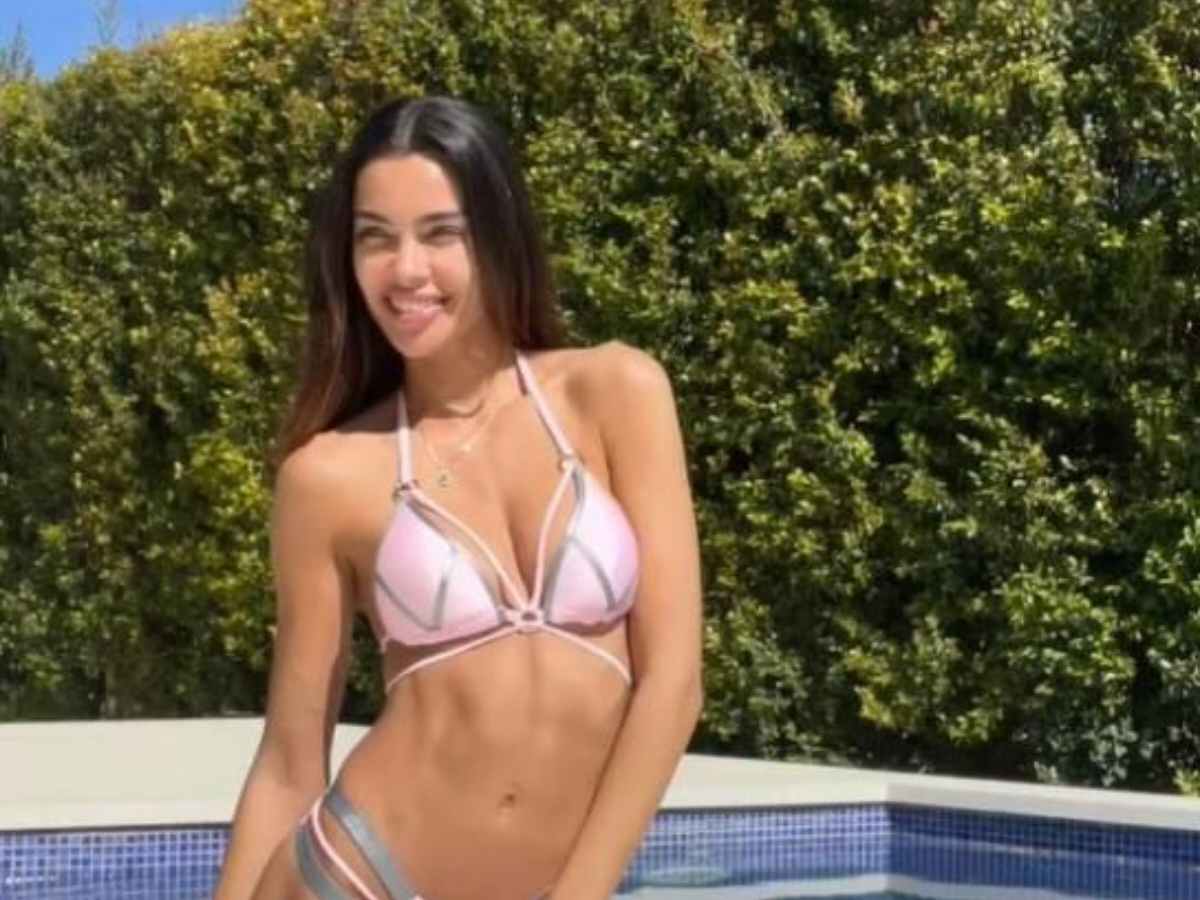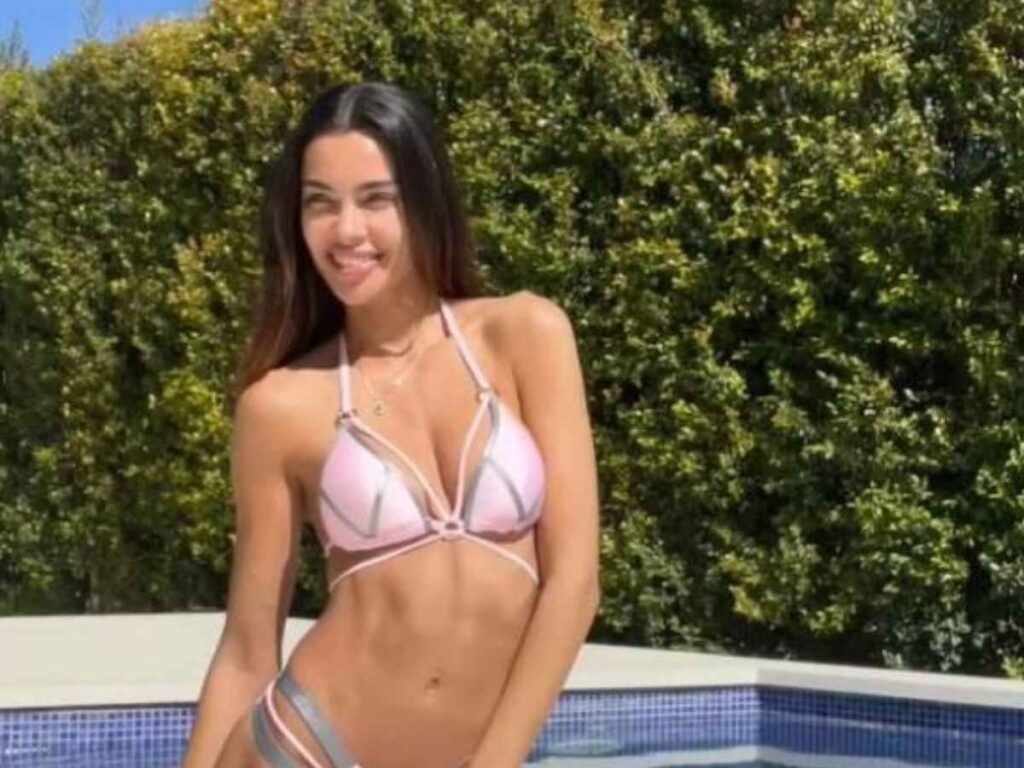 These have not been the easiest weeks for Joana Sanz. In June, Dani Alves was placed under arrest without bail. And the eyes of the public fell on his still wife and model Joana Sanz. However, the young woman has tried to return to normal life after that turbulent time.
After spending a few days in Dubai with her friend, the supermodel has returned to Spain. Where she has reportedly resumed her work. However, she has also managed to find time for herself. On her Instagram account, Joana Sanz has posted a series of images. In those, it can be seen that she has enjoyed the high temperatures and the first rays of sunshine of spring. In one post, she wears a spectacular pink outfit and has written "Hello sponge coke."
She has also shared a fragment of the song "Mi Nena," by Maikel Delacalle featuring Quevedo. In this one you can hear, "Hey girl, what do you want to do? Take off your clothes while I sing to you and we get to pleasure."
Related News: "It still hurts," New Bayern chief Thomas Tuchel opens up about getting sacked by Chelsea
Is Erling Haaland playing in Manchester City v Liverpool Premier League clash?