Premier League club Aston Villa is considering selling their talismanic midfielder Philippe Coutinho in the January winter transfer window. The midfielder arrived last year on a permanent move from Barcelona last year. Coutinho aged 30 has fallen down the pecking order since the sacking of Steven Gerrard and new manager, Unai Emery looks to bolster his midfielder with some new recruits.
Coutinho's initial loan move was converted into a permanent deal in the summer and has not been playing regularly since Unai Emery replaced former manager Steven Gerrard, who was one of the first persons in Aston Villa who wanted to sign him from Barcelona last year. The Brazilian is not the player he used to be before and that is no secret now.
Coutinho has just started six matches in the Premier League this season and has played full 90 minutes on only one occasion. With the club giving his agent, Kia Joorabchian to look for a new club in January, it's looking like the end of the talented Brazilian in England who was once considered the biggest thing in the Premier League.
Read More: "A minute of silence for … Mbappe!" Emiliano Martinez mocks Kylian Mbappe during Argentina's locker room celebration after winning the 2022 FIFA World Cup
Read More: Arturo Vidal didn't hold back and unleashed his full fury against Kylian Mbappe
How did times change for Phillipe Coutinho?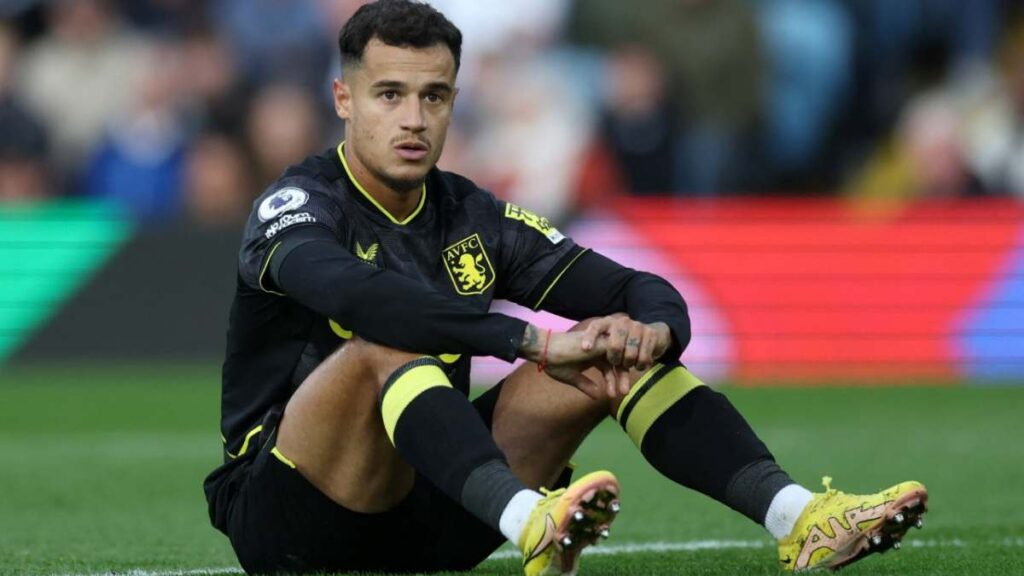 Phillipe Coutinho was once Liverpool's best player in the league and he was wanted by all the top clubs pulling off brilliant performances week in and week out. But this is the story of the past as the Brazilian has now lost all his charm and is now at the receiving end of it.
With news revolving around him ending his European stint, we could see him follow the last phase of his career in Brazil with Corinthians highly linked to him. Since signing for Barcelona for a big money deal, he hasn't lived up to the expectations and the downfalls of his career began after that.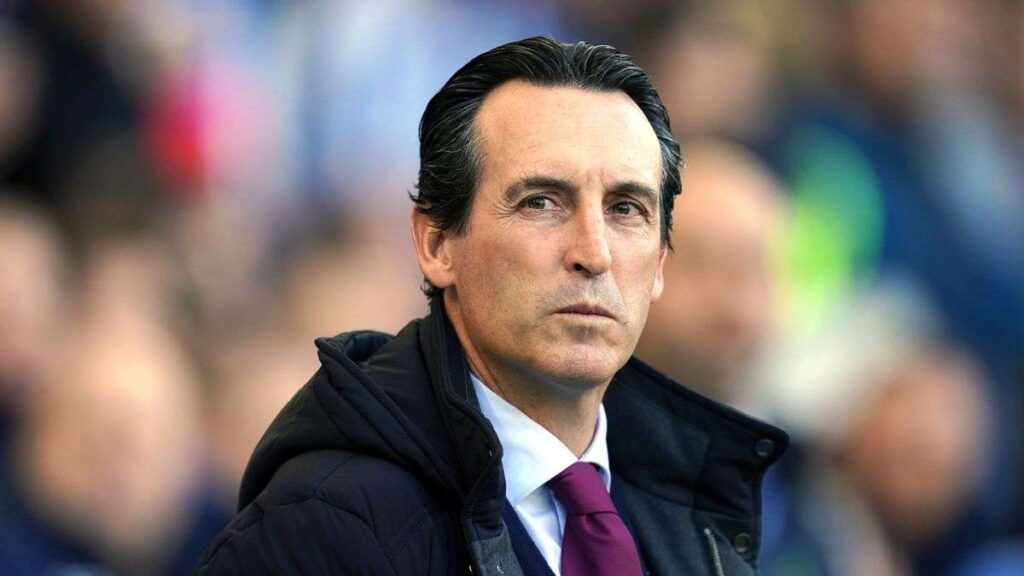 Despite that Steven Gerrard brought him to Villa and gave him a chance to revive his career and he started brilliantly scoring and assisting twice in the first three Premier League matches. But soon his form dropped as he only scored one goal in the last 11 games of the season. He has been suffering from a hamstring injury this season and is expected to face Liverpool this week on Boxing Day.
Read More: Fans claim that Argentina's third goal against France in the 2022 World Cup Final is 'illegal'
Read More: Pele sends a wholesome message to Lionel Messi as he wins the 2022 FIFA World Cup