Spanish midfielder Sergio Busquets has talked about his chances of perusing a managerial career once he decides to end his playing career. Busquets has recently made his decision of leaving FC Barcelona at the end of the season.
In a recent interview, Busquets has reportedly opinion about a managerial career once he hangs up his boots. Busquets said, "I would love to get my coaching licence and try it. I think I have the knowledge".
The player then concluded as he said, "But the tricky part is managing 25 players with their problems, characters and egos ". Busquets is leaving Barcelona after being a pivotal part of the team for almost 18 years.
Although his next club adventure is still not known. But Busquets has reportedly has reportedly made it clear that leaving Barcelona won't be the last we see of him in club football.
In case you missed: Karim Benzema on verge of leaving Real Madrid in summer after lucrative deal from Saudi
Busquets predicts his successor at Barcelona next season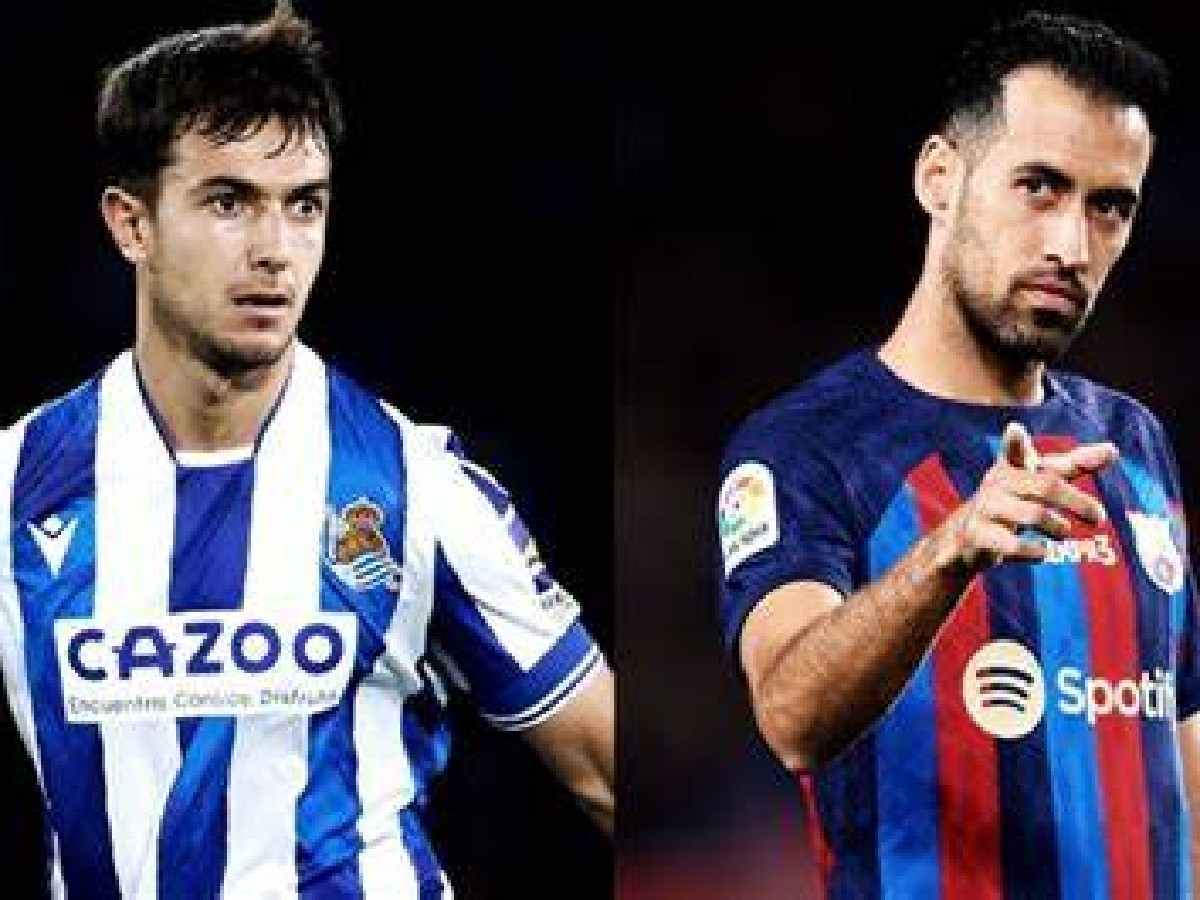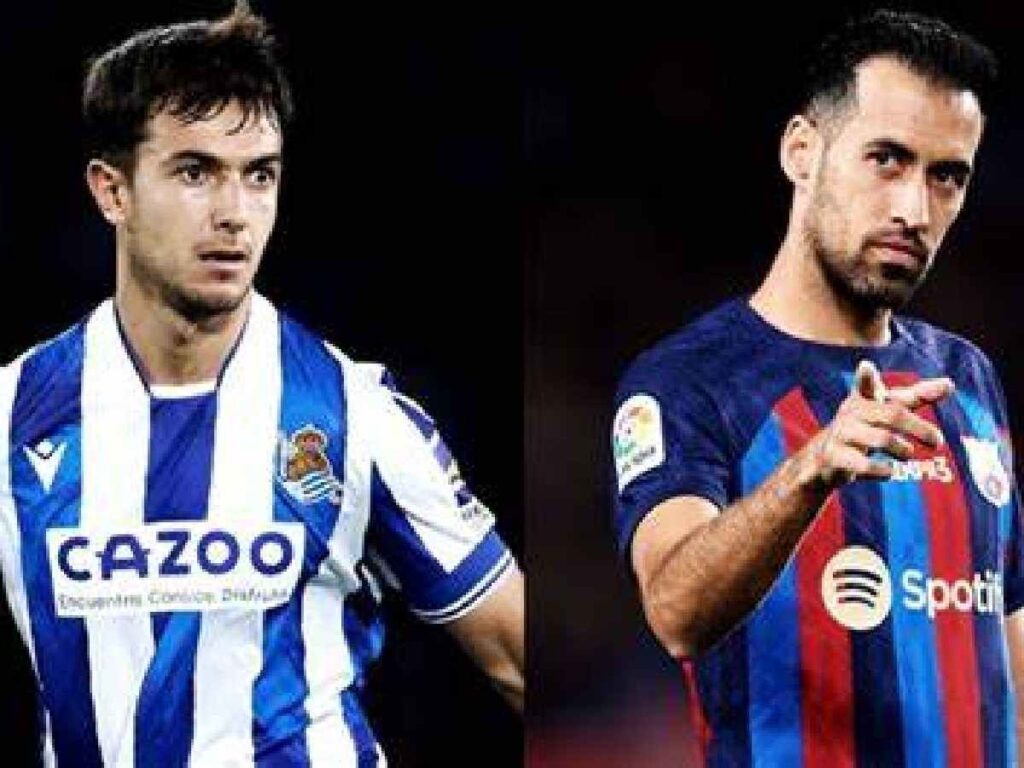 Sergio Busquets has made a prediction about who could replace him. Busquets has made the decision not to extend his expiring contract at the Camp Nou. He is set to bid farewell to the club after 18 years of service. Busquets' departure news was swiftly followed by long-standing teammate Jordi Alba also announcing his own exit. This was the announcement of a major change within Xavi's squad.
Xavi has been straightforward in his approach to Busquets' exit. He reportedly stated how a replacement midfield pivot is a key objective for the club.
Whoever comes in will have a huge task to fill the void left by Busquets. The veteran star has claimed that Manchester City's Rodri and Real Sociedad playmaker Martin Zubimendi are strong options for Xavi as his perfect replacement.
In an interview, Busquets has stated his opinion regarding the situation. He said, "I know there is lots of talk about players, Rodri and Zubimendi for example. They are very good footballers. And perhaps the ones who best match the DNA and style that's wanted at Barca. But they play for another team."
Man City are unlikely to part ways with Rodri ahead of the 2023/24 season. But Zubimendi seems to be a possible option. Although there is interest from the Premier League for the Basque star. And he is covered by a £52 million release clause in San Sebastian.
Related News: