Manchester City manager Pep Guardiola has revealed the secret to his success throughout his coaching career. His current club Manchester City has won the Premier League for the third time in a row.
In a recent interview, Pep revealed the real reason for the astronomical success he has achieved over the period of his coaching career. In the interview, Pep said, "Do you know the secret of my success as a manager? Barcelona, Bayern, Man City. This is the success of Pep. Messi, Lewandowski, Haaland, Agüero".
Pep then concluded as he said, "I love my mum and grandfather. But with him I don't win the Champions League." Pep and his Man City are currently left with two more finals to play.
One is the FA Cup final against Manchester United which is scheduled on June 3, 2023. The other final is of the UEFA Champions League which Man City will play against Italian giants Inter Milan on June 11, 2023.
In case you missed: Gerard Pique's mother targets Clara Chia after her bitterness with Shakira
Manchester City interested in signing the German midfield from Bayern Munich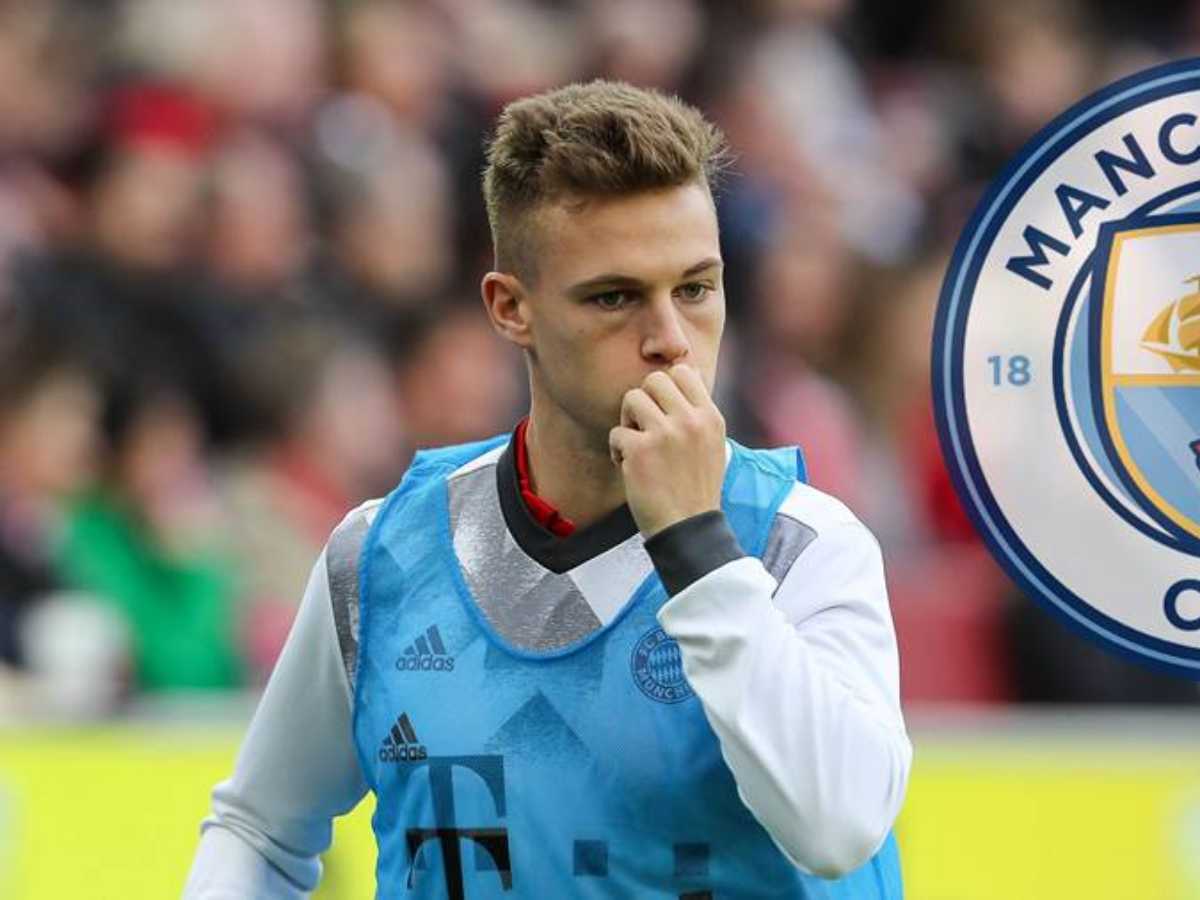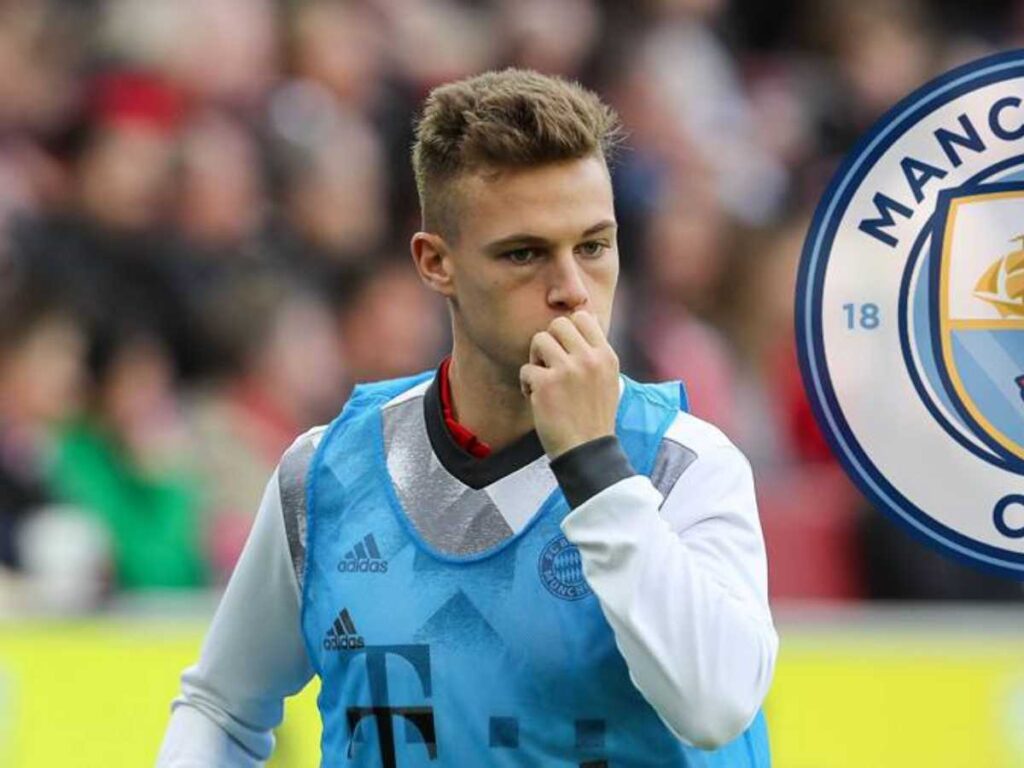 Manchester City have expressed an interest in signing Arsenal transfer target Joshua Kimmich of Bayern Munich. Pep Guardiola's club is also confident about the German star. He has been giving top performances for Bayern Munich over the years.
According to reports, Man City believe Kimmich would slot seamlessly into Guardiola's plans next season. Talks have also reportedly taken place between the two teams about a potential swap deal. It would see Joao Cancelo stay in Bavaria after his loan. Although recently news emerged which said that Manchester City has dropped Cancelo's price to €35 million.
Guardiola is reportedly interested in a reunion with the German midfielder from his days as Bayern Munich's manager. He will also look to bolster the club's midfield as Ilkay Gundogan is set to leave the club as a free agent.
Related News: