Cristiano Ronaldo's girlfriend Georgina Rodriguez has recently been to the Cannes Film Festival where she caught the attention of fans and media. The Spanish model received love from her fans. But was also got criticized by a renowned journalist Nuria Marin for her attire.
Georgia Rodriguez has been a regular celebrity at the Cannes Film Festival since 2016. But this year Nuria Marin was rumpled by the recent appearances of the Spanish model. At the 2023 Film Festival Ronaldo's girlfriend wore a beautiful shiny golden dress with some jewelry. The outfit of the model was made by Ali Karaoui.
However, the model received praise from many fans. Maria Nurin made some bitter comments about Georgina's outfit. The Journalist commented on the model's poor English and also told that Georgina despite not being an actress walks on the red carpet every year.
As per reports Maria Nurin stated, "Georgina has been preparing for this event for months. She is not an actress, but she parades on the red carpet. I have to express my surprise at her poor English skills despite having all the facilities at her disposal to learn After all, beauty is not everything – everything is not physical, there are other aspects of spiritual practice as well."
In case you missed: Real Madrid's Thibaut Courtois extends support to Fernando Alonso during F1 Monaco GP, says everyone in Spain is 'rooting for his 33rd victory'
Georgina Rodriguez again broke the law of the Arab Country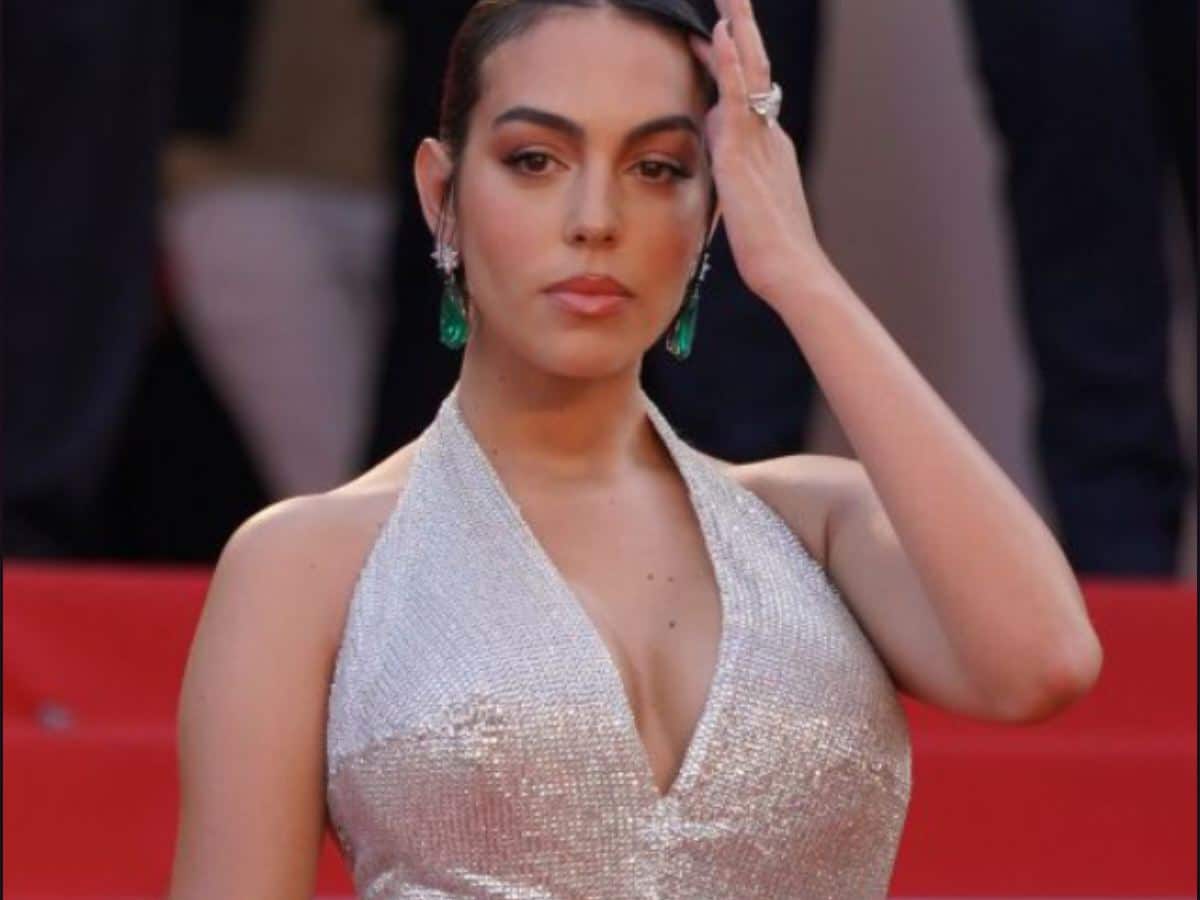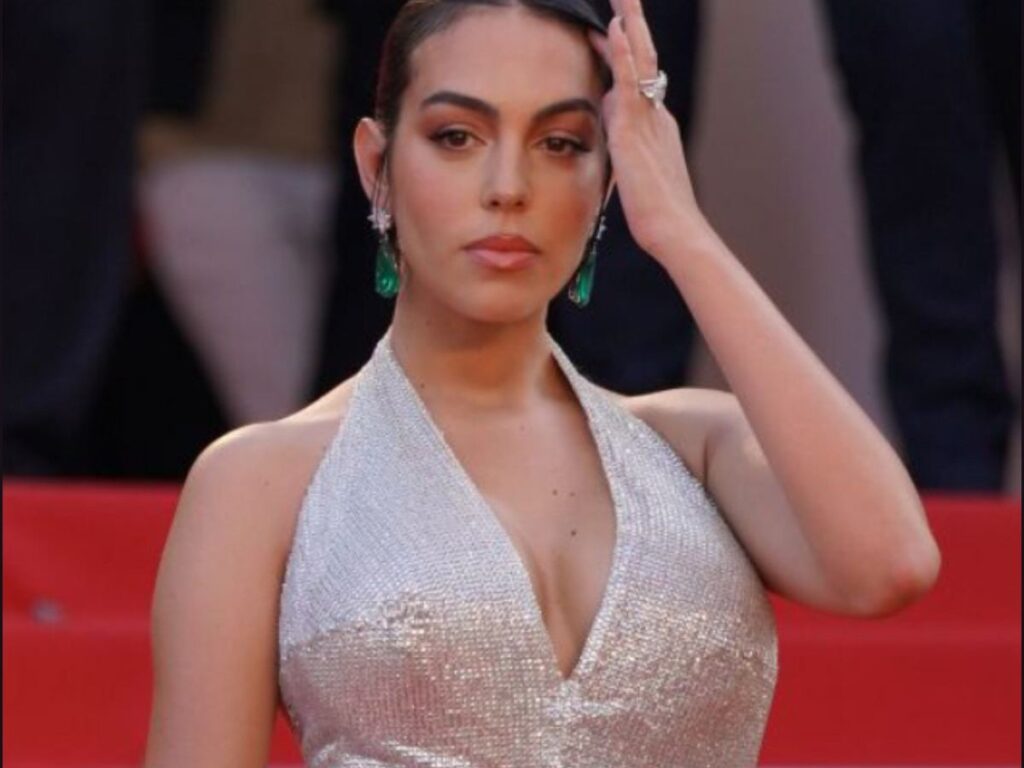 Georgina Rodriguez moved to Saudi Arabia in 2022 after Ronaldo made an unexpected move to Al-Nassr. Currently, the Portuguese star is playing for the Saudi club. The five-time Ballon d'Or winner is facing a lot of criticism after he was unable to help his teammates win the league title.
The Portuguese star girlfriend Georgina Rodriguez has also faced criticism from the people of Saudi Arabia. Lately, the Spanish model posted a video of her twerking on Instagram with the caption "First Twerk Class" Because of this Georgina was in the headlines and was getting criticized by many people for breaking the law of the country.
Before this incident, she also posted a picture of her on Instagram which was a little inappropriate. And the citizen of the country fumed in the comments. She has faced many such situations after coming to Saudi Arabia.
But still, the girlfriend of the Portuguese striker shows no sign of stopping. As per reports most of the citizens are not happy with the actions of the model. And some have also claimed to file complaints regarding her. If this keeps going on the star might face a serve setback from the higher authorities of the country.
Related News: