The Brazilian National Team is set to wear a special kit to honor the late footballing legend Pele. Morocco host Brazil in an international friendly on March 25. This will be Brazil's first game since being knocked out of the World Cup quarterfinals at the hands of Croatia. It will also be their first game since the sad demise of Pele.
The name "Pele" is set to be featured under each player's jersey number to pay a tribute to the country's icon. Pele is considered to be one of football's oldest phenomena due to his outrageous display of skill and talent in the '50s, '60s and '70s. He still remains the only player in history to have three World Cups under his belt.
Sadly, the Brazilian legend passed away at the age of 82 on December 29, 2022. In the wake of the unfortunate news, the Brazilian government declared three days of national mourning out of respect for their icon.
In case you missed: Fans jump in joy after Brazil announces Casemiro as new captain of National Football team
Rodrygo Goes to wear Pele's iconic no.10 jersey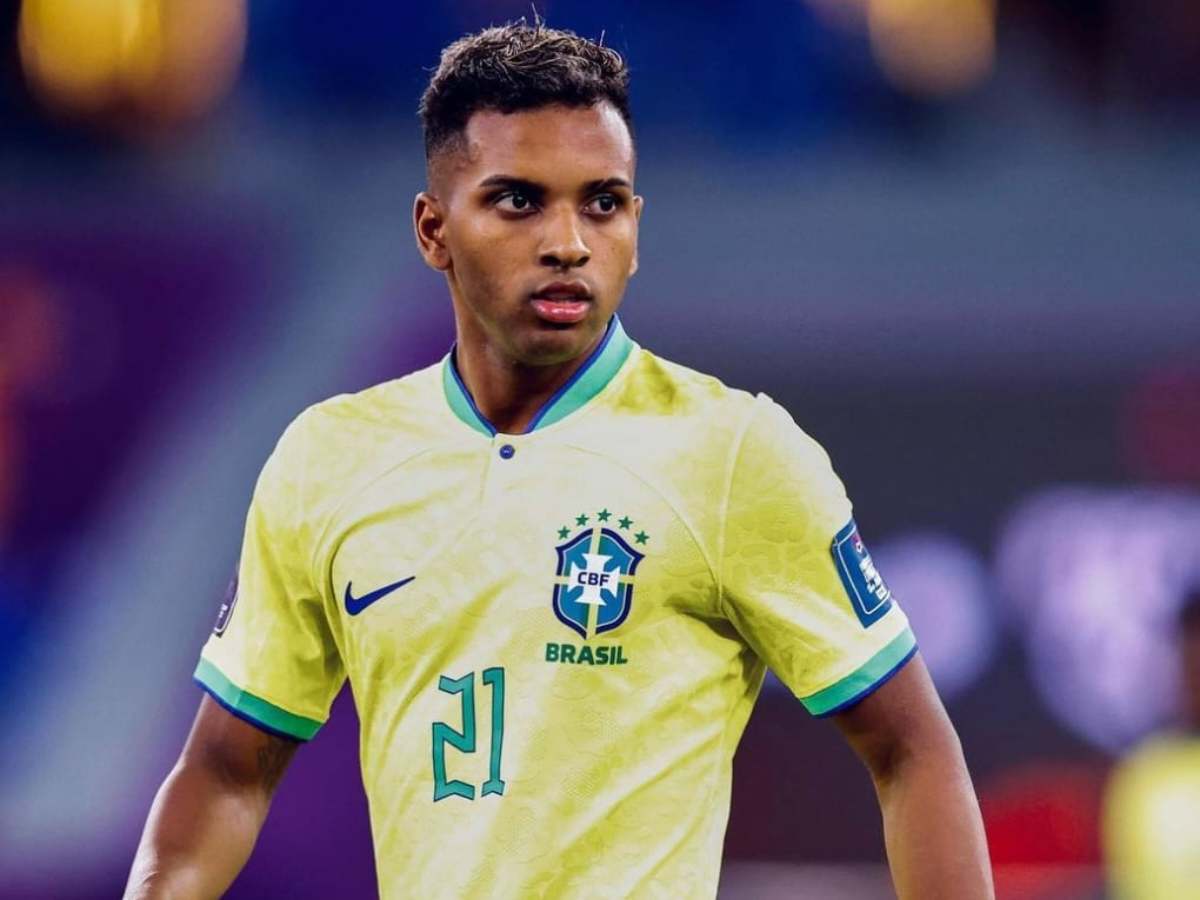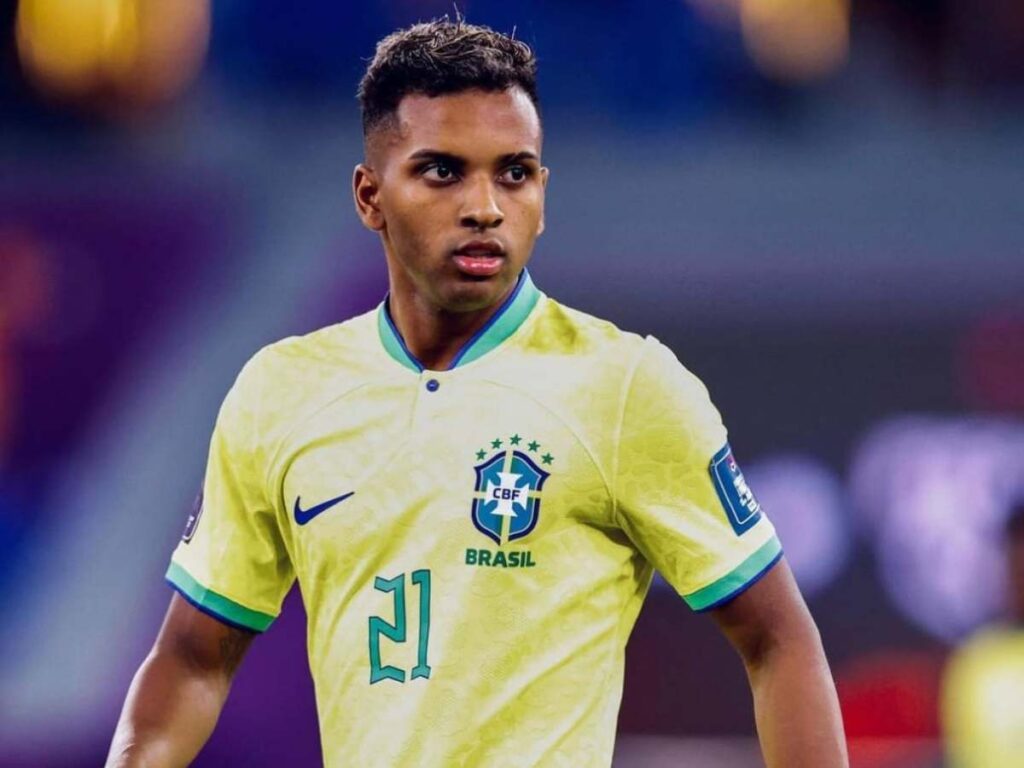 Rodrygo Goes is set to wear the no.10 jersey for Brazil's game against Morocco. The number 10 belonged to Pele for most of the 20th century before it was passed on.
Brazil's usual no.10 Neymar is currently injured and is out of action for the next few months. As a result, Rodrygo has decided to step in and don the iconic jersey which has been worn by so many footballing icons such as Lionel Messi, Diego Maradona and Ronaldinho.
Rodrygo is set to make his 13th appearance for the Selecao in which he has scored one goal. The Real Madrid star was last seen in action with Brazil at World Cup where they were knocked out in the quarterfinals.
Related news: Real Madrid's Rodrygo on Carlo Ancelotti joining Brazil National team rumors
Real Madrid to inaugurate new Santiago Bernabeu in Super Bowl style; also announces the launch date