Real Madrid began the renovation of the Santiago Bernabeu at the end of the 2019 season. The stadium was anticipated to be ready by late 2022 or early 2023, but the progress took a blow following the global pandemic amidst others. Nevertheless, Los Blancos plan to open the new Santiago Bernabeu on December 23, 2023. The inauguration will be a grand and large-scale event and one comparable to the Super Bowl.
The project that aimed to convert the European Champions' stadium into a modern, state-of-the-art location saw the club utilize a staggering €575 million. The most striking feature of the new establishment is the retractable roof and a movable pitch that can be moved away from the stadium to host other events. A greenhouse located adjacent will ensure the grass is preserved in such situations.
In addition, there has been a renovation in seating, especially on the lower stands, and the construction of two new towers. Needless to say, the Bernabeu can claim to be one of the best football stadiums in the world upon its inauguration.
To adjust to the ongoing construction, Los Blancos played a large part of their games in 2021 at Estadio Alfredo Di Stefano. They only returned to the Bernabeu in September 2021 in front of a reduced crowd. With the project nearing completion, the audience admitted is gradually increasing this season.
Related: Real Madrid extremely unhappy with Gavi's behavior and conduct after defeat against Barcelona: Reports
Real Madrid superstar could exit through back door like Lionel Messi at Barcelona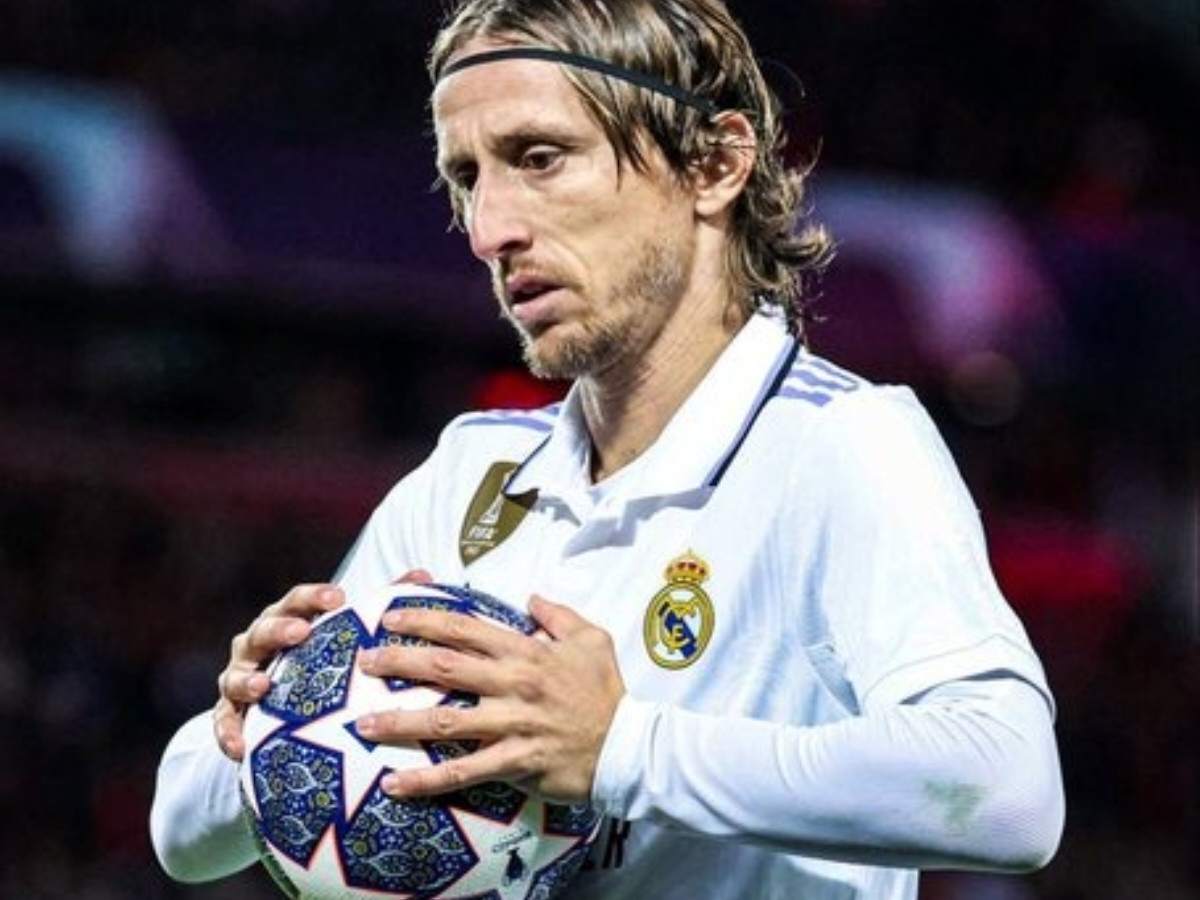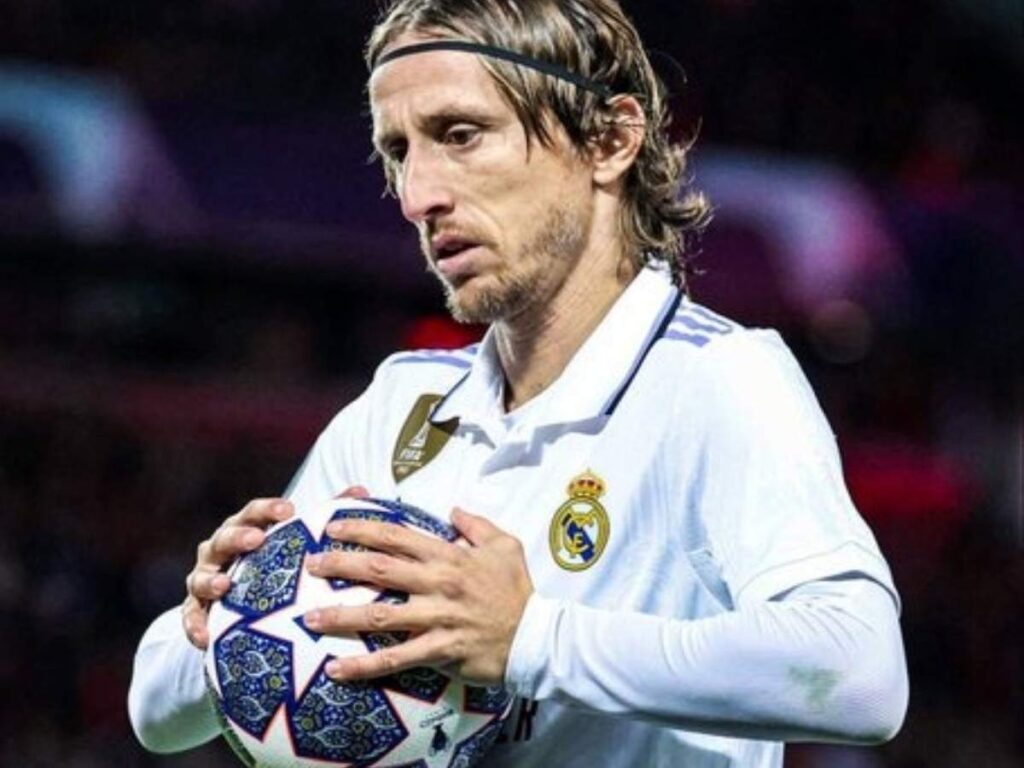 Luka Modric could leave Real Madrid in the same manner in which Lionel Messi left Barcelona. Messi's legendary stint at Barca came to an unceremonious end as the Argentine joined Paris Saint-Germain on a free transfer. The Catalan club was unable to renew his contract due to wage cap rules.
Modric has been a bonafide legend for Los Blancos. Since his arrival at Real Madrid, the Croatian has established himself as one of the best midfielders in the world. He has made 473 appearances for the Madrid giants, scoring 37 goals and providing 76 assists. The 37-year-old, however, has not been an undisputed starter for Real Madrid this season. He has made 37 appearances, 25 of which have come as starters in the playing XI.
With Real Madrid chasing Jude Bellingham's signing in the summer, Modric's future is uncertain. Bellingham could cost around €150 million, hence, Real Madrid might need to get rid of players to abide by the financial fair play rules. Luka Modric might be one of the players sacrificed and his departure could be reminiscent of how Lionel Messi exited Barcelona.
In case you missed it:
Antoine Griezmann furious over Kylian Mbappe becoming France National football team's new captain: Reports
La Liga Chief Javier Tebas calls for Barcelona President Joan Laporta's dismissal over Negreira scandal