The storm in Manchester has finally ended with the Red Devils announcing that Cristiano Ronaldo will leave the Premier League side, with immediate effect. According to renowned journalist Fabrizio Romano, the club announced Ronaldo's exit from Manchester United just a few moments ago.
All the drama at Old Trafford around Cristiano Ronaldo has finally concluded with the Portuguese striker leaving the club after his second spell in the Premier League. He returned to Manchester United in 2021 in the hope to find the new challenge he was looking for and had quite a challenging time in his last year.
"Following talks with Manchester United, we've mutually agreed to end our contract. I love Manchester United and I love the fans, that will never ever change. It feels like the right time to seek a new challenge. I wish Man Utd all the best," said Cristiano Ronaldo in his recent statement.
Cristiano Ronaldo made his life tougher in Manchester after he gave a controversial interview to British journalist Piers Morgan, criticizing Manchester United's methods and the facilities. Ronaldo took shots at Erik Ten Hag, Wayne Rooney, Gary Neville, and many other people.
He complained about various things and believed that his interview could bring a change in the club's administration. He also revealed that he felt disrespected by many people at the club, including the manager.
Read more-Cristiano Ronaldo takes over Time Square billboards to unveil his Madame Tussauds wax statue
Where will Cristiano Ronaldo go now?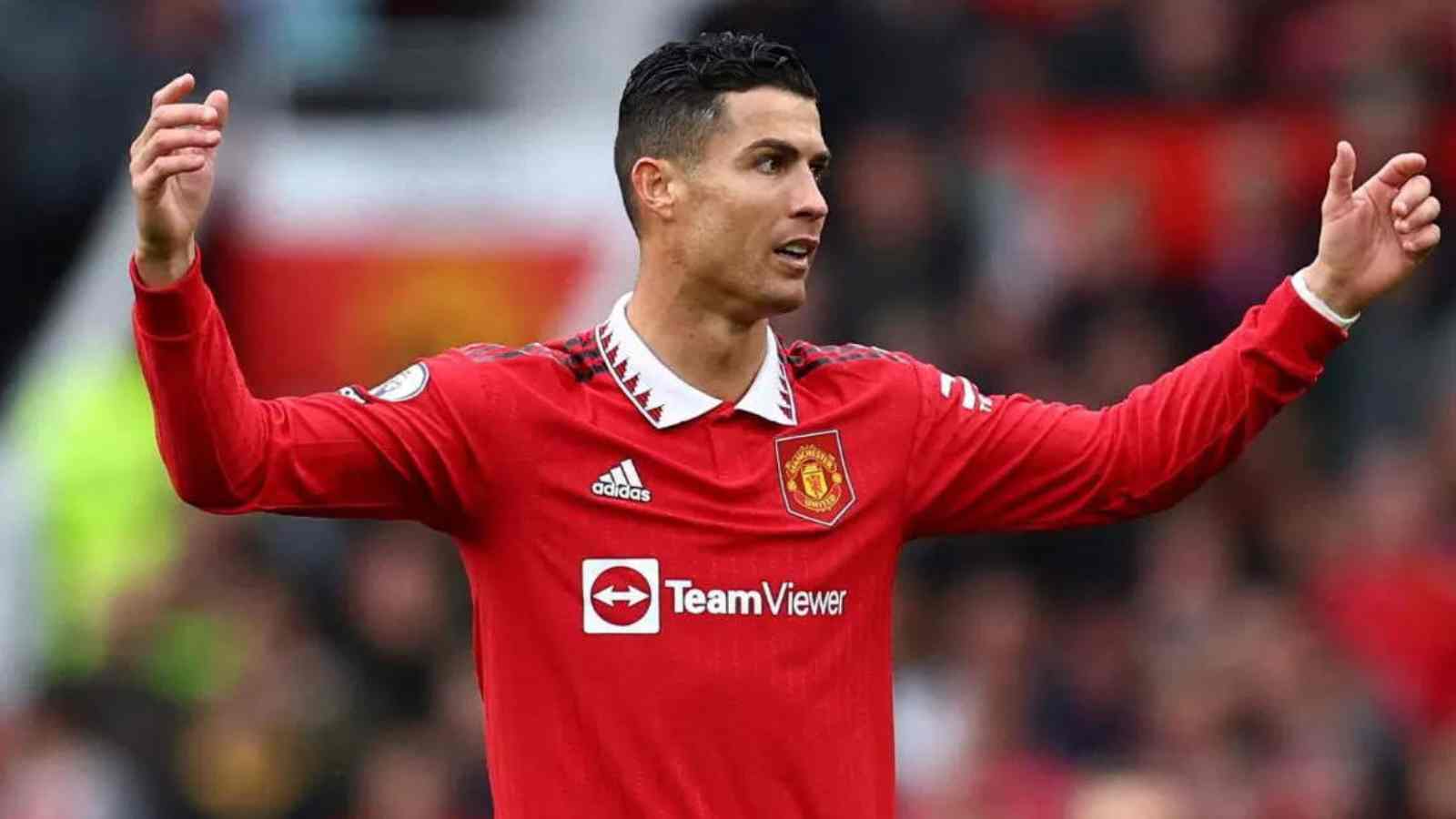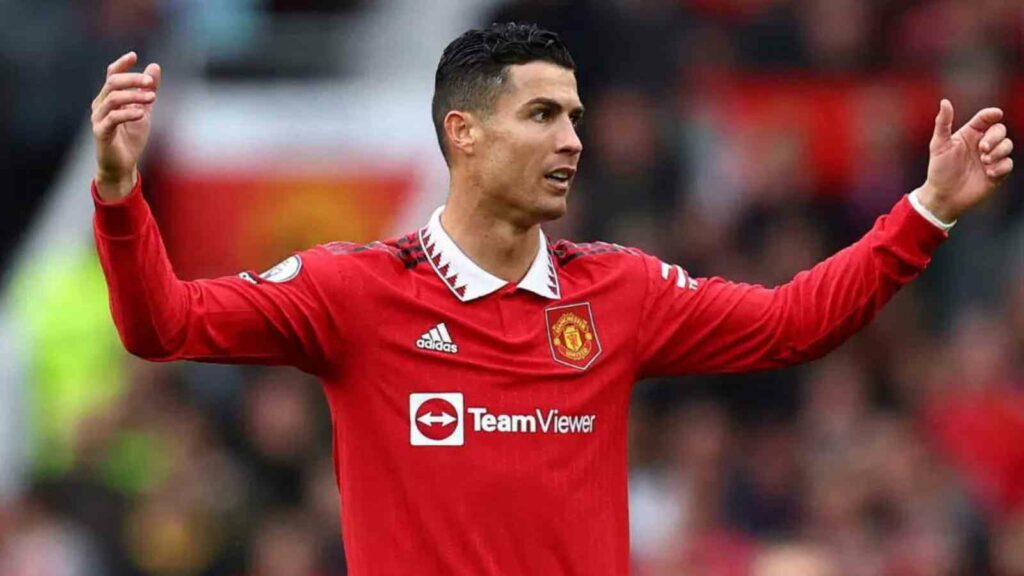 One of the most important questions of the moment is; "where will CR7 play next?". With such a prolific career, Ronaldo has nothing left to prove to anyone. Although, the Portuguese goal machine does love new challenges.
Reports suggested that we might see PSG pursue Ronaldo in the upcoming transfer window if Kylian Mbappe leaves the club. Imagine the two Goats playing together! Chelsea was also interested in signing Cristiano as Graham Potter's men desperately need an experienced striker to produce some goals at Stamford Bridge.
After the end of a dodgy spell at Manchester United, Cristiano Ronaldo will be totally focusing on the 2022 FIFA World Cup for the time being. How long do you think the 40-year-old striker would play professional football?
Read more- "There is no Messi in the presence of Saudi Arabia"- Fans slam Argentina after disappointing loss to Saudi Arabia at 2022 FIFA World Cup
Also Read-Saudi Arabia King declares public holiday in country after team stuns Argentina in 2022 FIFA World Cup opener