Following the team's loss on Saturday night, Edgar Paez, president of Tigres FC, was tragically shot and killed. The 63-year-old was driving with his daughter when two men on a motorcycle fired at him near Tigres' Metropolitano de Techo stadium.
Now, the Colombian club has released a statement for their President stating, "The Tigres family and the sporting community are devastated by this event." The statement further read, "His commitment to the team and his dedication to the development of the sport in our region left an indelible mark on all who had the privilege of knowing him."
A statement was released by the Colombian Football Federation expressing condolences for Mr. Édgar Paez, who has passed away. They said, "The Colombian Football Federation and its Executive Committee mourn the loss of Mr. Édgar Paez…Rest in peace."
Fernando Jaramillo, President of the Major Division of Colombian Professional Football, also shared a public statement. He described Edgar as a beloved, strong, and respectful man. He concluded, "He loved the sport we're all so passionate about, football."
Related: Gary Neville slams Mikel Arteta for sideline antics, says it prevents Arsenal from staying calm
History of Tigres FC
The Bogota-based team was founded in the year 2000 and calls the Estadio Metropolitano de Techo its home. It's curious to note that their stadium is shared with two other clubs La Equidad and Bogota FC who also have it registered as their home ground.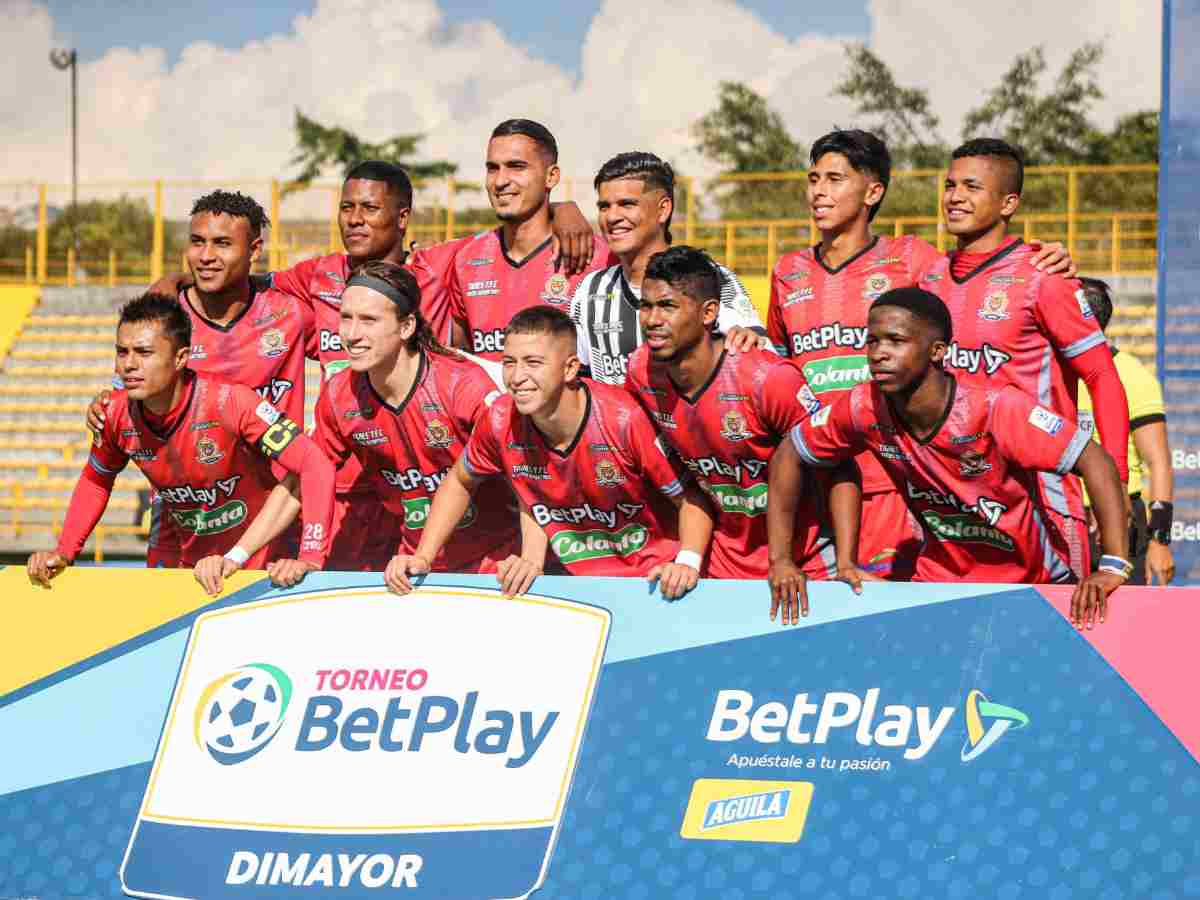 The club has gone through multiple name changes throughout its history. Initially named Univalle, the name changed to support the carrier bus company with the club was renamed Expreso Palmira.
In 2002, the club was renamed again after being bought by a businessman who changed the name to Expreso Rojo de Cartagena. That was also the year that they won the Primera C Championship. The club finally reached the name 'Tigres FC' in 2016 and also gained promotion to top-flight football for the 2017 season. However, they were relegated after a single season.
The Colombian 2nd division plays 20 games a season. With Tigres FC sitting dead last in the league with 13 games played and only 9 points, the club will be looking to find inspiration as they play their next game against Bogota FC.
In case you missed: