The Cristiano Ronaldo vs. Lionel Messi debate has been the dominant conversation over the last 20 years for the footballing fans all around the globe. With CR7 and Portugal knocked out of the Qatar 2022 World Cup by Morocco and their stars Ashraf Hakimi and Hakim Ziyech, the world is spiraling over Lionel Messi's trip to the World Cup final.
The two players together have achieved historic milestones with a total of 71 trophies in their senior career. Being the two most embellished players in the history of the sport, Messi is pure magic and the most gifted player to have stepped on a football field. On the other hand, Ronaldo is a result of solidified hard work.
He grabbed the opportunity to be the best and today he stands at the top.
Ronaldo even mentioned that Messi made him a better player due to the rivalry between the two GOATs, "I do not doubt that Lionel Messi has made me a better player and vice-versa. When I am winning trophies, it must sting him and it's the same for me when he wins,"
The World Cup is the biggest trophy and Ronaldo has virtually lost the chance to see the same in his trophy cabinet. Meanwhile, Messi will face France or Morocco in the 2022 World Cup finale and if he takes the trophy home, the 'who is better' debate will turn futile.
Also Read: "If Ronaldo did that, it would get a tad more media attention," Piers Morgan slams Lionel Messi for disrespectful behaviour against Netherlands at 2022 FIFA World Cup
Records and Trophies: Cristiano Ronaldo vs. Lionel Messi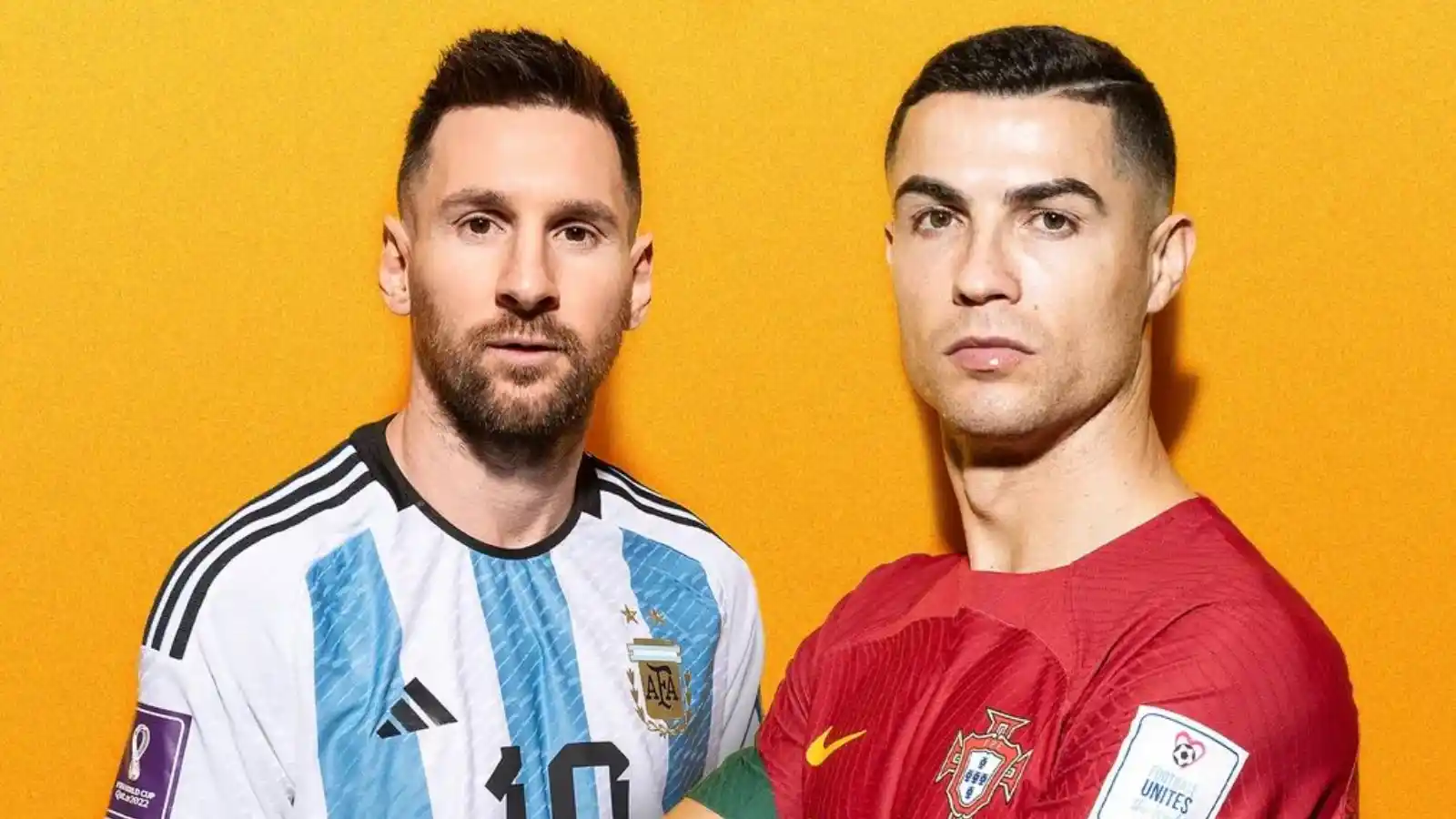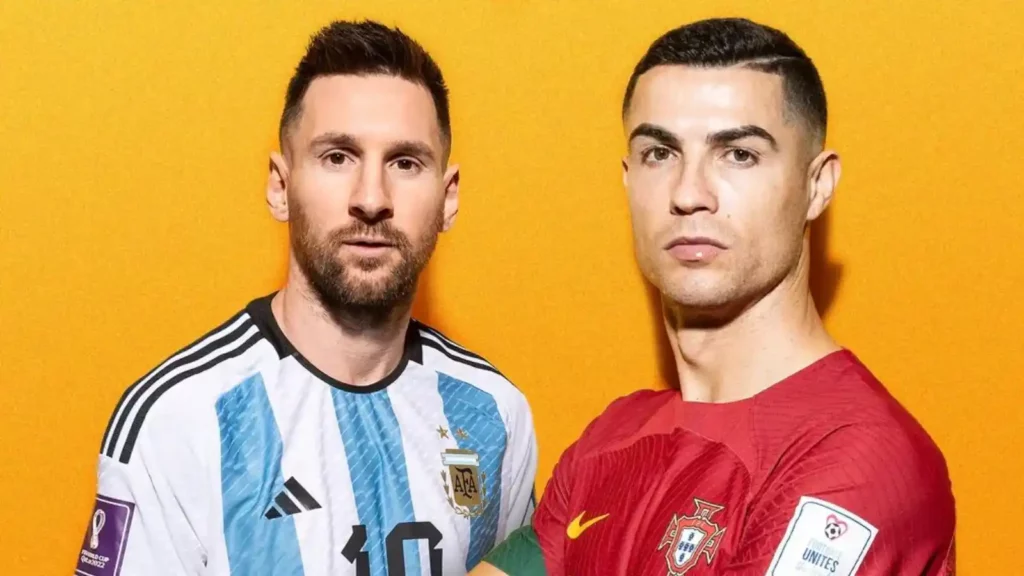 When it comes to individual head-to-head showdown, Cristiano Ronaldo vs. Lionel Messi has always been neck to neck. Although the fans keep arguing about the greatest player of all time, Messi's game has been nurtured by the gameplay of his club Barcelona alongside Ronaldinho, Xavi, Andres Iniesta and Thierry Henry.
On the contrary, Cristiano Ronaldo is a result of immense dedication, he would have been amongst the conversation of the greatest even if he started his career off with teams other than Manchester United. Following the World Cup, Lionel Messi now has 11 goals whereas Ronaldo has only 8 goals. Taking the entire international career into perspective, Ronaldo has a total of 118 goals whereas Messi has only 96 goals.
Both, Ronaldo and Messi, have achieved all this in each other's presence. The rivalry made them stronger every day as they both loved to see their names on the top. Messi once said, "I miss Cristiano. Although it was a bit difficult to see him win trophies, he gave La Liga prestige."
Meanwhile Ronaldo once said, "How many players are capable of playing at the highest level for more than 10 years? You count them on one hand. There are two, Messi and I."
Also Read: "I love violence,"- When Mia Khalifa snubbed Cristiano Ronaldo and Lionel Messi while picking her all-time favorite football players
Also Read: Lionel Messi fan Mario Balotelli demands fans to give Cristiano Ronaldo the 'respect he deserves'