Cristiano Ronaldo's partner Georgina Rodriguez revealed that she has suffered from three miscarriages in the past. Georgina gave birth to twins, Bella and Angel, last year but much to her family's horror, only Bella survived.
Speaking about the incidents on her show "I am Georgina", she stated: "Every time I went to the gynaecologist's at night I had nightmares because I was worried about what position they would be in, what the delivery would be like, if it would be a Caesarean section. I was very afraid at each ultrasound. I felt very tense because I'd had three previous miscarriages and I came home in pieces." She further stated saying that her visits to the gynaecologist were "horrible" because she was always throwing up.
Cristiano Ronaldo and Georgina have three children together. Ronaldo has another child, Cristiano Junior, with another unidentified woman before he met Georgina.
In case you missed: Cristiano Ronaldo's partner Georgina Rodriguez takes a dig at her critics
Cristiano Ronaldo scores stunning goal to inspire Al Nassr to victory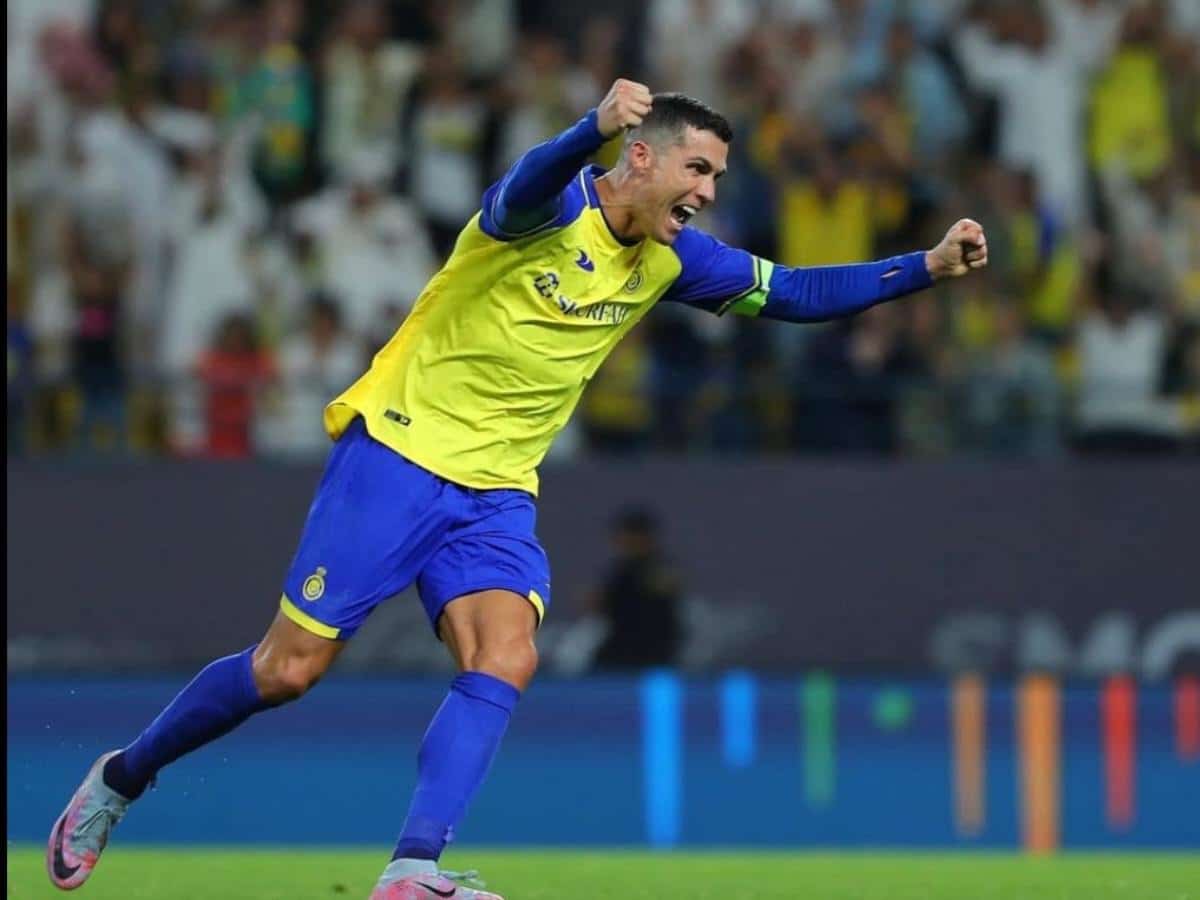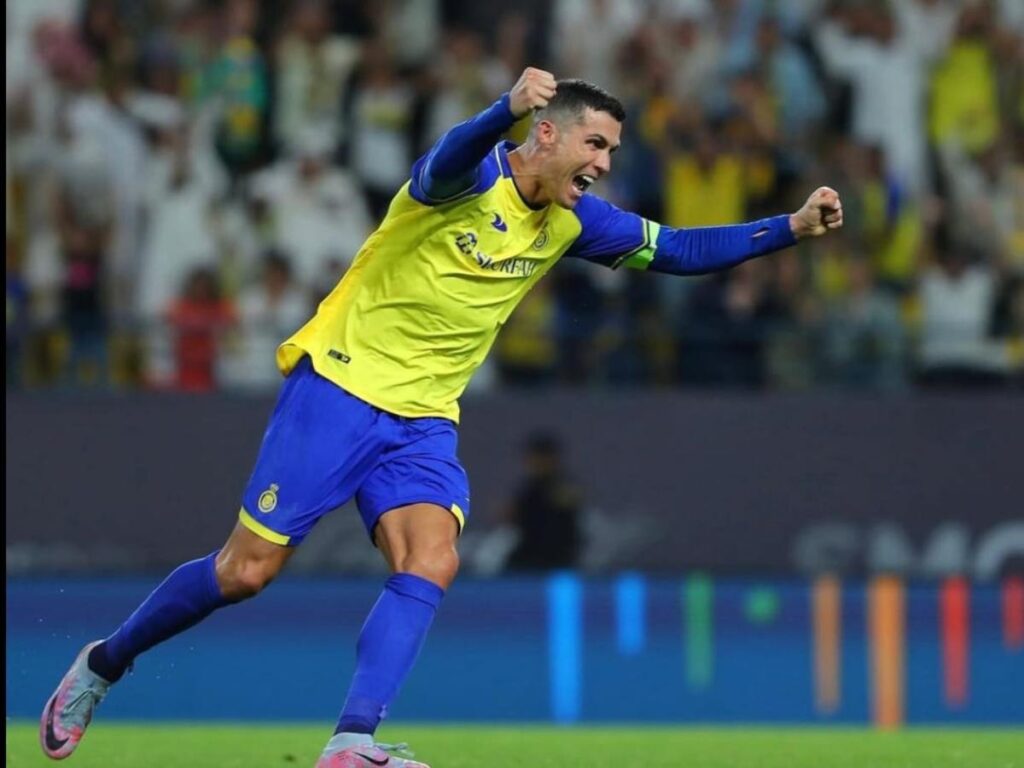 Cristiano Ronaldo scored a stunning free kick from 35 yards out as Al Nassr defeated Abha 2-1 in the Saudi Pro League. The Portuguese's goal proved to be pivotal as it paved the way for Al Nassr's win.
After Abha took the lead of the game in the 26th minute, Al Nassr received a free kick in a position from where it seemed improbable to go for a goal. Ronaldo, however, had other ideas. The 38-year-old blasted the ball through the ball and into the net to equalize. Anderson Talisca later converted a penalty to help Al Nassr to a hard-fought victory.
The win meant Al Nassr maintain a one point gap over league leaders Al Ittihad. As for Ronaldo, he netted his ninth goal for the middle eastern club in just his eighth appearance.
Related news: Fans react as Cristiano Ronaldo gets Portugal's call for EURO qualifiers
Cristiano Ronaldo's partner Georgina Rodriguez gives tour of an amusement park within her house in Saudi Arabia