Former Premier League official, Mark Clattenburg had to run away from Egypt after a club president accused him of being involved in a homosexual relationship. The 47-year-old was appointed as the Head of Egypt's refereeing committee in the summer of 2022.
According to the reports from The Sun, Clattenburg's time in the North African nation is now up as he received threats from fans following the accusation. Mortada Mansour, President of Egyptian top tier outfit Zamalek SC had made the frivolous allegations over Clattenburg's personal life. Egypt is a country where homosexuality is still seen as a crime.
Clattenburg has received multiple threats from the supporters of the club after the comments made by the president. The former match official resigned from his position as the head of refereeing. Clattenburg officiated in the premier league from 2004-2017.
A Fifa Listed referee from 2006-2017, the 47-year-old took charge of the League Cup and the Olympic Finals in 2012. He also called the FA Cup Final 2016 between Manchester United and Crystal Palace as well as the Champions League Final where Real Madrid beat Atletico Madrid and the Euro Finals where Portugal beat France in the year 2016.
The Sun also claims that Clattenburg has not been paid his salary which is reportedly €32,000-a-month for the past couple of months. Clattenburg was reportedly concerned by several questionable calls made by officials during matches.
Prior to his move to Egypt Clattenburg was the head of refereeing in Saudi Arabia.
In case you missed :
Manchester City looking to sign star Serie A striker in exchange for Joao Cancelo: Reports
The LGBTQ football fans were told to be 'respectful' at the Qatar world cup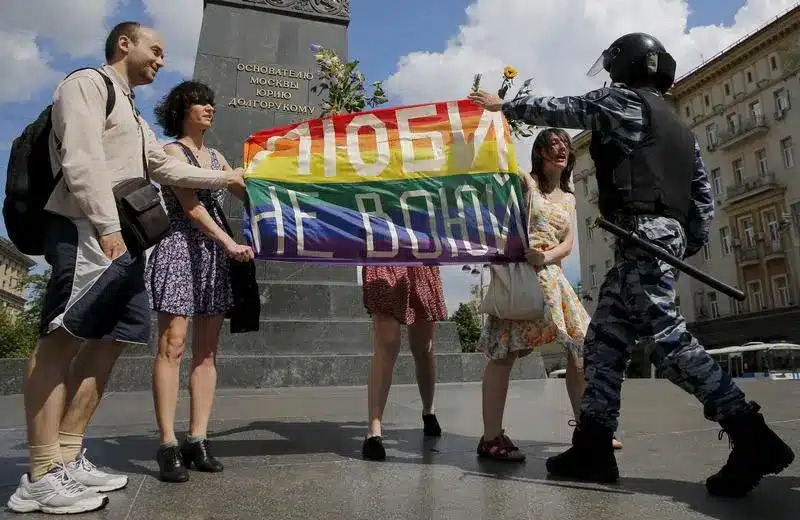 Amongst many activities that were banned during the Qatar World Cup, LGBTQ+ relationships were one of them. Gender-fluid football fans, who attend the world cup in Qatar had to show "a little bit of flex and compromise", according to the Foreign Secretary of the United Kingdom, James Cleverly.
However, within hours the British Prime minister's official spokesman disassociated himself from the statement and said that fans are not expected to "compromise on who they are" in Qatar. Since Qatar and Egypt are two countries where Same-sex activities are punishable offenses. The decision to host a World Cup in Qatar was vehemently criticized by several LGBT groups.
Related stories: