Harry Kane created 'The Record Breaker' burger to celebrate becoming England's all-time record goal scorer. The Tottenham Hotspur star broke the record previously held by Wayne Rooney at the EURO qualifiers.
The Three Lions captain also announced that 54 per cent of the profit received from the sales of the burgers will be donated to the Harry Kane Foundation. The Harry Kane Foundation was founded in October 2022 in order to change how a generation views mental health. The foundation's objectives are to normalize discussions about mental health, encourage behavior that supports mental health, combat shame, and offer helpful assistance.
The burger was made by the striker himself using some of his best components, including grilled chicken marinated in lemon and herbs, classic coleslaw, chipotle mayonnaise, and tomato sauce. The snack will reportedly be available for a limited time in Greenwich exclusively.
In case you missed: UK PM Rishi Sunak face-times Harry Kane after becoming England's top goal scorer
Fans react to Harry Kane's burger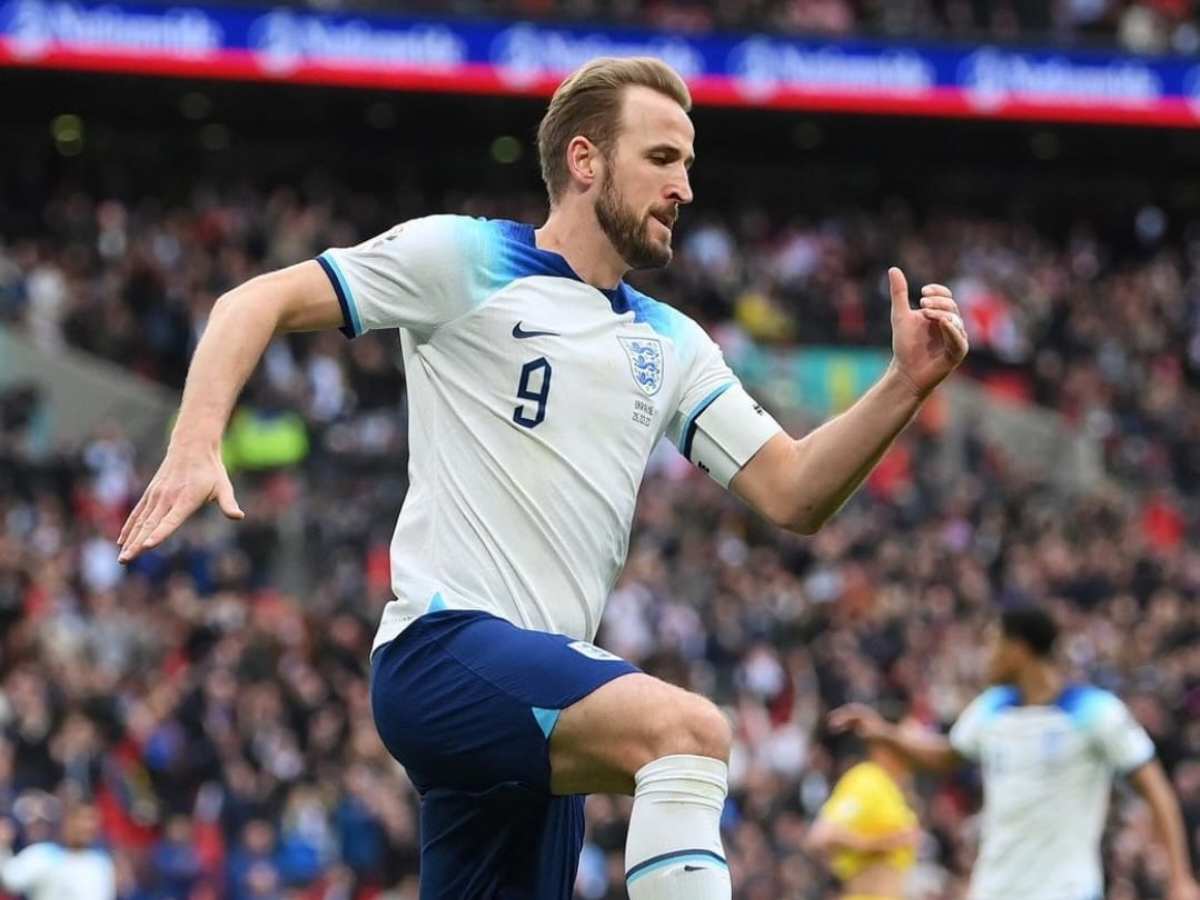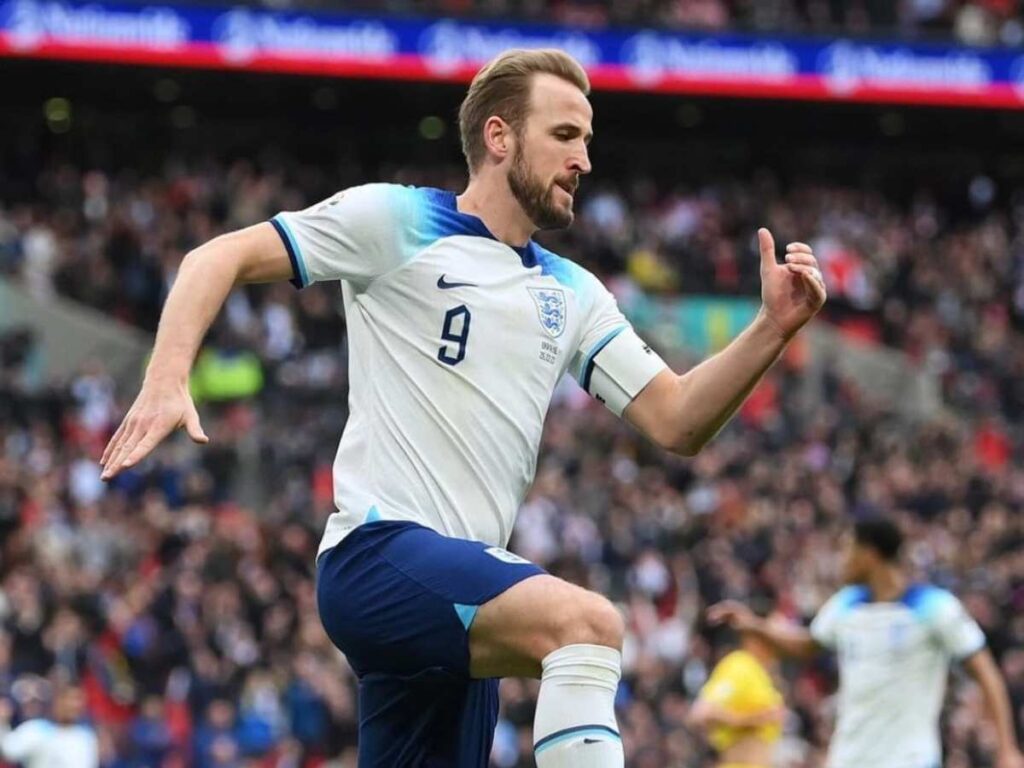 Harry Kane broke the record for most international goals for England against Italy 2-1 in their EURO qualifying opener. He netted his 54th goal for his country surpassing the record previously held by Wayne Rooney.
Before the end of the first half of the match, Kane converted a penalty to give the Three Lions a commanding advantage after Declan Rice had given England the lead early on. While England managed to hold on to secure the victory, Mateo Retegui got a consolation goal for the Azzurri.
Related news: Kane criticizes Tottenham's Top four hope as a failure
Tottenham puts final price tag on Kane just 15 months before expiry of his contract