Manchester City produced a sensational performance to beat Liverpool 4-1 and close the gap at the top of the table to five points. The surprising part was that City managed to thrash Liverpool despite the absence of their leading goal-scorer, Erling Haaland.
Liverpool took the lead through Mohamed Salah. But their last lasted just ten minutes after Julian Alvarez netted an equalizer. Jurgen Klopp's side saw their defensive woes continue early in the second half as they conceded two goals in seven minutes, as Kevin De Bruyne and Ilkay Gundogan struck to give City a two-goal lead.
Jack Grealish arguably produced his best performance in a City shirt. He added a deserved fourth to seal the win for Pep Guardiola's side. Currently five points behind Arsenal, with this victory, the Citizens made sure that the battle for the Premier League is still on.
In case you missed: Georgina Rodriguez reveals the 'weirdest place' she had s*x with Cristiano Ronaldo
Here's how social media reacted to Manchester City thrashing Liverpool in Premier League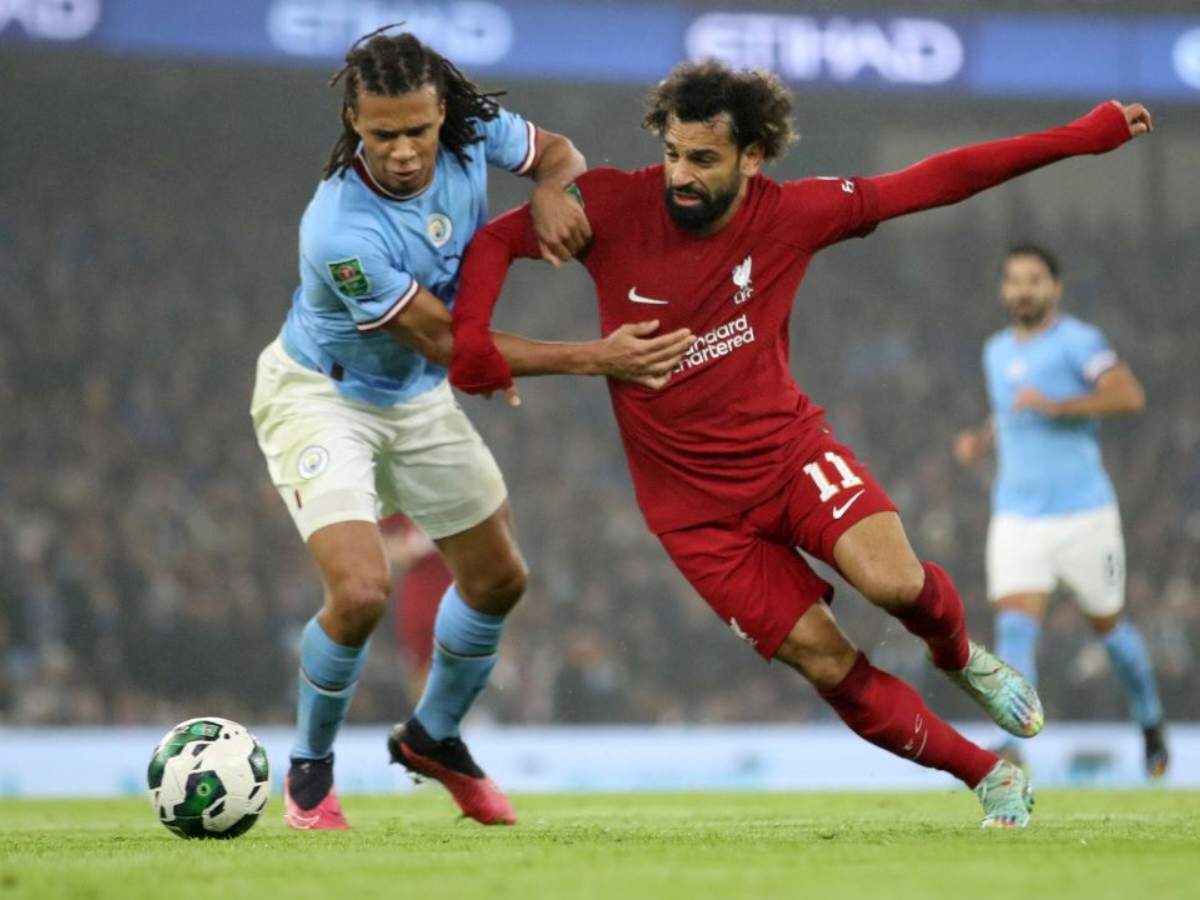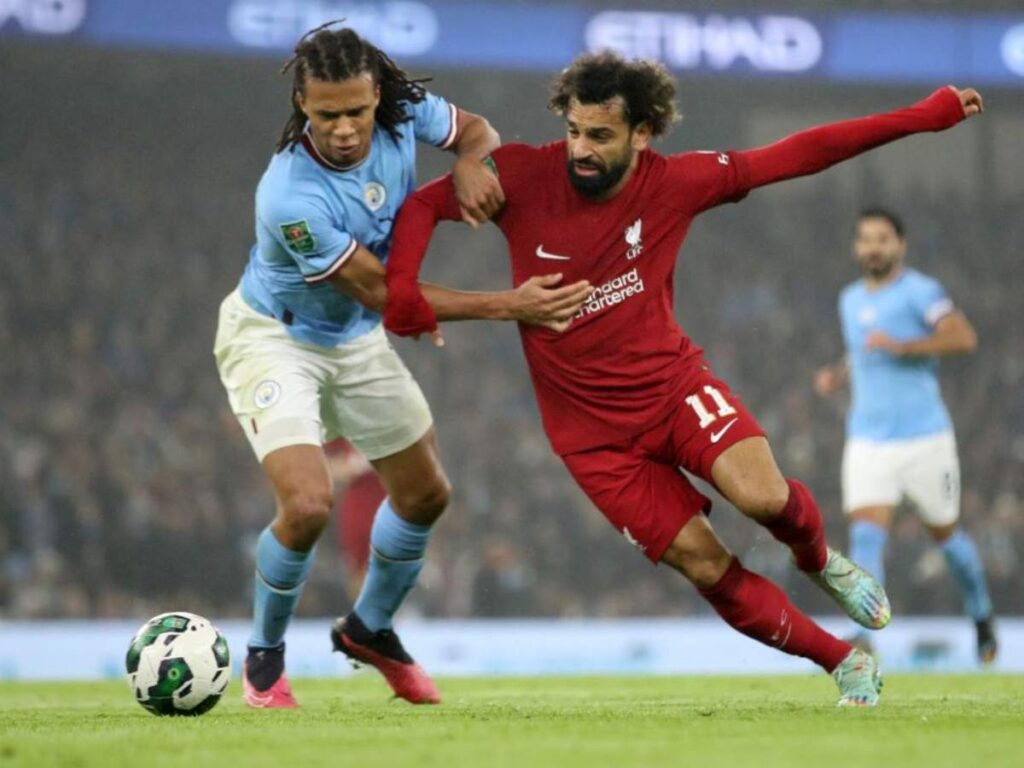 Liverpool fans were delighted after Mohamed Salah scored a screamer and took them to the lead in the 17th minute. However, what followed was complete destruction by Manchester City and they were able to produce this result without the presence of their spearhead, Erling Haaland.
Liverpool's defense was left wide open as fans saw the same errors from their right-back, Trent Alexander-Arnold. The only positive thing i.e. their attack from the wings also disappeared after the first half, giving Manchester City every possible chance to capitalize on their lead. Here's how social media reacted to Liverpool's defeat-
Fans are pretty annoyed with the ongoing performance of the club. Top four finish gets far away with every match they lose. Jurgen Klopp seems to be out of time to get the team on track. On the other hand, Man-city fans seem to be hoping to win the Premier League ahead of their domestic rivals Arsenal FC. It is to be seen if Liverpool can find their way back to the upper side of the league table or if Man-city can keep this form intact until the end of the season and win the title.
Related News: Antonio Conte orchestrated Cristiano Ronaldo's move to Tottenham last summer: Reports
"My anti-depressant; He owns Manchester City"- Fans react to Mohamed Salah's stunner against the Citizens