Antony was up to his old tricks while training with Brazil ahead of Saturday's clash against Morocco. The Manchester United winger performed his trademark spin, which has often irritated fans and pundits.
When he receives the ball, the 23-year-old swivels on the spot, moving the ball in a circle. Gabriel Agbonlahor, a former Aston Villa player, called the move "embarrassing" earlier this year. Meanwhile, Paul Scholes, a Red Devils legend, has called his skill "ridiculous" and stated that "he's not entertaining anybody." Martin Keown, an Arsenal legend, has also criticised the player, claiming Antony would have received a strong tackle if he had done it in front of him.
United manager Erik ten Hag said the move was fine as long as Antony was "productive." However, he stated that if Antony's showboating was not "functional," he would correct him.
The fancy forward will look to keep his place in the Brazil squad when they face World Cup semi-finalists Morocco in a friendly this weekend. Since making his debut for the Selecao in 2021, the ex-Ajax star has scored twice in 15 appearances, including four in Qatar.
In case you missed it: Kylian Mbappe takes over France National football team's captaincy from Hugo Lloris: Reports
Twitter reacts to Antony's skills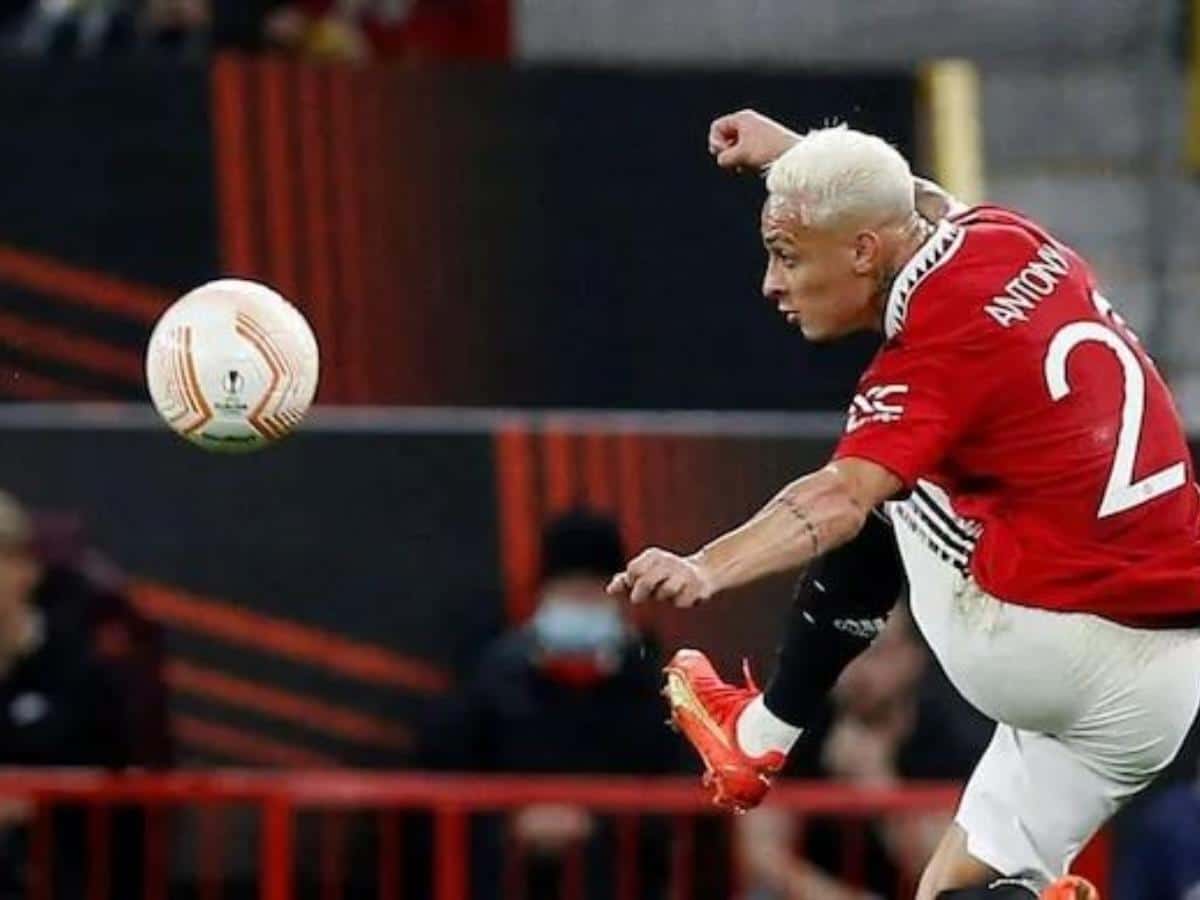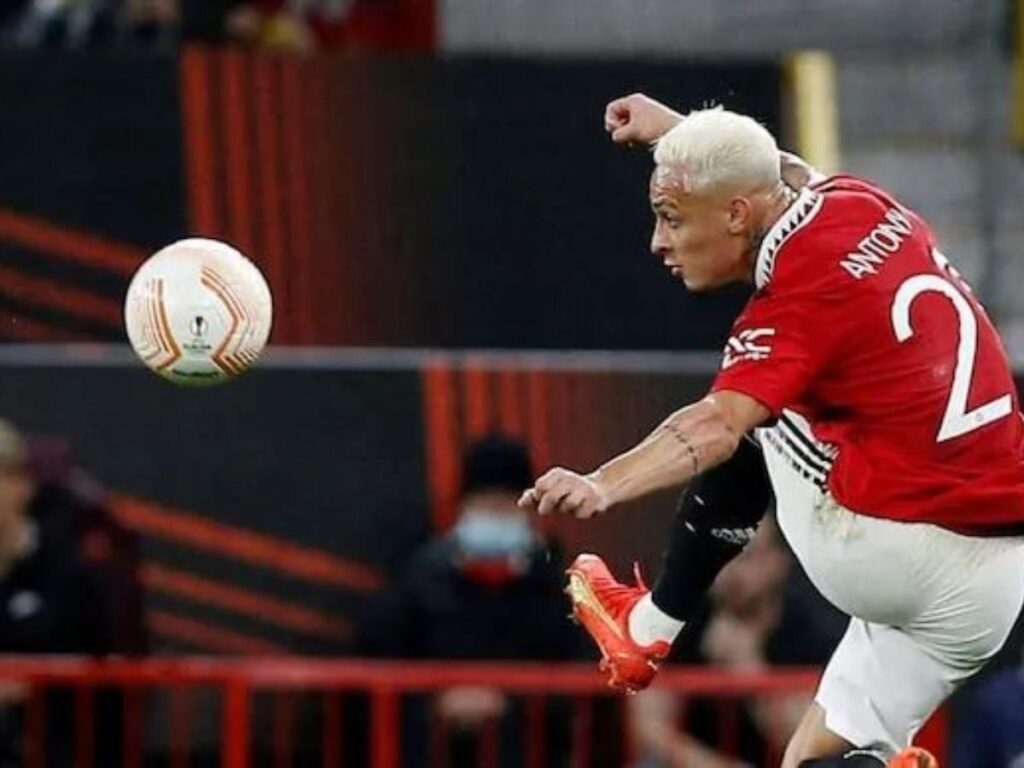 While Antony has impressed on international duty, he has struggled for consistency since moving to England last summer. The Brazilian arrived with big expectations after joining United in a deal rising to 85 million pounds. But he is yet to hit the heights expected of him, having chipped in with just seven goals in 30 games in all competitions.
Former United defender Rio Ferdinand has stressed that supporters must remain patient with Antony as he gets used to his new surroundings. He said, "I think Antony, if he looks at his game and if he had a crystal ball before the season started and looked at where he is now, he'd probably go, I'm not where I want to be, and I'm not doing what I thought I'd be doing right now.
The Englishman continued to speak about Antony on his Youtube Channel. "Yeah, he's scored a couple of goals here and there, but if he is honest with himself, he'd say there is more to come from me, and we have to be patient with that as a fanbase."
Antony has scored some big goals for the Red Devils, including a winner against La Liga leaders Barcelona. The Brazilian sent Old Trafford into delirium with a 73rd-minute winner in the Europa League Round of 32. Manchester United fans will hope for more of the same in the future.
Related News:
WATCH: "He doesn't want us anymore," Declan Rice takes jibe at Bukayo Saka over face-timing Kim Kardashian
WATCH: Huge crowd surrounds Lionel Messi as he tries to leave a restaurant in Buenos Aires