FC Barcelona recently named its new captain following the retirement of Gerard Pique last month. German goalkeeper Marc-Andre ter Stegen has been given the opportunity to lead the Catalan club for their upcoming assignments. Ter Stegen will be the fourth captain taking over from Pique, as confirmed by coach Xavi Hernandez ahead of Barca's clash against RCB Espanyol.
"The fourth captain has been chosen as of this week. It will be Ter Stegen because of his seniority and experience," Xavi said in his pre-match press conference. Earlier, reports suggested that one of Sergio Busquets, Sergi Roberto, and Jordi Alba will be the leader but Xavi has cleared the air now.
Interestingly, Marc-Andre ten Stegen wanted to wear the armband for his club and he also told Mundo Deportivo, "I have already said that wearing the Barça armband would be super special and the times I could do it I wore it with great pride. But in the end, there are many personalities in the locker room."
The 30-year-old is one of the most experienced players in this FC Barcelona squad. He joined the Spanish giants back in 2014 and since then has made 346 appearances for the Catalan giants along with 140 clean sheets.
FC Barcelona will now take on Espanyol in their last game of 2022 on New Year's eve. Currently, they are leading the La Liga standing with a 2-point lead ahead of their arch-rivals Real Madrid, who will face Real Valladolid on December 30. Surely, Xavi and co would love to enter the new year 2023 as the leaders of the Spanish top flight.
If you missed: 5 unbreakable records of Brazilian King Pele
Will FC Barcelona sign Gerard Pique's replacement? Coach Xavi answers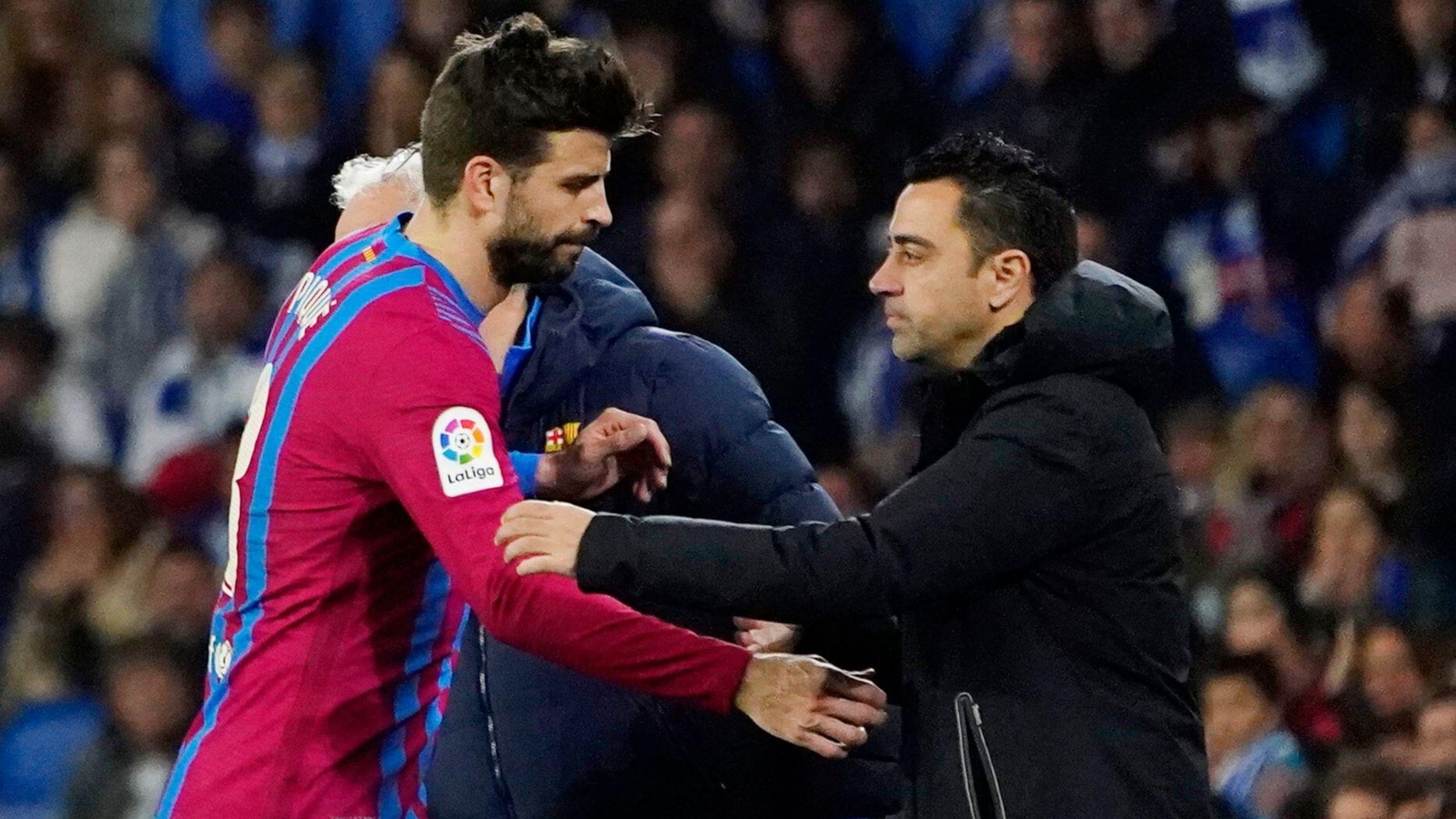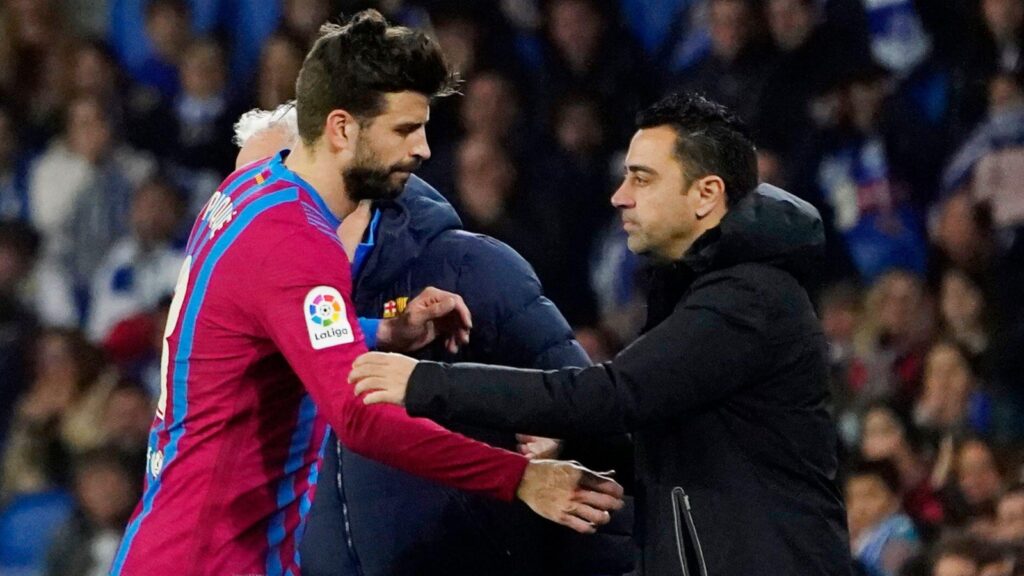 FC Barcelona saw one of their senior-most player retiring from the game of football, Gerard Pique. The Spanish defender who earlier in his career said he will never play as a 'substitute' for any side, hung up his boots this year. The decision came after a discussion with former teammate and current Barca coach Xavi.
Xavi explained to Pique that his chances of playing the first are less because of fresh blood in Camp Nou and future planning. The World Cup winner decided to retire because he did not want to play for any other club than Barcelona even as a substitute.
"I think it will be a quiet winter market, I am very happy with what I have and with these we are going to compete for the four titles, which is the objective. Only Pique left and I hope no one else leaves," concluded Xavi when asked about future signings.

If you missed: When Mike Tyson and Snoop Dogg agreed to Pele and Muhammad Ali being on the 'greatest' level

READ: Cristiano Ronaldo or Lionel Messi? Who is the 'GOAT' according to Pele