Former Crystal Palace chairman Simon Jordan claims Antonio Conte has "done nothing but b*** and whine" since taking over at Tottenham Hotspurs. The Italian manager is expected to be fired this week following his shocking outburst over the weekend in which he lashed out at the club's players and recent lack of success.
With only two months left in the season, Daniel Levy faces the prospect of hiring a new manager as the ex-Chelsea manager's time in north London appears to be coming to an end. Part of Conte's complaint stems from Tottenham's ambitions and inability to win silverware during his tenure.
Jordan said: "Some things he says are right, but which bill of sale did you get? Did you walk into Daniel Levy's office after they were clamouring for you to come in after the disaster that was Nuno Espirito Santo and say, 'listen, son, your job is to win the Premier League and win the Champions League, and nothing else is acceptable?' He wasn't told that."
Jordan stated that he should have rejected the job if Conte wanted to win the league within two years. He noted that a manager's job is to "understand the landscape" and work to the best of one's ability. Conte was attacked by the businessman, who claimed he did "nothing but b**** and whine" about results and failed transfers. He claimed the Italian was incapable of doing the bare minimum. Spurs recently lost to Sheffield United in the FA Cup and bottom-of-the-league Southampton.
In case you missed it: WATCH: Huge crowd surrounds Lionel Messi as he tries to leave a restaurant in Buenos Aires
Why has Antonio Conte not been sacked yet?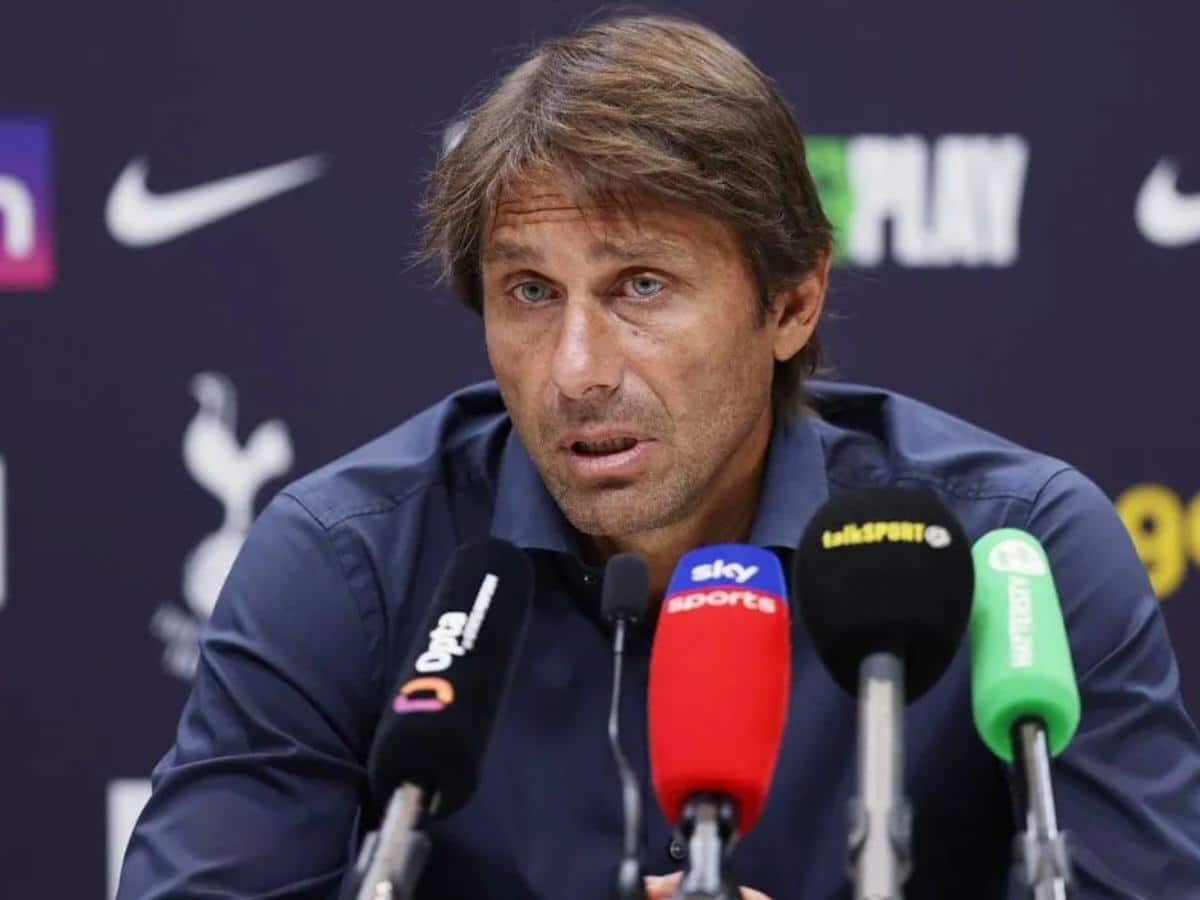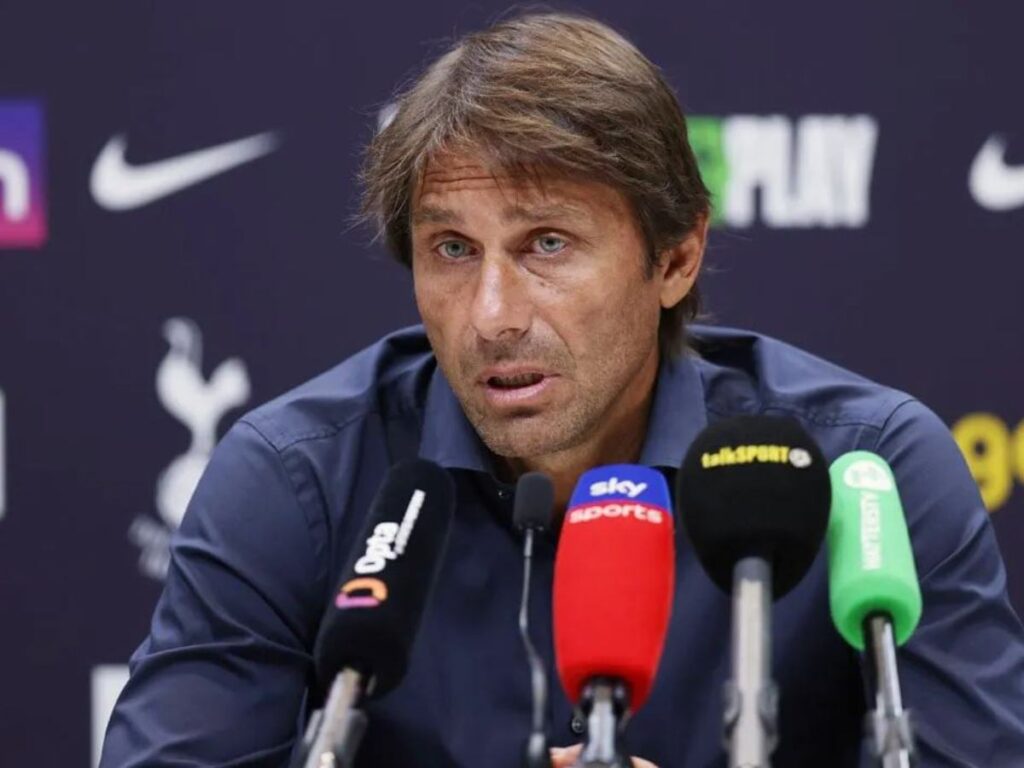 Antonio Conte recently went on a spectacular rant, berating Tottenham and his players. However, it has been two days since the interview, and Conte still remains head coach.
Sources say that there is no hurry for owner Daniel Levy and Director of Football Fabio Paratici. Spurs still have two weeks before their next game – they travel to Goodison Park to play Everton on April 3. There is enough time to make a calculated decision. Most of the squad is out for qualifying and friendlies and is not back until next week.
Unsurprisingly, reports suggest Conte's comments have led to the players losing their support for him. However, as long as he is sacked before the weekend, there will be little contact with the squad.
Related News:
Real Madrid extremely unhappy with Gavi's behavior and conduct after defeat against Barcelona: Reports
"Not going to spend money cleaning up my image," Gerard Pique hits back at Shakira over recent diss tracks