Neymar Jr lost a million euros while playing online casino on Tuesday night. The Brazilian was life when he lost money and reacted hilariously. He is arguably one of the richest footballers on the planet, and the Paris Saint-Germain forward has never been shy of splashing the cash on entertainment activities.
The Brazilian forward is out for the season due to his ankle surgery and is using some of his free time to indulge in his passion for poker. Despite regularly playing in casinos and online games on his Twitch platform, Neymar's latest poker session didn't go well. According to reports, he lost a million in just an hour, causing him to fake cry and scream while a mock Titanic theme played in the background.
The massive amount is just a drop in the ocean for the Brazilian since he earns a lucrative package in PSG along with other brand deals and endorsements, are given his superstar status. One of his fellow players commented that he went "from a million to zero in 60 minutes", and Neymar said he would put it on YouTube.
Neymar had a fantastic season with Paris Saint-Germain scoring 15 goals and providing 11 assists in 26 matches in both Ligue 1 and Champions League combined. However, he sustained an ankle injury which ruled him out for the rest of the season, and he missed out on the UCL match in the defeat against Bayern. There are speculations of him leaving the club and PSG ready to cash in on the player.
Related: "Pick and choose bullsh*t," xQc expresses frustration after Neymar's gambling stream
FIFA was forced to ban the genius penalty technique that Neymar had perfected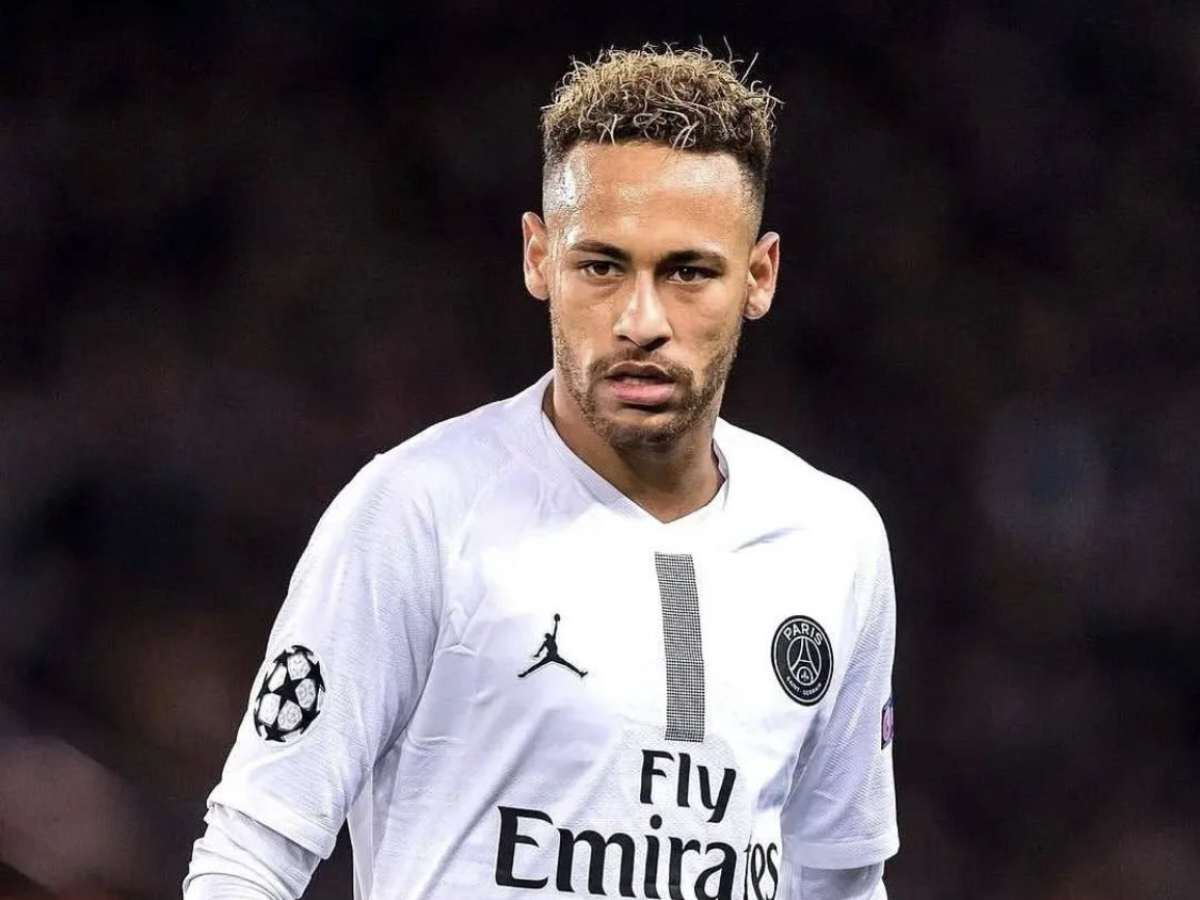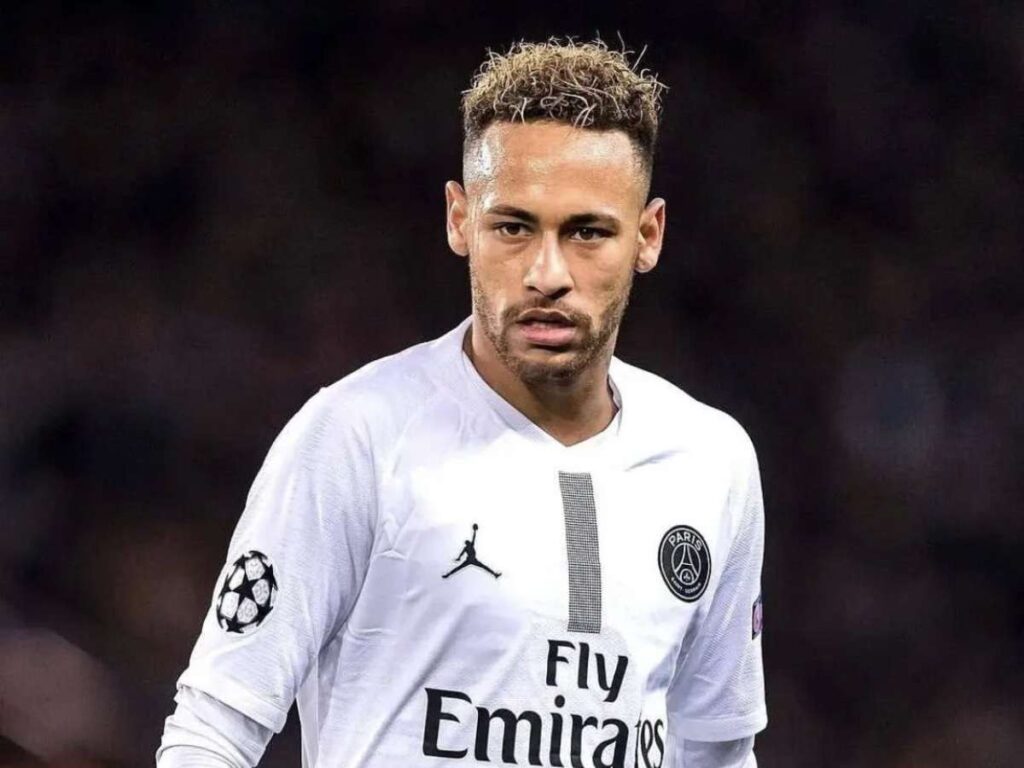 Neymar's penalty technique during his time with Santos was so good that FIFA eventually stepped in to ban it. Since he was a youngster coming through at Santos, it was already clear that Neymar had a bundle of talent and skill in his locker. His impressive performances in Brazil earned him a blockbuster move to La Liga giants Barcelona in 2013, before a world-record move to Paris Saint Germain in 2017.
He was the main man to step up from 12 yards out during his stint at Santos. Neymar's run-up was second to none, as he would stop before making contact with the ball. At this stage, the goalkeeper would move to one side, and Neymar would simply slot the ball into the other. In total, He scored 11 out of 14 penalties he took for Santos.
However, Neymar was later forced to change his whole run-up due to FIFA's decision to ban the feint right before kicking the ball. Despite having to change one of his most famous run-ups, Neymar still has a wonderful record from 12 yards and is one of the best penalty-takers in football. Currently, Neymar is recovering from ankle surgery as his 22/23 season looks set to be over, with PSG looking to retain their Ligue 1 crown.
In case you missed it: