Lionel Messi recently said that Instagram blocked him temporarily from receiving messages after winning the World Cup. The former Barcelona star revealed that he had received so many messages post winning the World Cup, that the social media platform couldn't handle the influx.
Despite the inconvenience, Messi was grateful for the outpouring of support from fans all over the world. He attributed his success on the field to a higher power, saying "God had it in store for me. And there was no better moment than this. The same with the Copa América. I thank him every day, I can't ask more to God."
Lionel Messi also talked about the significance of the World Cup victory for his country, Argentina. "Representing my country at the World Cup is a huge honor and winning it is a dream come true," he said. "I'm so proud to be able to bring this trophy home to Argentina and share it with my fans."
The PSG forward is known as one of the greatest ever to grace the field and is also known for his humility and grace, both on and off the field. He has been a role model for millions of young football players around the world and his latest interview is a testament to his character.
Despite the temporary block from Instagram, Messi's fans were quick to show their love and support for their hero. His victory at the World Cup and his gracious attitude will continue to inspire fans for years to come.
Read More: Despite recent success Barcelona is still missing Lionel Messi 'big time'
La pulga's PSG season in numbers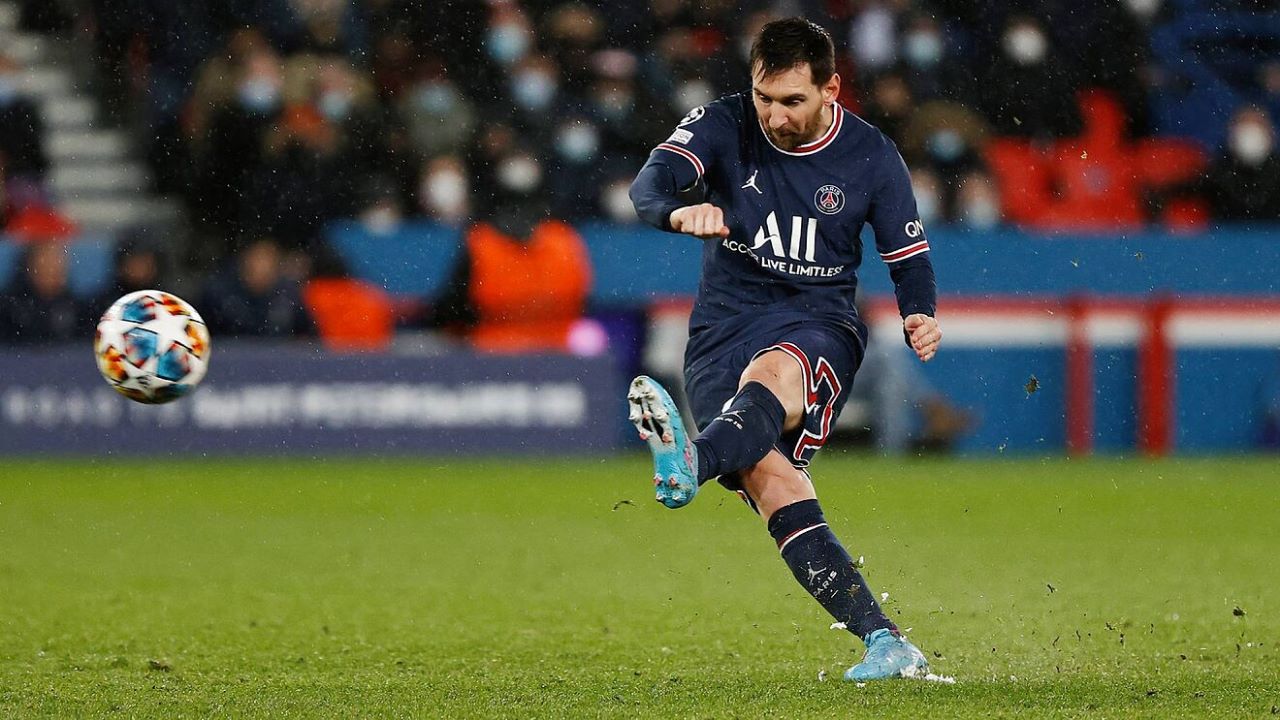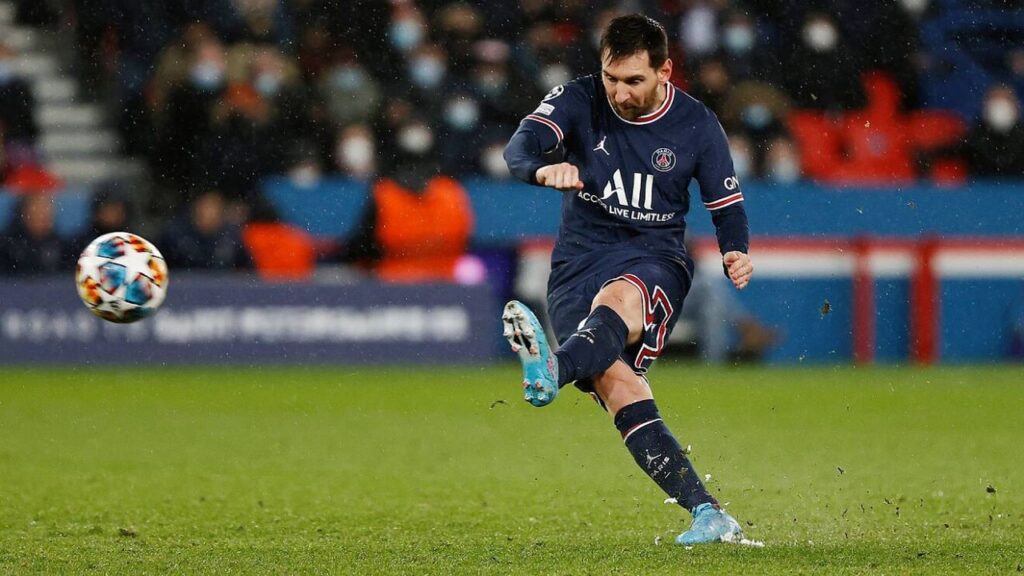 A recent analysis of Lionel Messi's performance from whoscored.com. It was revealed that he appeared in 32 games, accumulating a total of 2529 minutes of playtime. During these games, 21 goals and 17 assists were recorded, with one yellow card being received.
'Impressive' Messi had an average of 4.1 shots per game and a shot accuracy rate of 84.9%. He won 0.2 aerial duels per game and was awarded man of the match 12 times. The average rating for his performance in these tournaments was 8.27.
In Ligue 1, Messi made 16 appearances and played for 1402 minutes. He has scored 8 goals and provided ten assists, with an average of 4.1 shots per game and a shot accuracy rate of 83.6% till now. He was named man of the match 7 times and received an average rating of 8.29.
The maestro has been prolific in the Champions League as well. In 5 appearances so far, he has scored 4 goals and provided 4 assists. He is also in the leaderboard with an average of 3.6 shots per game and a shot accuracy rate of 88.7%.
Lionel Messi's performance in various tournaments highlights his exceptional abilities even in his ripe old age. Additionally, his numerous Man of the Match awards and overall average rating of 8.27 reinforce his status at the top of the charts. It is beyond doubt that Messi still has a lot in the tank, something his followers will love to hear.
In case you missed it: