The Portuguese superstar Cristiano Ronaldo is set to start his last FIFA World Cup campaign in Qatar. Portugal will take on Ghana in the Group opener. The Portugal National team faced them last in the 2014 world cup, where Ronaldo achieved the significant milestone of 50 international goals for his country. But the biggest concern for the European side is the fitness of their captain. He misses Portugal training sessions due to a Stomach bug.
Some reports suggest the star will play in Thursday's fixture against Ghana. Ronaldo has commented on his health and recovery, saying he would be excellent and fit to start the opener, but until the final official list gets confirmed, it's either yay or nay for the fans. The Portuguese has recently faced many controversies surrounding his explosive interview, which eventually triggered his former club Manchester United to term his exit with mutual consent.
It is no news to the world how the player dodges the controversies from having an effect on his Football campaigns. When it comes to the games the star is as professional as it gets. However, after getting rubbed off against such controversial news and being surrounded with negativity with the news of becoming a free agent now, does affect one's mind- which is the only concern for the fans if the player would start or not.
After watching the clips from the training session and interviews after landing in Qatar, it is quite easy to say that the player is excited about this last campaign, and is all set to make it special, with the dream of lifting the golden trophy and bringing it to the nation that longs for it, which apparently every nation does. The Portuguese star's enthusiasm and his enthralling passion are intact for the big event.
READ MORE: "No protest without risk"- Iran Wright wants football teams to continue their support to LGBTQIA+ community despite Qatar's sanctions at 2022 FIFA World Cup
Qatar will be Cristiano Ronaldo's last World Cup, just like many modern-day greats of the sport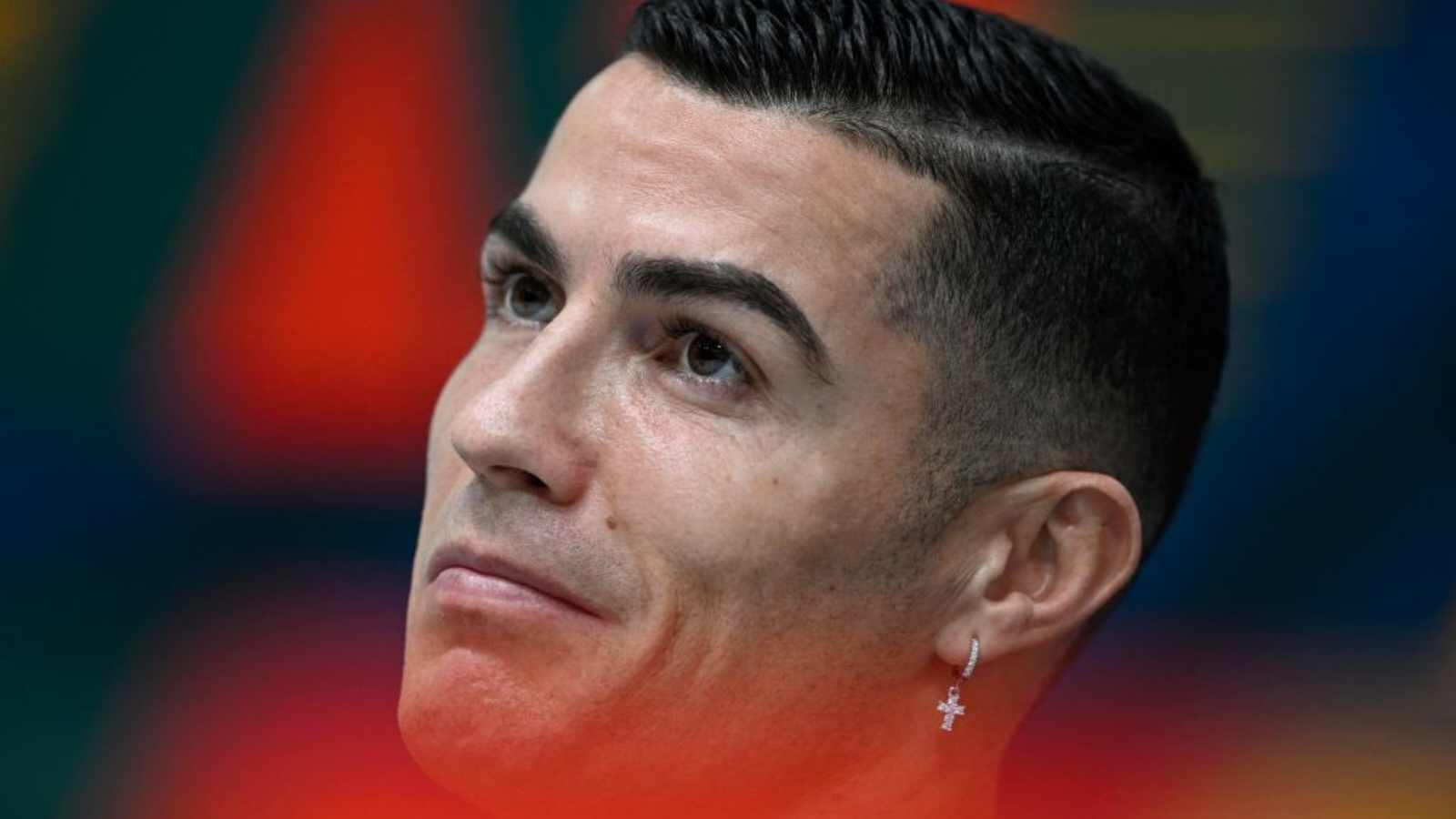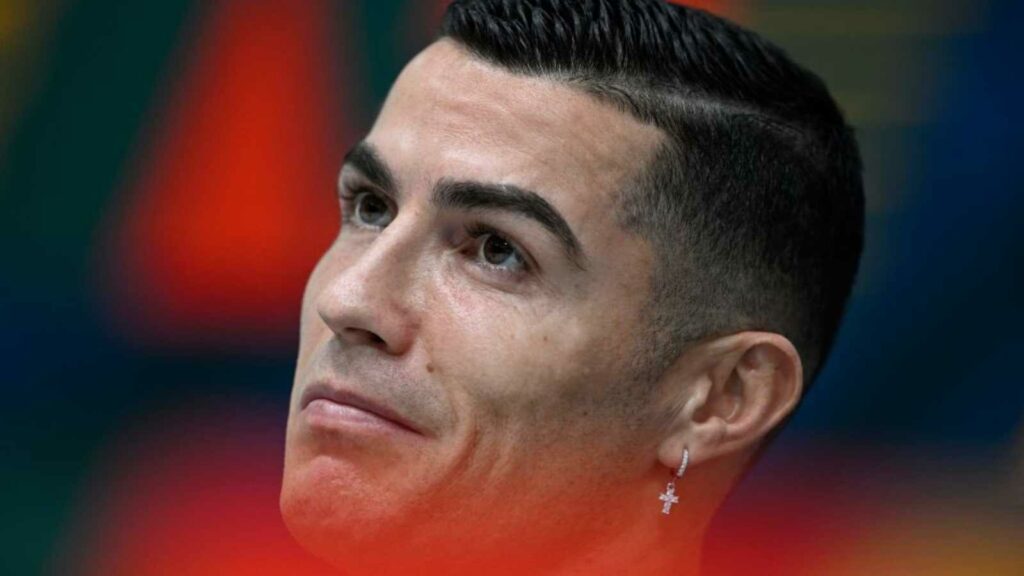 The FIFA World Cup 2022, has just kicked off and the whole world has its eyes and heart on this year's campaign, as it is going to be the last or retiring world Cup for many such as the GOATs Cristiano Ronaldo and Lionel Messi, Gerard Pique, Sergio Ramos, Neymar, Suarez, Modric, Kroos and many other great as well.
A few Argentine players have also said they would put all their efforts into it because Messi deserves it. The other greats have started the preparation with intense training for the international competition, and the chances of their team's lifting the golden cup are taking shape. Each player would give their probable best to the event.
ALSO READ: Naomi Osaka hilariously responds to trolls following Japan's victory over Germany at the FIFA World Cup
ALSO READ: "Did any of them release gas?"- Fans react to Germany's unique protest while taking the team Photo in the 2022 FIFA World Cup opener against Japan