Ian Wright has taken to his Twitter and has bashed the nations who first committed to wearing the One Love armband at the 2022 FIFA World Cup as a gesture to protest against the hosts Qatar. Qatar has been under constant hate from the entire world for its human rights issues and also the treatment of the LGBTQ+ community in their country.
And to this England, Wales, Belgium, the Netherlands, Switzerland, Germany, and Denmark promised to wear the OneLove armbands during their World Cup matches but after constant pressure from FIFA, they decided to take the U-turn. Wright then criticized the players for their cowardice as they cannot just sit back just because of the fear of getting booked when their human rights are at stake.
Ian Wright also said that the protests should be carried on and the messages must be conveyed to the persecuted communities. He said, "No protest without risk, I get the vibes from everyone, the Danes, it's done. It's ridiculous, are we gonna sue them, for what? Wear the band. The LGBTQ+ community will see that they [the players] actually put something on the line like they do with their lives."
Read more: Borussia Dortmund star Jude Bellingham might ditch both Real Madrid and Liverpool for this Premier League club: Reports
What did Roy Keane and Karen Carney say about the incident at 2022 FIFA World Cup?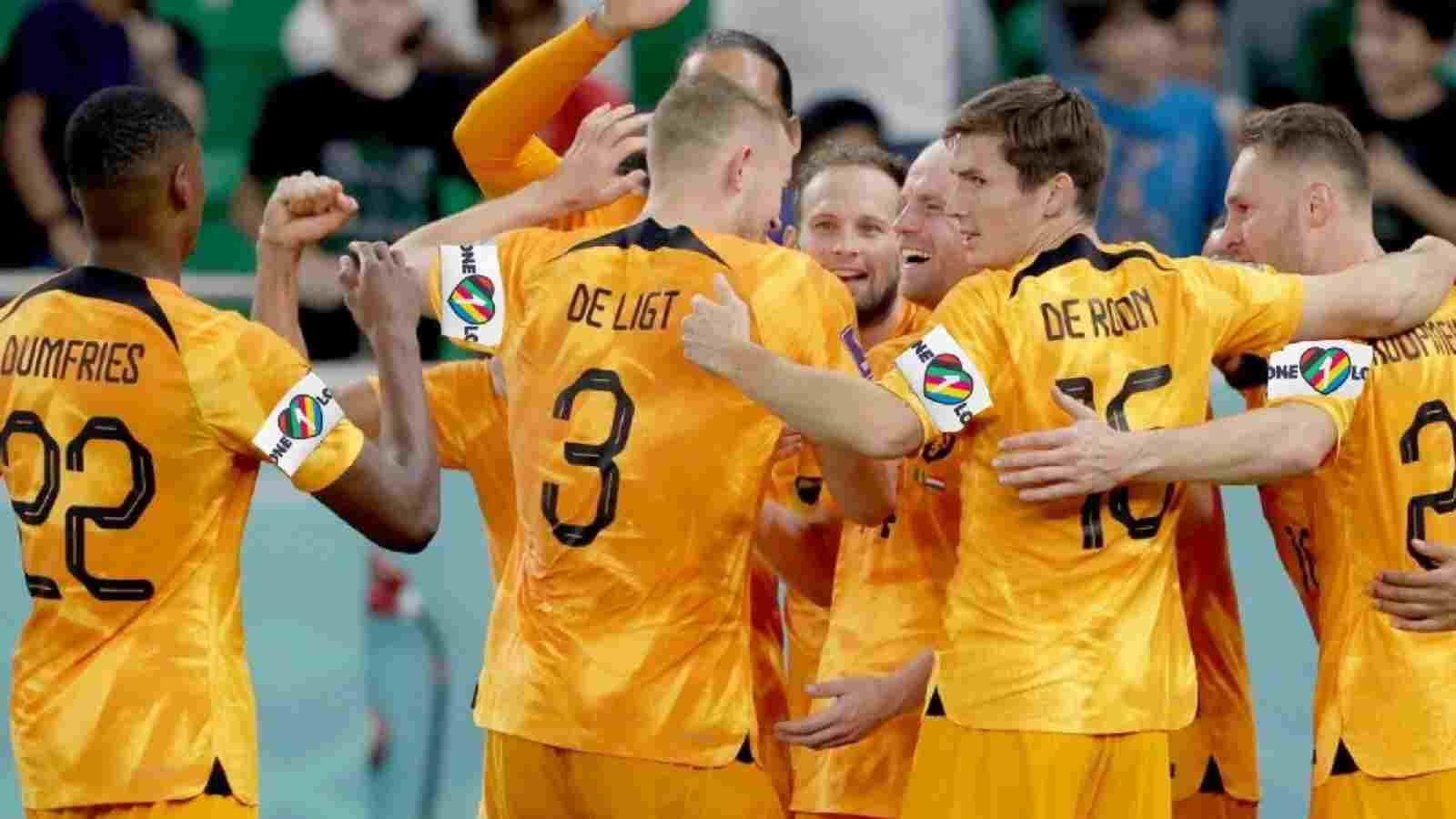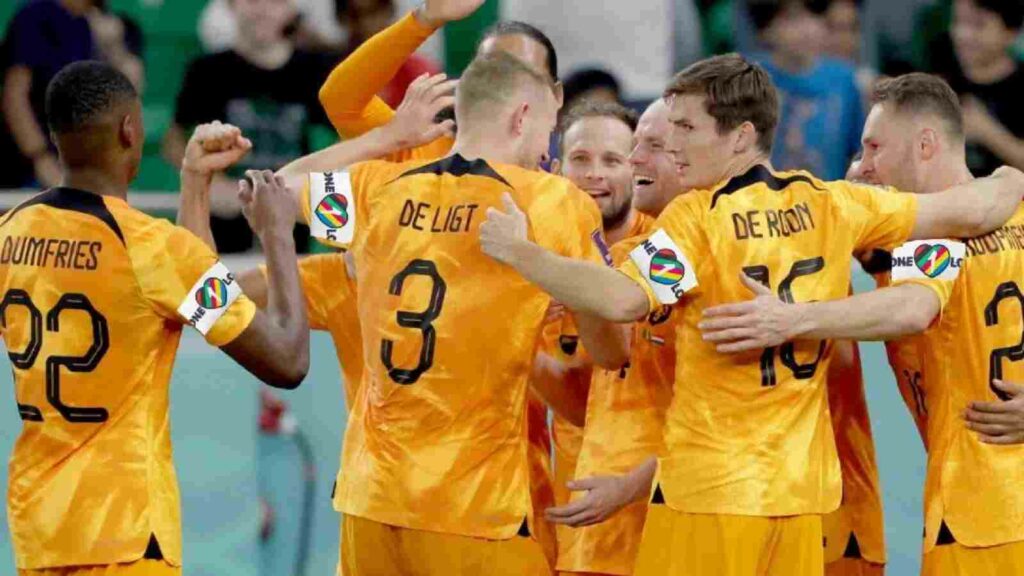 Roy Keane said, "I think that was part of their plan, but it's not going away, the players should have gone ahead with the protest and taken the protest. It's going to be ongoing. That should make you more determined to do it, you're obviously going to upset people. Go and do it, be strong."
Karen Carney also bashed FIFA for their decisions to pressurize the nations not to protest against the host country in the ongoing FIFA World Cup. She said, "I think it goes down to FIFA, chopping and changing, don't know what they're doing from one minute to the other. I think the players are in a difficult position."
Read more: Liverpool boss Jurgen Klopp admits not signing this player was "one of the biggest mistakes in my life"