PSG and French star Kylian Mbappe has absolutely been all over the news for the last couple of weeks and has already answered all his critics who were questioning his price tag and the current contract valuation. He finished the 2022 FIFA World Cup as the tournament's top scorer and also finished the tournament with a hat trick in the exciting final match against Argentina.
Spanish heavyweights Real Madrid have been trying to get their hands over him for the last couple of years and have come so close this summer, yet they failed to complete a deal with the exciting prospect. They are yet again in the news this week after Mbappe's impressive performance in the World Cup final.
Reports confirming that the club is prepared to pay the €1 billion price tag according to the Italian newspaper La Gazzetta Dello Sport. The pay scale that Real Madrid would pay is €150m for the transfer, €630m in salary, and €220m in commissions.
Read More: "A minute of silence for … Mbappe!" Emiliano Martinez mocks Kylian Mbappe during Argentina's locker room celebration after winning the 2022 FIFA World Cup
Read More: Arturo Vidal didn't hold back and unleashed his full fury against Kylian Mbappe
What will Kylian Mbappe do about his future after 2022 FIFA World Cup?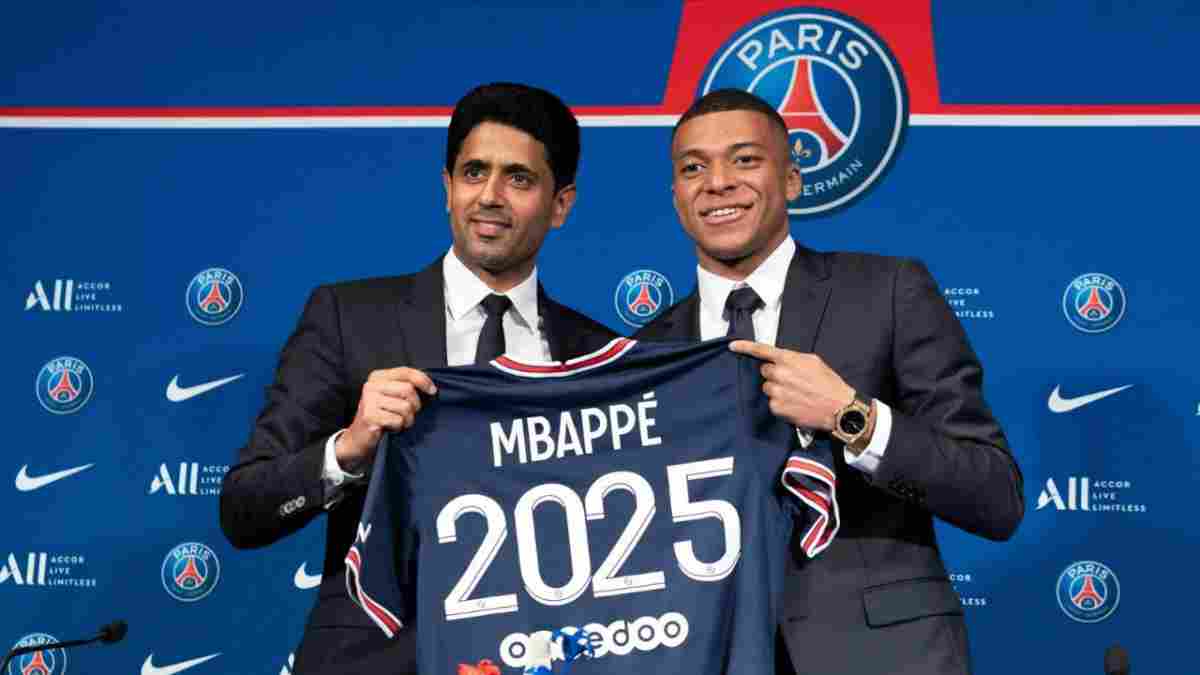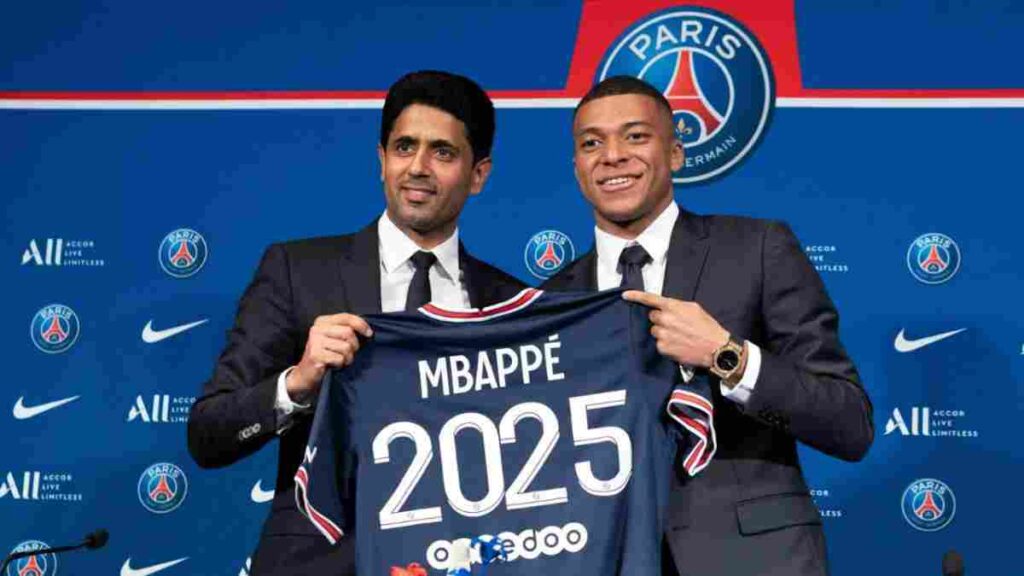 Kylian Mbappe has got the whole world talking since he stepped foot on the football ground and after marking a mark with a club like Monaco, it was sure that this boy was going to make it big into world football. He won the World Cup at the age of 19 and was close to repeating his last week but in the end, lost it.
It's no secret that the top clubs would want to lure him out of PSG after watching his greatness in the World Cup final and what difference he can make in the team. While a team like Real Madrid which has been linked ever since he made his entry into professional football continues to sign him.
The Spanish side has been in breathtaking form for the last couple of months and having a player like Mbappe in their team would give them an extra boost and even fill the void that Cristiano Ronaldo has left in the club since he left as Eden Hazard who was brought in to replace him has not lived up to the expectations of the club.
Read More: Fans claim that Argentina's third goal against France in the 2022 World Cup Final is 'illegal'
Read More: Pele sends a wholesome message to Lionel Messi as he wins the 2022 FIFA World Cup