The French footballer had a weekend to forget after experiencing his first World Cup elimination in four years. Kylian Mbappe was heartbroken as he lost the FIFA World Cup final to a highly-motivated Argentina. The youngster was determined to clinch his second World title and even scored a hattrick in the last. Everything felt short for Mbappe, as Argentina's keeper Emi Martinez saved his country on multiple occasions.
After an inspiring yet heartbreaking end to his second FIFA World Cup campaign, Kylian Mbappe returned to PSG's training facilities. The striker celebrated his 24th birthday today by starting training for the remaining season. Many fans have praised him for his elite mentality and his will to keep growing as a footballer.
Kylian Mbappe looked ready for club action after scoring eight goals and bagging the golden boot in the biggest football tournament in the World. Despite such a terrific performance throughout the game, the world still mocked him. Many fans believe his "villain arc" is coming soon as the new football-age has just begun.
Mbappe was in unbelievable form on the night of the final but lacked the effort from his teammates as Argentina dominated the game in the first half. It took the winger some last-minute sorcery to turn the game around. The Frenchman scored two goals in 90 seconds at the 80th-minute mark to balance the odds after a horrendous first half.
Also Read –WATCH: Kylian Mbappe's half-time pep-talk that rejuvenated France in 2022 FIFA World Cup final against Argentina
What records did Kylian Mbappe break in this FIFA World Cup?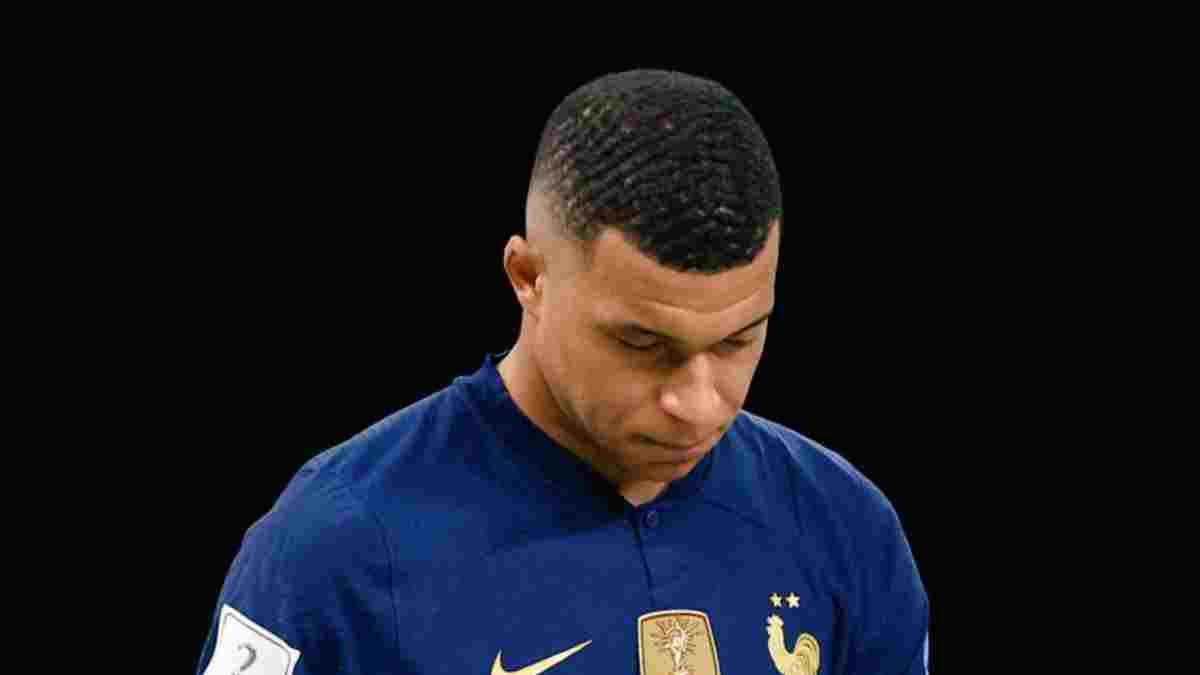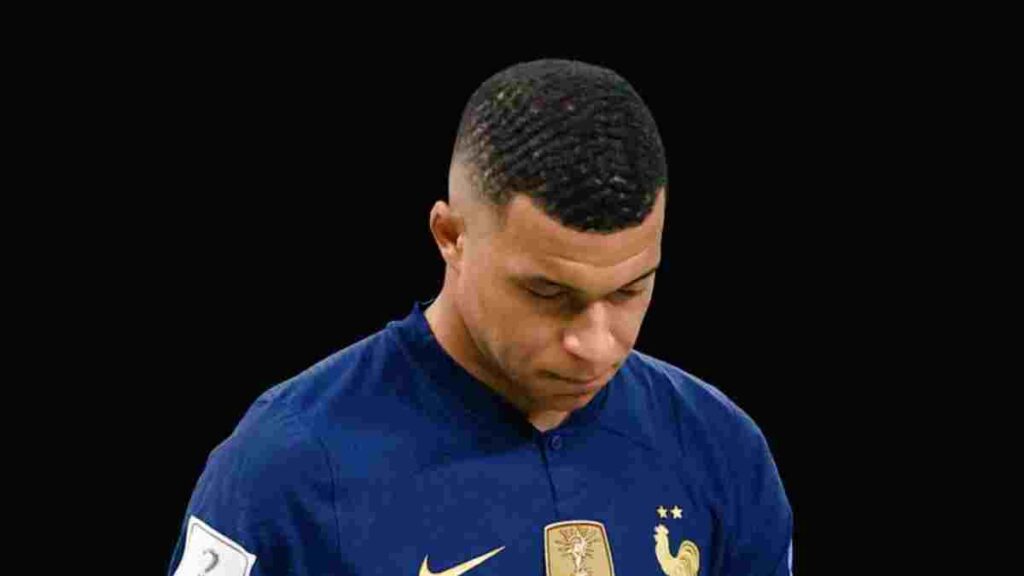 The 24-year-old forward was on fire this tournament as he scored eight goals in just six games in the 2022 FIFA World Cup. Kylian Mbappe scored a hat-trick against Argentina in the final of the FIFA World Cup. He is only the second player in the sport's history to do so. English footballer Geoff Hurst scored the last FIFA World Cup final hat trick against West Germany in 1966.
The Frenchman also beat Lionel Messi for the golden boot award. He scored one goal more than the Argentine. While Messi had seven goals and three assists in the World Cup, Mbappe had eight goals and two assists. It is hard to believe that the winger is just hitting the prime of his career.
France also became the first nation to defend its World Cup title since Brazil. Mbappe became only the second teenager to find the net in a World Cup final in 2018 since Pele. In 2022, he equaled the Brazilian legend's record of World Cup goals (12 goals) in just two tournaments. The youngster is deemed to become a sensational talent after he delivered one of the finest individual performances in Qatar.
Also Read –Lionel Messi's Instagram post of lifting 2022 FIFA World Cup becomes the most-liked image across all social media platforms
Also Read-"11 Million stayed inside…they think Maradona is still the Argentinian goat," Piers Morgan continues to throw shade at Lionel Messi