Argentine and Barcelona legend Lionel Messi has reportedly decided to join American club Inter Miami in a piece of shock news that surfaced on Wednesday. Earlier this week, Messi announced his decision to leave PSG however, there were strong rumors of him going back to Barcelona.

This move will certainly mark the formal end of the Messi-Ronaldo era in European football. Earlier this week, reports of Lionel Messi receiving a four-year contract with $54 million a year, made its rounds on the internet. The confirmation of the news will surely break the hearts of the Barcelona faithful as they were waiting to see the mercurial frontman don the Blaugrana again.
However, the confirmed contract agreement is yet to be made public. La Pulga joining David Beckham's team is expected to be a huge move forward for the league as well. In terms of marketability, Messi is one of the biggest names in the world of sports. It has also been noticed that the signing of Messi and Cristiano Ronaldo have almost always caused a huge boost in the social media accounts and also in terms of shirt sales.
Messi joined Paris Saint-Germain in 2021 as a result of Barcelona's financial woes. Therefore it was thought to be certain that he would return to his boyhood club once the Catalan giants get out of their misery. Messi even agreed to take a pay cut in order to stay with Barcelona. So, it came as a shock to many when the player decided to leave the continent itself.
Inter Miami owner keeps his promise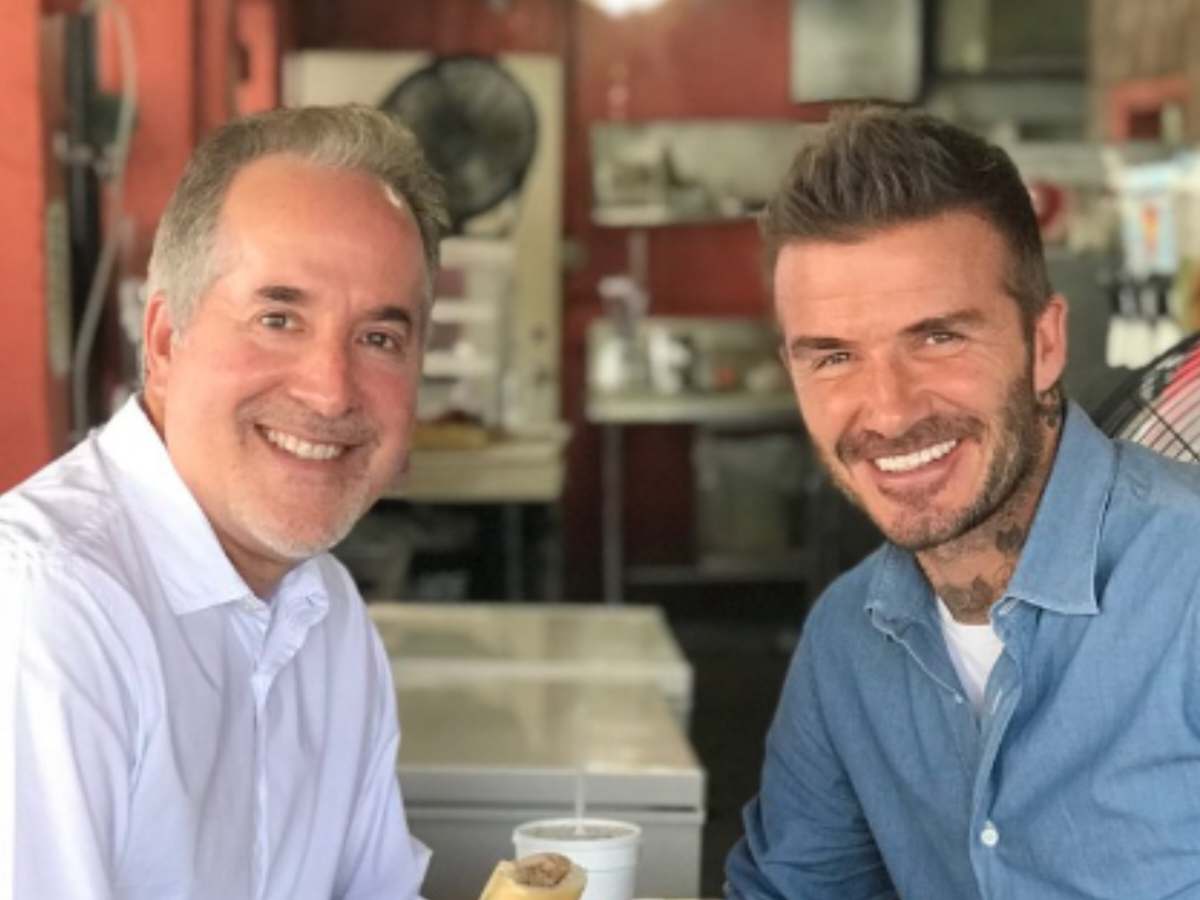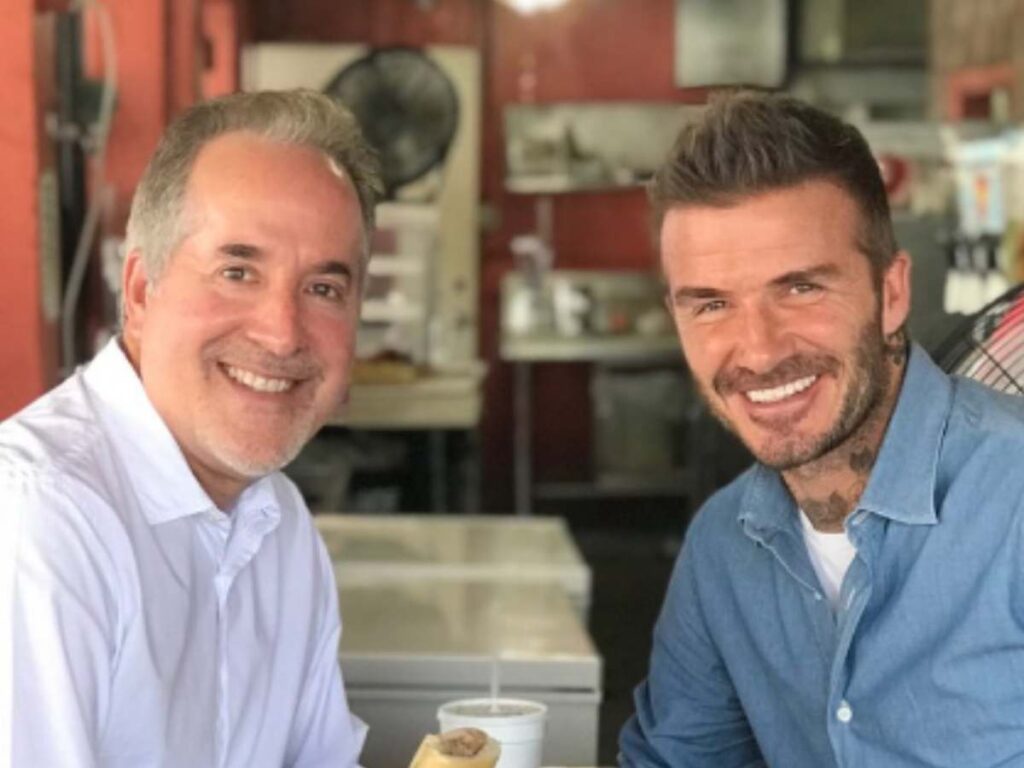 Inter Miami owner Jorge Mas has finally made good on his promise to bring Messi to the club. In 2021, Mas said during a press meeting, "David and I have been working really hard. We have aspirations of bringing the best players here, and Leo Messi is a generational player, arguably the best player of all time."
He also said, "I am optimistic Messi will play in an Inter Miami shirt because I think it will complete the legacy of the greatest player in our generation and will meet with the ambitions of the owners of Inter Miami to build a world-class team." Now that his prophecy has come true, it will be a huge boost for the owner.