Lionel Messi will join the team soon after the new year, according to Paris Saint-Germain head coach Christophe Galtier. After leading La Albiceleste to their third World Cup victory, the Argentina captain took a lengthy break, taking part in the wild celebrations in his homeland before staying to spend Christmas with his family. Galtier's remarks seemed to more or less confirm Messi's return to training on January 3rd, which had previously been reported by Argentine site TyC Sports.
"He [Messi] had to return to Argentina for the celebrations, the receptions, and we decided that he was going to be off until January 1st," Galtier said on Tuesday. "And so he will come and join us, either on the 2nd or the 3rd, to be able to resume competition with us, when he will have had between 13 and 14 days of recovery."
Galtier also denied reports of a falling out between Messi and Kylian Mbappe, the French star who lost in the World Cup final and was relentlessly attacked by Argentina players after the game. "There is no reason to mix everything up in the relationship between Kylian and Leo," Galtier said.
"Kylian has a very good attitude having lost the World Cup. When you lose a World Cup final, you have a reason to be very, very disappointed. He was very disappointed, but he knew how to go on and behave, and had a lot of class to congratulate Leo." Though many have predicted that Messi and Mbappe's chemistry may suffer as a result of the World Cup final, PSG supporters will be keen to see the two attackers put their differences aside and guarantee another great season for the French champions.
Read more- Liverpool manager Jurgen Klopp hails Lionel Messi as the "the greatest footballer," of his lifetime following the Argentine's 2022 FIFA World Cup heroics
Lionel Messi clear favorite to win the 2023 Ballon d'Or award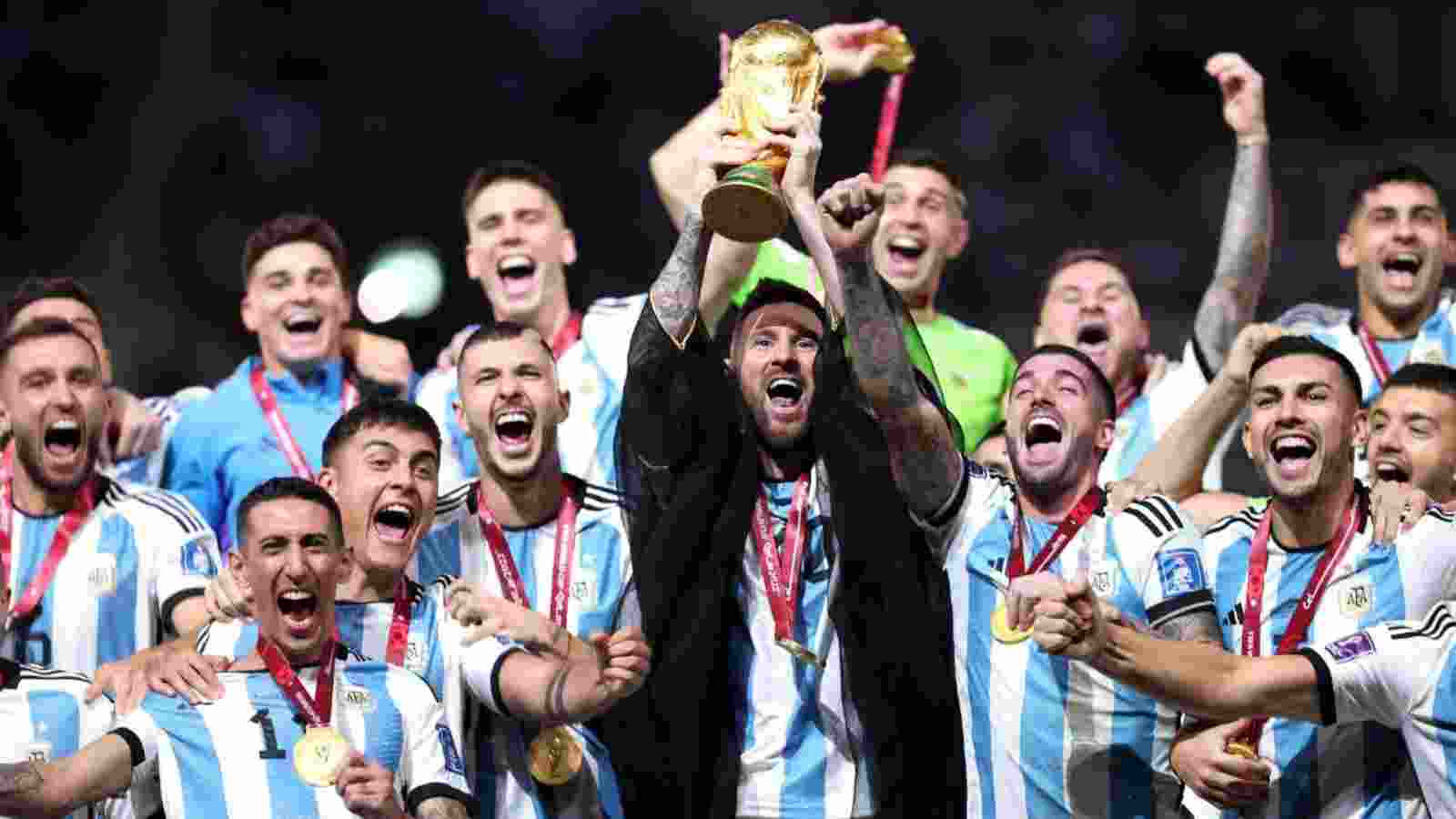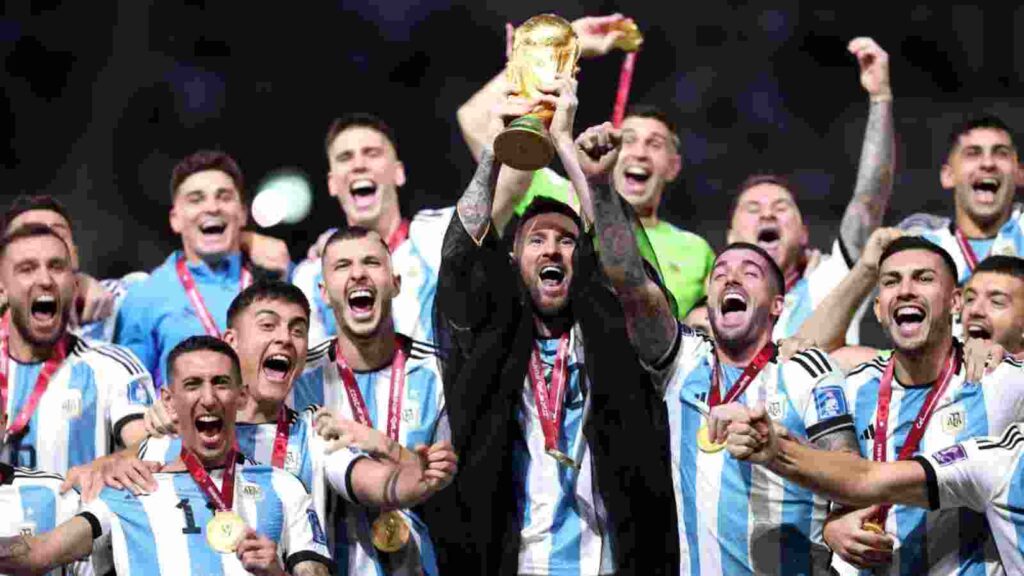 Lionel Messi had a monstrous performance for Argentina as he scored 7 goals and assisted 3 in the tournament. La Pulga was also given the golden ball award. He lost the Golden boot award by just one goal as Kylian Mbappe's hat trick in the final of the World Cup made him the top-scorer with 8 goals.
What's more exciting is Lionel Messi is statistically leading the race for the Ballon d'Or award yet again. According to oddschecker, Messi has a 78% chance of winning his eighth golden ball award. He will extend his record as the player with the most Ballon d'Or award if he wins it in 2023.
Argentina won its third World Cup title, the first of this century. He is often discarded as a weak leader; their captain took his country to glory. It is because of Lionel Messi that the streets of Argentina are filled with joy. It will not be surprising if Messi bags his 8th Ballon d'Or award after yet another inspiring year. The 35-year-old forward is aging like fine wine.
Read More-WATCH: Cristiano Ronaldo's partner Georgina Rodriguez gifts £3,00,000 Rolls Royce to him on Christmas
Also Read- "Keep lying," Karim Benzema's former agent lashes out at France national team camp over his mistreatment during 2022 FIFA World Cup