Real Madrid and Barcelona will face each other for the third team this season in the crunching semifinals of the Copa Del Rey this season. The Copa Del Rey draw on Monday yielded yet another action-packed semi-final. The first leg of the semi-final will take place in the last week of February. Fans will witness the second leg much later in April, due to Real Madrid's Club World Cup commitments.
Barcelona were victorious over their arch-rivals once this season, during the Super Cup. Xavi's side defeated Real Madrid 3-1, with a Gavi masterclass. However, Real Madrid won the first el Clásico this season, also a 3-1 victory in La Liga. Fans will be excited to see the Spanish giants clash yet again in Copa Del Rey.
While the actual kick-off will be a few weeks later, the fans have already started their battle on social media, each side claiming they will be victorious over their rivals. Barcelona crashed out of last year's Copa Del Rey to Athletic Club in the round of 16. Interestingly, Real Madrid too fell victim to the Basque giants. The Galacticos last won the Copa Del Rey in 2014, after a spectacular goal from Gareth Bale in the final, against Barcelona.
In case you missed :
"You cannot solve all problems in transfer market," Jurgen Klopp refuses to blame 'no new signings' for Liverpool's poor show in 2022-23 season
Barcelona fans took to Twitter after Copa Del Rey draw against Real Madrid in the semi-finals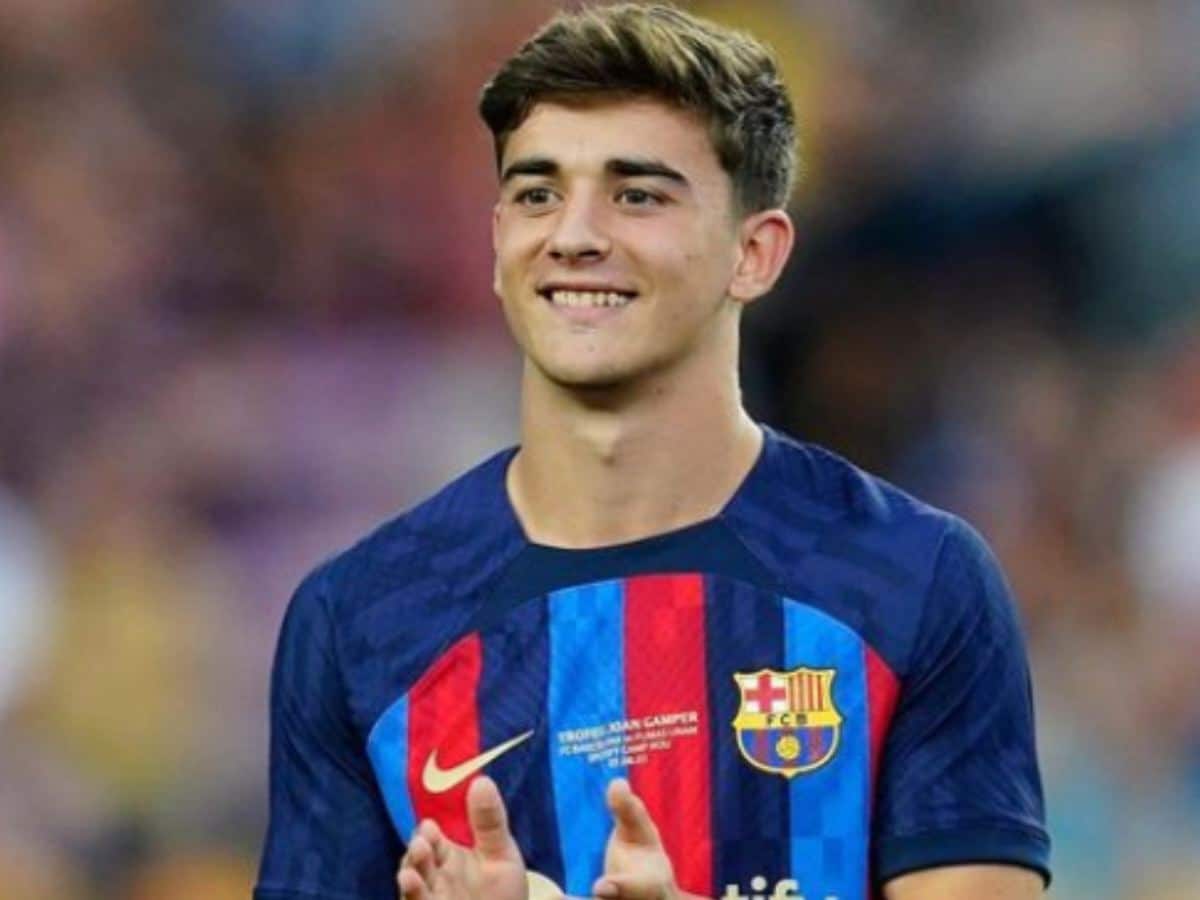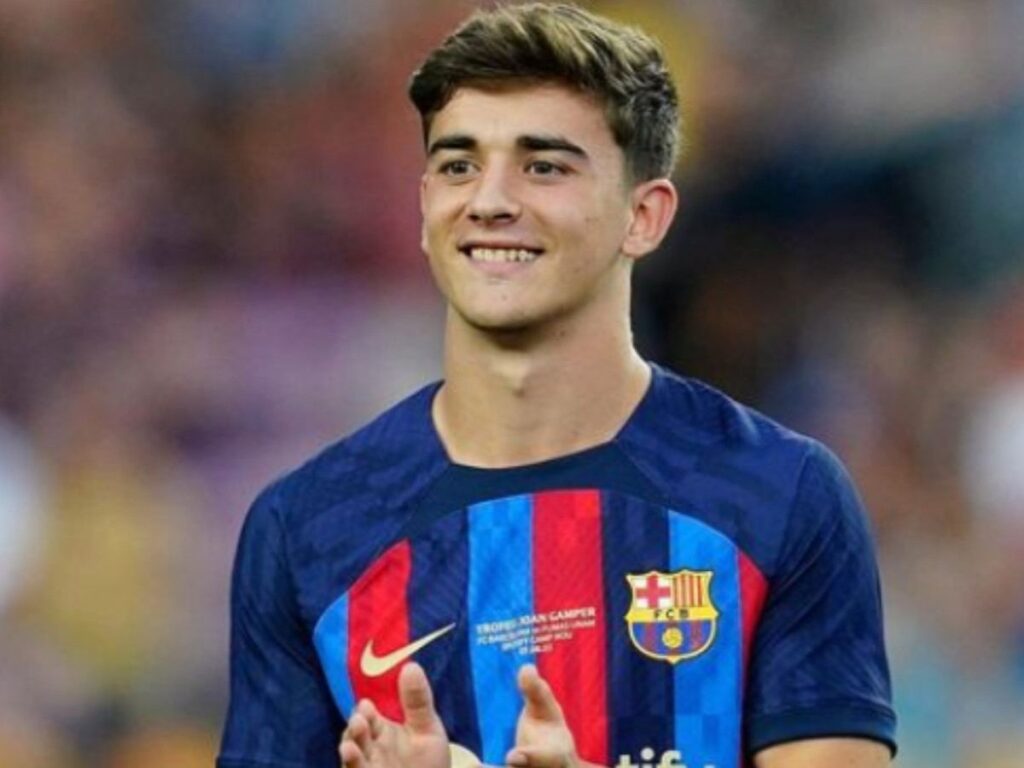 Fans from all over the world jumped as soon as the Copa Del Rey draw was decided. It will be a crucial match for both teams, as they look to gain the upper hand in the first leg. With each side having won the el Clasico once this season, fans will be on edge for their respective teams' victory. Bragging rights will go to the side that is victorious in the semi-final first leg.
Barcelona fans are looking confident after the last match where Barcelona flew past Madrid. Fans have stormed Twitter with their reactions since the draw. "Another Madrid humbling session," a confident Barca fan tweeted. "We're gonna own vadrid," another fan tweeted, mocking Madrid. While Madrid fans are not short of confidence either, "Madrid will batter them," a fan tweeted.
Real Madrid will look to their star striker Benzema to yield positive results in the semi-finals against Barcelona. While Pedri and Gavi, the midfield duo will try to control the playing field, it will surely be a clash of the Titans in the Copa Del Rey Semi Finals.
Related Stories :