Manchester United's charity chief executive has been chastised for remarks made during the club's award ceremony. The event has sparked fury among social media users.
He joked with Alessia Russo that the Women's Player of the Year trophy was "too heavy." Russo was crowned the accolade winner at the club's end-of-season awards ceremony on Monday night, following an outstanding season in which she scored 12 goals across all competitions. There was, however, an unsettling moment when she was up on stage with Manchester United Foundation CEO John Shiels.
The CEO stated in a video that has gone viral on social media: "I'm not going to give this trophy to Alessia because it's so heavy." Geoff Shreeves, the ceremony host, said, "I'm sure you (Russo) can take it quite happily, can't you?" As Shiels passed the trophy to Russo, Shreeves added: "John, I think you need to take up more weight training. It's not that heavy."
Shiels' statements drew disapproval from social media users, who said that Russo appeared "uncomfortable" during the exchange. He became CEO of the Manchester United Foundation in 2008 after serving as head of Manchester United Soccer Schools. Shiels received an MBE in the late Queen's Birthday Honours List in 2021 for decades of devotion to young people.
In case you missed it: Karim Benzema on verge of leaving Real Madrid in summer after lucrative deal from Saudi
John Shiels apologizes for comments at Manchester United award ceremony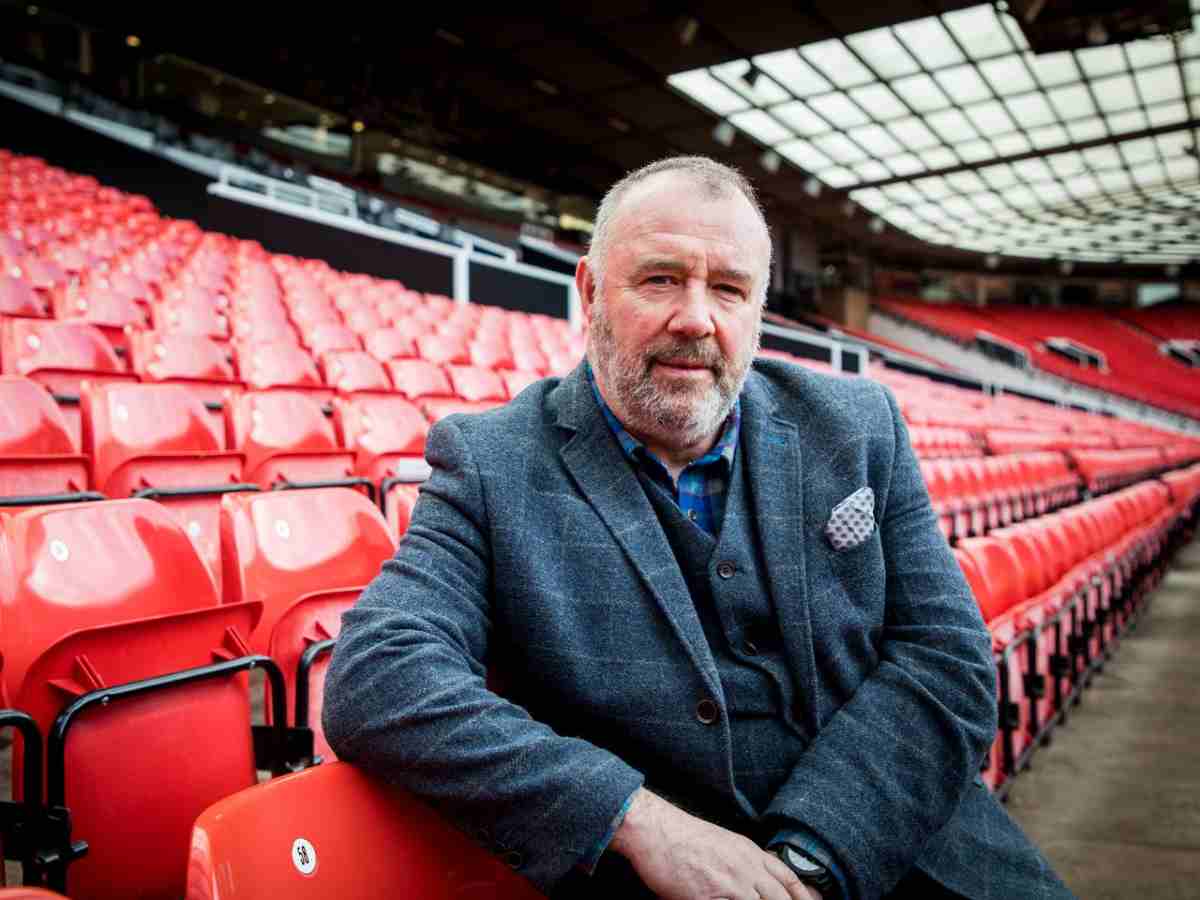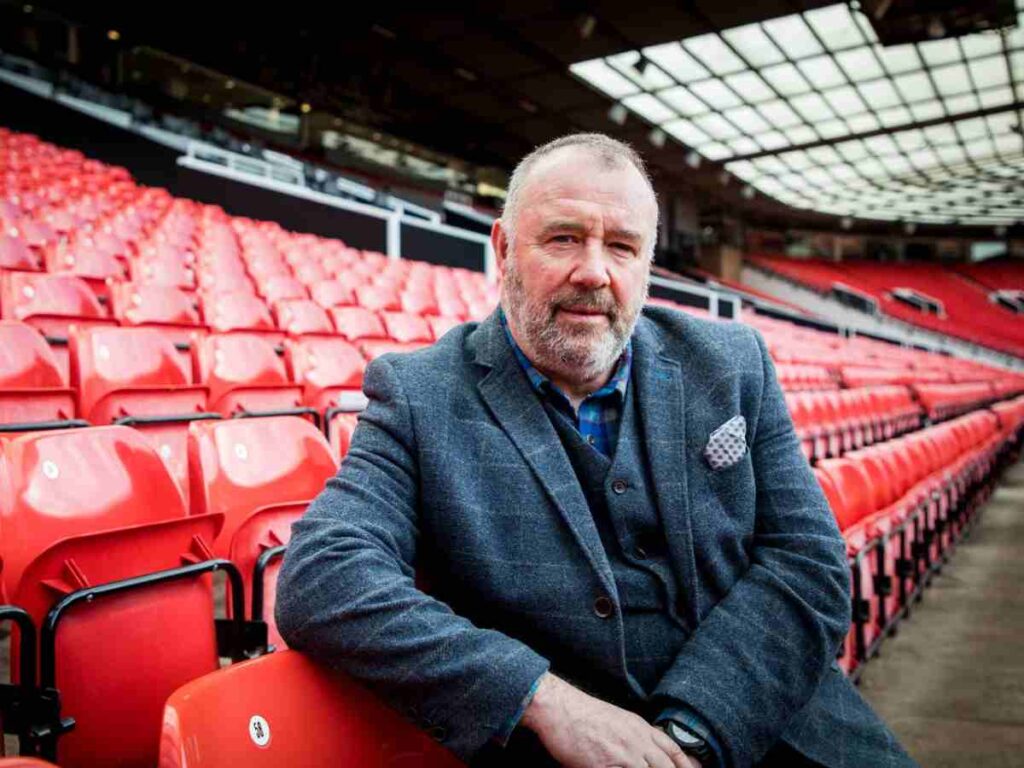 In a statement, Shiels apologized for his remarks. "Last night, I had the honour of presenting Alessia Russo with the Women's Goal of the Season award at the Manchester United end-of-season awards ceremony," he said.
"There was a comment made by me about the weight of the trophy, which I know has caused offence. This mortifies me, and I want to apologise to Alessia, her teammates, and anyone else offended. I alerted Alessia to the weight of the trophy because I was shocked by how heavy it felt, and I would have done the same if presenting to a male player. He clarified: "I simply did not want her to drop it. However, on reflection, I can see why the comment has been misconstrued."
The statement continued: "Female empowerment is at the heart of Manchester United Foundation's work in our local community. Almost 10,000 girls and young women have taken part in our programmes annually. I'm proud of this work and upset that my remarks created a distraction from the fantastic achievements of Alessia and the women's team this season."
Related News: