The separation of Shakira and Gerard Piqué has left many speculations and one of the most impressive has been that after everything that has happened in recent months, it seems that Shakira would have lost a baby, which has left doubt in her music video for 'Acrostic'. The couple has two children, Sasha and Milan, who have been present during the period in which they have been arguing all this time, mainly supporting their mother.
However, it seems that they would have had one more child than those already known to the public, but for unknown reasons, the Colombian singer would have lost him and there is a whole theory behind it. According to the theory that his fans have formulated, this could be real because in the second 1:57, they look like several rubber ducks in a bathtub, but the number of ducks there is striking.
And it is that while some appear floating as they normally would, there is one in particular that is down as if trying to give a signal; while outside the bathtub, there is a larger one, which would be representing her. Rumors also indicate that she would have undergone various treatments to get pregnant. Neither Shakira nor Piqué has declared anything about it, so this would only remain a theory.
Related: Shakira trolls Gerard Pique again after posting a new picture with Bizarrap inside studio increasing chances of another collab
Shakira's ex Gerard Pique in hot waters amid trust issues with new girlfriend's family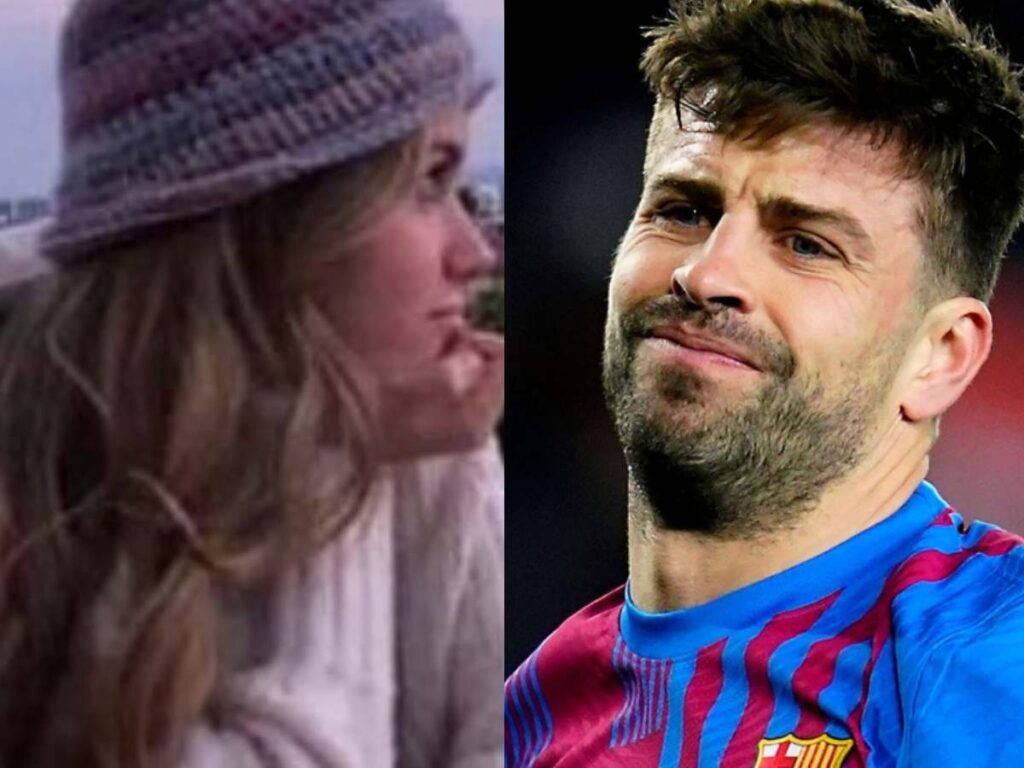 Shakira's ex-partner Gerard Pique is reportedly facing some issues in winning the trust of his new girlfriend Clara Chia Marti's family. The parents of the PR student do not trust the former Barcelona player because of his multiple alleged cheating scandals, claimed an insider. Clara's parents, Lluís and Marga, are afraid their daughter will go through the same situation as the Waka Waka singer.
Another reason they have for not liking or trusting the athlete is his age. They believe Clara is too young to be dating someone in their late 30s. Above all, they have issues with Gerard over his custody agreement with Shakira as he has to visit Miami every month to spend 10 days with his boys, Sasha and Milan, as per the arrangement. Not only her parents, but Clara has some hesitations about the agreement and she has been vocal about it with Gerard.
Journalist Jordi Martin, who claims to be a specialist on Shakira and Gerard's life, has claimed that Clara told the sports star after he signed the agreement with Shakira, "You're going to have to live with it for the rest of your life." Clara's parents have also voiced their concerns that Gerard has met them only two times even though the duo have been dating for almost a year now.
In case you missed it: