During the 2018 world while the match was going on heated terms between England and Columbia the cameraman glimpsed the viewer a glance of brunette which made people wonder who was she.
The girl caught in the camera was Marcus Rashford's girlfriend Lucia Loi cheering him and the English National team from the stands. Lucia Loi is a business graduate from the University of Manchester and gained some popularity after she started dating an England international.
According to her interests in life, her work bio says fitness, art, and cooking, and enjoys traveling which can easily be seen on her social networking sites. She got her degree from Harvard Business School Online in 2020 and worked as a customer advisor between 2015 to 2016 then later on then landed a role as a PR executive at a Manchester-based agency.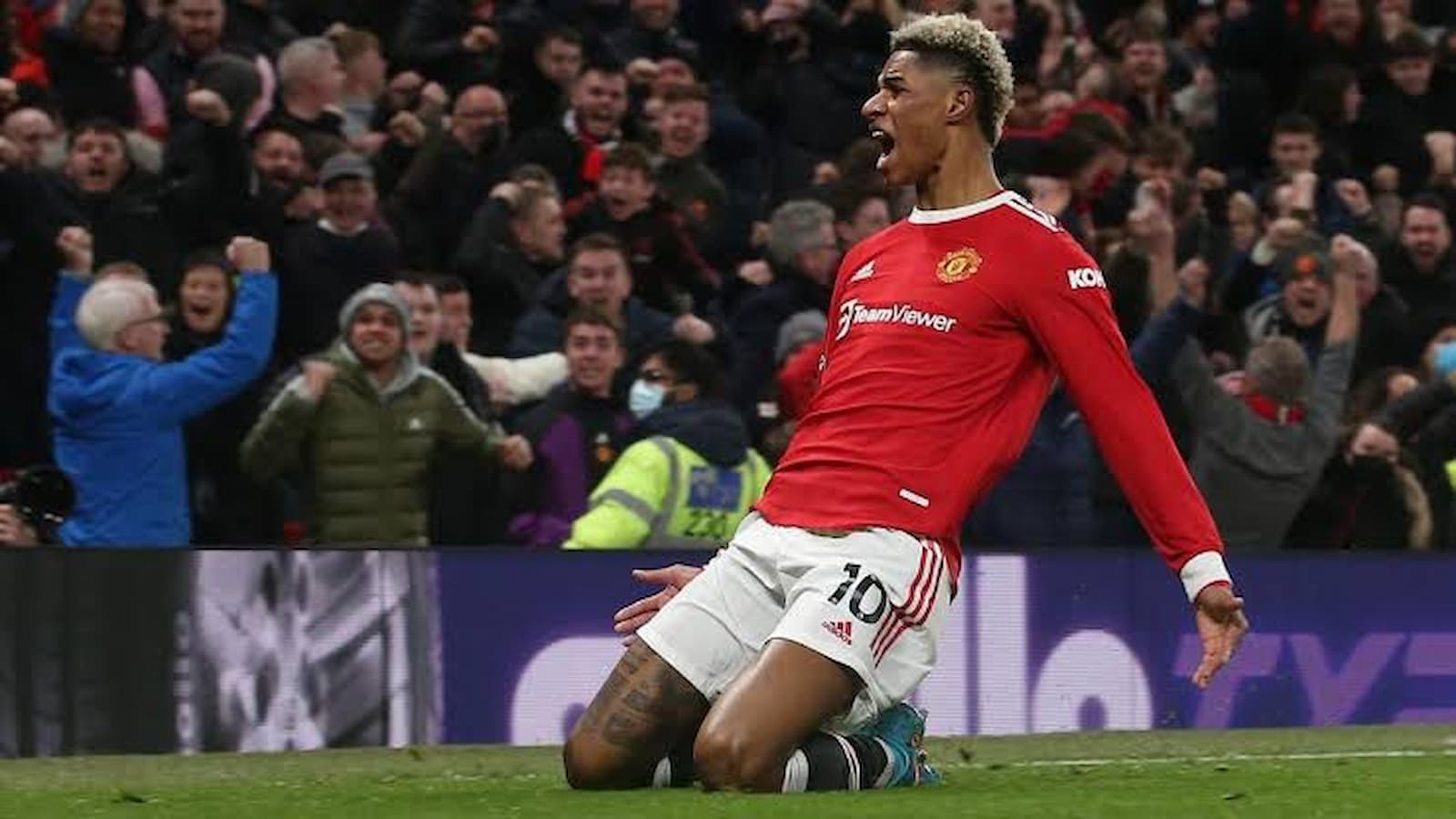 Read More: Marcus Rashford's Net Worth at present
Marcus Rashford and Lucia Loi, how did they meet and where are they now?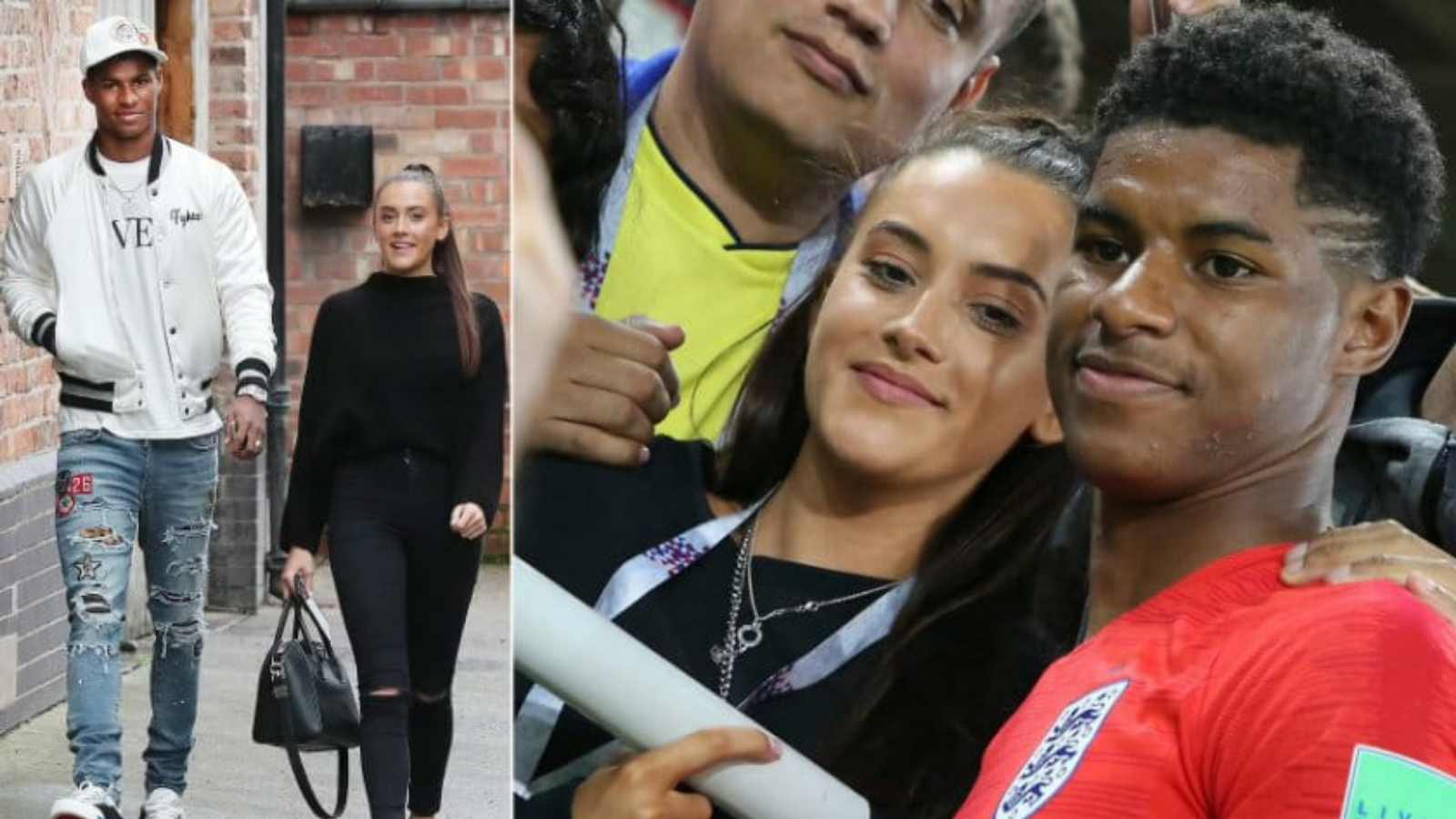 The couple knows each other from their time in Ashton on Mersey high school in Manchester where they first got romantically involved. They have been together for about 8 years now but split sometime last year in 2021.
They rekindled their interest in each other and got back together in early 2022 Marcus didn't hesitate to propose to her in a very romantic setup on 24th May at a beach in Los Angeles where the couple was enjoying their quality time out.
The Manchester United prodigy shared pictures from the proposal on Instagram where the couple kissed as they are surrounded by hundreds of white roses, a heart-shaped flower arrangement, and candles.
Also Read: Marcus Rashford looking forward to getting in the best form
Marcus Rashford's footballing career at a glance.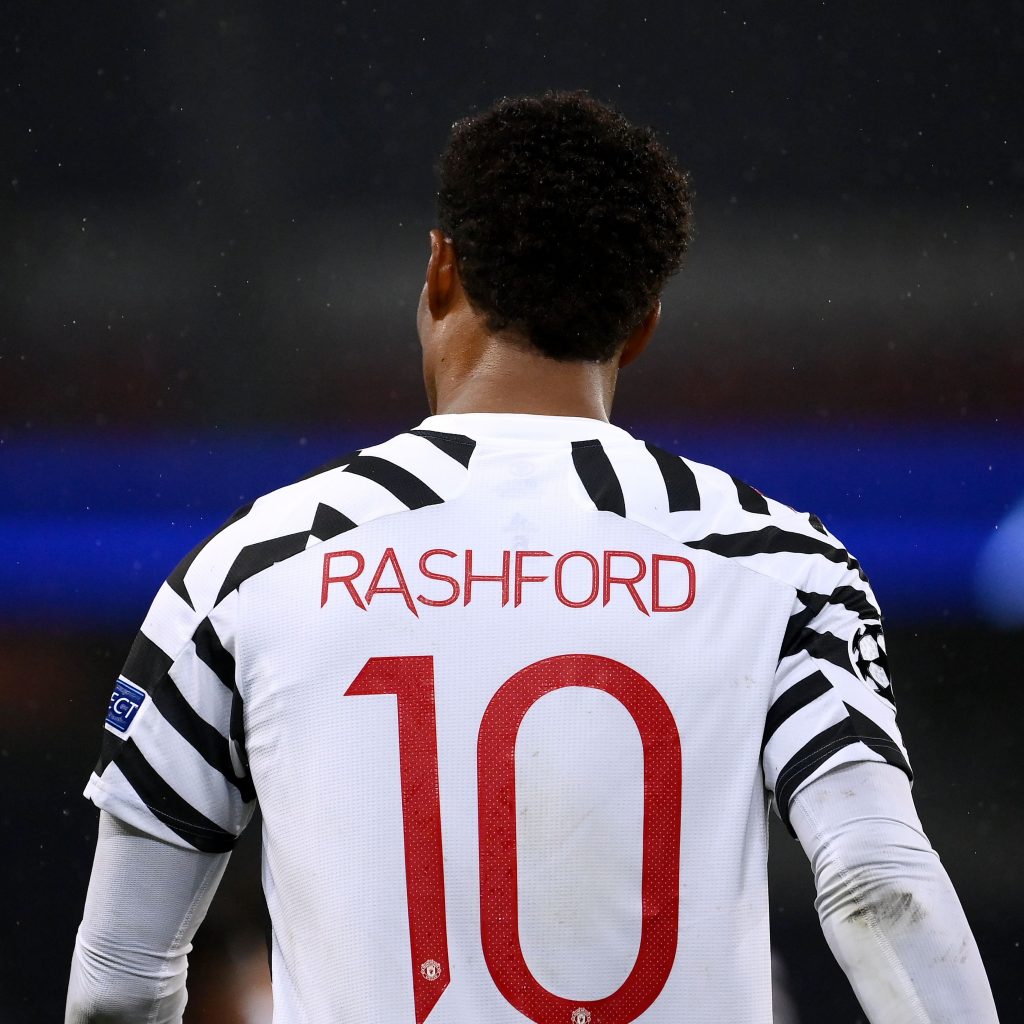 Marcus Rashford MBE was born on 31st October 1997 in Manchester, United Kingdom. The forward wears number 10 on his back which has previously been worn by legends of the club Manchester United. He is an England international and can play in various positions in the attacking half.
He has been with Manchester United for about 17 years now starting to play as a youth in 2005 making it onto the big screen in 2016 against Danish side Midtjylland in the Uefa Europa League scoring 2 goals on his debut.
The number 10 has a total of 314 matches for The English giants scoring 98 goals and 34 caps for The Three Lions scoring 8. Currently, he is valued at 60 million Euros according to Transfermarkt and has been linked with various super weights of football. Barcelona was behind his signature last year and even this year there are rumors that the Spanish giants will be bidding for his rights.
Also Read: "I want to do it the right way"- Marcus Rashford on what motivates his philanthropic actions
Also Read: Man Utd have already 'drawn up transfer contingency plan' in case Marcus Rashford leaves