Cristiano Ronaldo's explosive interview with Piers Morgan made a lot of people uncomfortable. Bits of the interviews were published in versions just hours after United's 2-1 Premier League victory over Fulham on November 13. Ronaldo had some controversial views on united coach Erik ten Hag, former teammates and pundits Wayne Rooney, and Gary Neville, among others, with his statements.
Manchester United management and the players were disturbed by their legend's comments. Now the team has confirmed Cristiano Ronaldo's exit by collective agreement. He will be a free agent after the world cup and will not return to Manchester. Ronaldo's former teammate Rio Ferdinand stated maturely that the step was ideal for both parties.
According to UnitedInFocus, former Manchester United midfielder Paul Scholes responded coldly to the news that Cristiano Ronaldo had left the club by mutual consent. Scholes has reacted to criticism of his former teammates in a disrespectful way. The former England international validated Ronaldo's exit from the team in a post, writing: "Mission accomplished…a***d!!" The Instagram story has been deleted now.
Scholes appears to indicate that Cristiano Ronaldo's interview with Morgan was intended to force a departure from Manchester United. He hoped to depart the club this summer, but agent Jorge Mendes couldn't locate him an appropriate team. Possibly signing the 37-year-old as a free agent would be more appealing to a few of Europe's finest clubs. Nevertheless, his salary demands may assert to be a stumbling block for several teams.
Also Read: BREAKING: Cristiano Ronaldo to leave Manchester United with immediate effect after a mutual agreement
What did Manchester United and Cristiano Ronaldo say about the departure?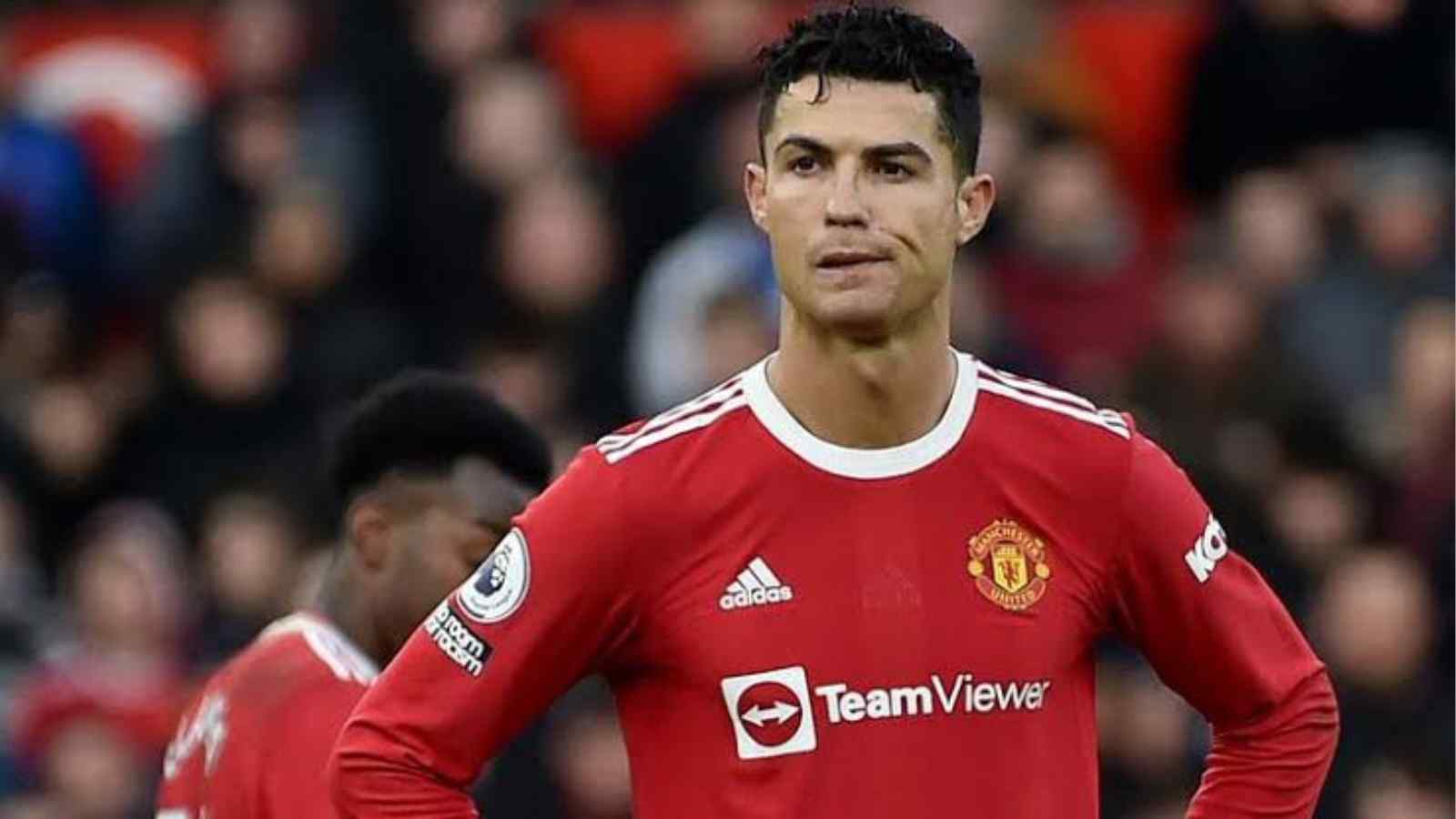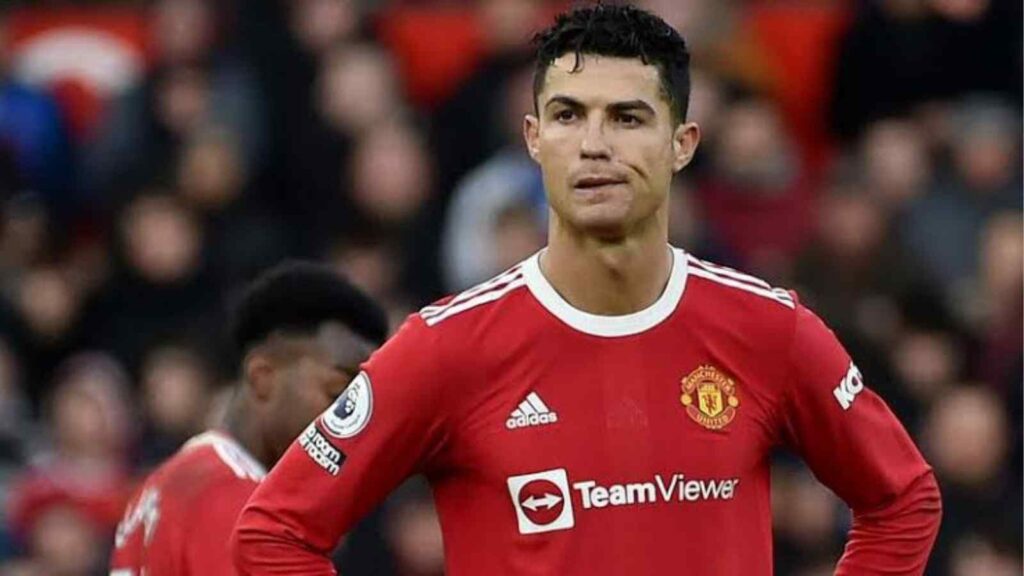 Manchester announced Cristiano Ronaldo's exit in a statement saying: "Cristiano Ronaldo is to leave Manchester United by mutual agreement, with immediate effect. The club thanks him for his immense contribution across two spells at Old Trafford, scoring 145 goals in 346 appearances, and wishes him and his family well for the future."
Ronaldo claimed that he was being pressured out of Manchester United, that senior officials had no compassion after his newborn son died in April, that perhaps the Glazer clan, the team's operators, do not value the team, and that the coach, Ten Hag, did not respect him. Ronaldo is with Portugal at the FIFA World Cup in Qatar, and in his absence, United barred him from the training pitch and investigated legal options.
Ronaldo, who had about £13.5 million left on his contract when it expired in June, stated: "Following conversations with Manchester United we have mutually agreed to end our contract early. I love Manchester United and I love the fans, that will never ever change. However, it feels like the right time for me to seek a new challenge,". United are alraedy in the hunt for Cristiano's replacement.
Read More: Cristiano Ronaldo will look to silence his critics when Portugal take on Ghana in the FIFA World Cup 2022
Read More: WATCH: Saudi Arabia fans tease Lionel Messi with Cristiano Ronaldo's 'Siuuu' celebration after defeating Argentina in the 2022 FIFA World Cup opener