The emphatic run of France to the final of the 2022 FIFA World Cup has been supported by a few excellent individuals on the pitch. Olivier Giroud and Kylian Mbappe are the prominent names, but Antoine Griezmann is arguably France's best player in the Tournament. French coach Didier Deschamps even said he was surprised witnessing the man on the pitch.
France star midfielder Paul Pogba, who missed out on the World Cup after picking up a knee injury, was quite impressed with the Frenchman's performance as they defeated Morocco to book their place in the finals against Argentina in the 2022 FIFA World Cup. The former Manchester United midfielder, via his Instagram, gave a new nickname to Antoine Griezmann as he thinks he is the best replacement for Ngolo Kante, who also missed the World Cup.
Pogba wrote on his Instagram story, as reported by Sportsbible, "GriezmannKante?". He alluded that Griezmann is now playing as impressive as Kante did in Russia. The Atletico Madrid talisman racked up a brilliant three assists during his world cup campaign until now, matching Lionel Messi. They will face each other in the final on December 18th for a tiebreaker round. The French coach showed confidence in his man, and Griezmann started all but one match in the world cup.
After having a dry spell at Barcelona, the player who returned to the Atletico side was trusted by the French coach. The French team performed impressively, with Griezmann putting up a show against England and Morocco. Pogba is accompanied by many praising the star and his consistent productivity in the midfield.
READ MORE: "This is France, not Portugal"- Fans react as France becomes the first team in 2022 FIFA World Cup to breach Morocco's defense
France's President's gesture of true leadership to the Moroccan players in the 2022 FIFA World Cup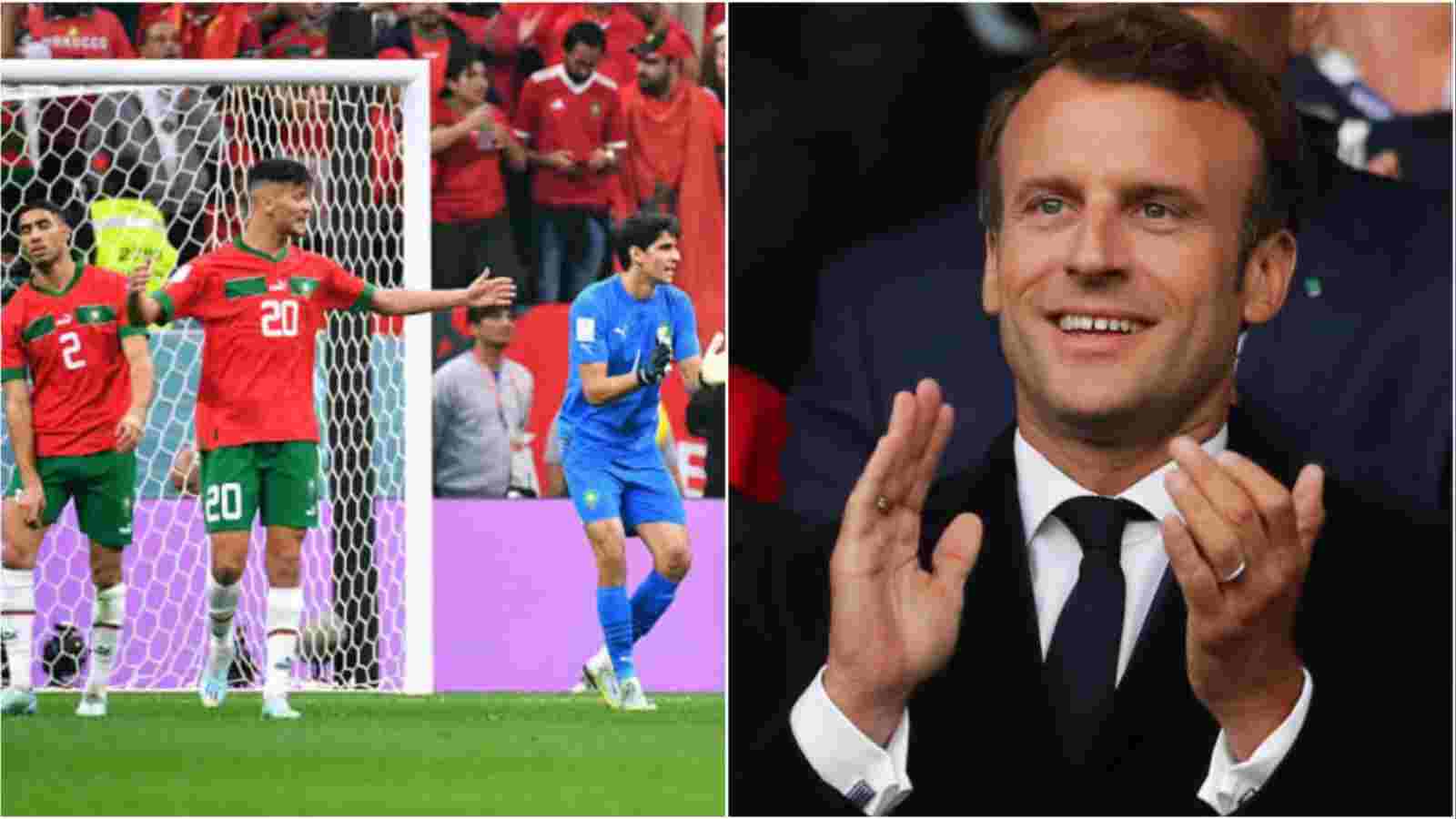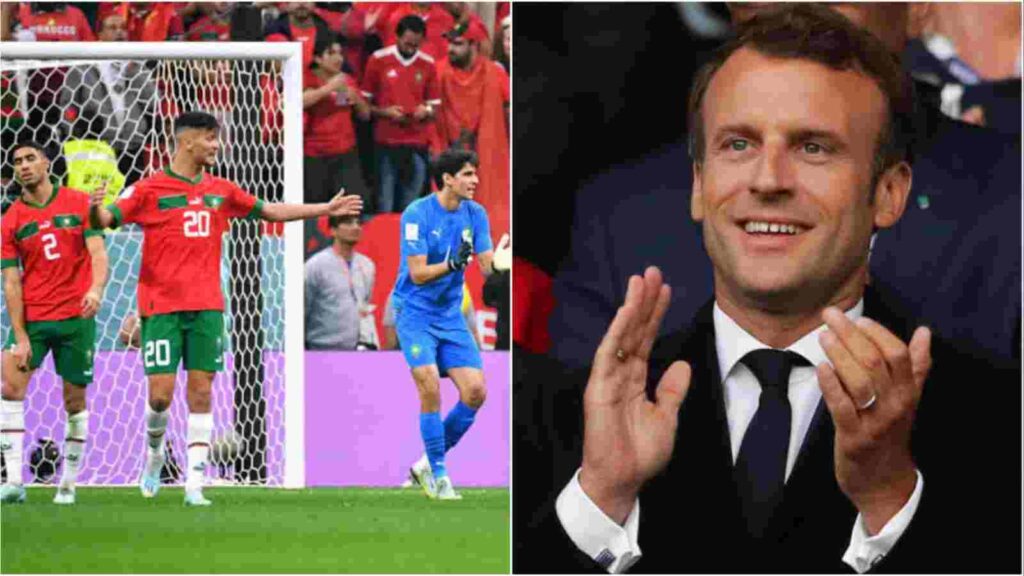 The French President, Emmanuel Macron, celebrated with his team in the dressing room and later went to the Moroccan side to praise the midfielder Sofyan Amrabat, whose team has just suffered a devastating loss in the hopes of their people and hailed him as the best in this tournament. The 44year old president was delighted with France's win, with a well-deserved cushion, between the elated fans who were enjoying the success.
The president directly visited the player when running into the tunnel with his bodyguards and security and congratulated each player personally. At the same time, everyone celebrated and danced as it was their second consecutive final place, after winning the last edition of the 2022 FIFA World Cup. Everyone praised Morocco's exceptional run in the tournament, and they were believed to be the perfect finalists if not the crown winners.
ALSO READ: "An all-star African team is eliminating Morocco from the World Cup"- Fans react as France books 2022 FIFA World Cup final spot with Argentina
ALSO READ: "Stupid Conspiracy," Martina Navratilova debunks American journalist Grant Wahl's mysterious death at the 2022 FIFA World Cup