Manchester City manager Pep Guardiola praised his Manchester United counterpart Erik Ten Hag's work so far this season. Guardiola has predicted that Ten Hag is going to be the Man United manager for many years to come.
In a recent interview, Guardiola praised the work and the change that are visible at Man United, especially after Ten Hag's appointment. While talking about his Dutch adversary, the Spaniard said, "I identify a manager by how they are improving, just to see when he arrives and now. To see the team getting better and better, that is not easy in the first season ".
Guardiola then continued, he said, "I identify a really good manager, and a part of that is a guy who represents our profession in the best way possible on the pitch and off the pitch. I cannot say we are friends, we are not in touch much. We had a short experience in Munich [when Ten Hag was a coach] but I think honestly United has had an exceptional manager for many years ".
In the interview, Guardiola then moved his attention towards another new addition to Manchester United in the 2022/23 season, the Brazilian midfielder Casemiro. The Man City manager has also praised the former Real Madrid midfielder's performance and contribution since his switch to the Premier League. Guardiola said, "I don't know him. But I have info about when he was in Madrid, how professional he was, and the quality he has. I was convinced he wasn't coming here just for holidays or the last years of his career. When you've won four or five Champions Leagues with Real Madrid it's because you are a special player. Otherwise, you cannot be there for a long time."
Both the Manchester sides are scheduled to face each other in the Final of the FA Cup on June 3, 2023. One has an impeccable history although have lost their touch over the last few years. While the other has been a force to reckon with over the past few years. Both will try to look sharp and win it all. Man United under Ten Hag has had a pretty good season. They have qualified for the UEFA Champions League this season. So far he has managed 61 matches for Red Devils. Out of these, he has managed to win 42 matches, drawing eight of them while losing 11.
Guardiola's track record so far this season has been picture-perfect. He has managed Manchester City to win another Premier League title. This made it three in a row. He has two more finals in hand, the FA Cup finals on June 3 and the UCL Finals on June 11. Manchester City, under him, are standing on the doorstep of a possible treble should they manage to win both the finals ahead of them.
In case you missed : WATCH: Referee Anthony Taylor and family faces abuse from Roma fans at Budapest airport after controversial penalty decision in Europa final
Manchester City holds initial talks with Chelsea midfielder amidst rising transfer speculations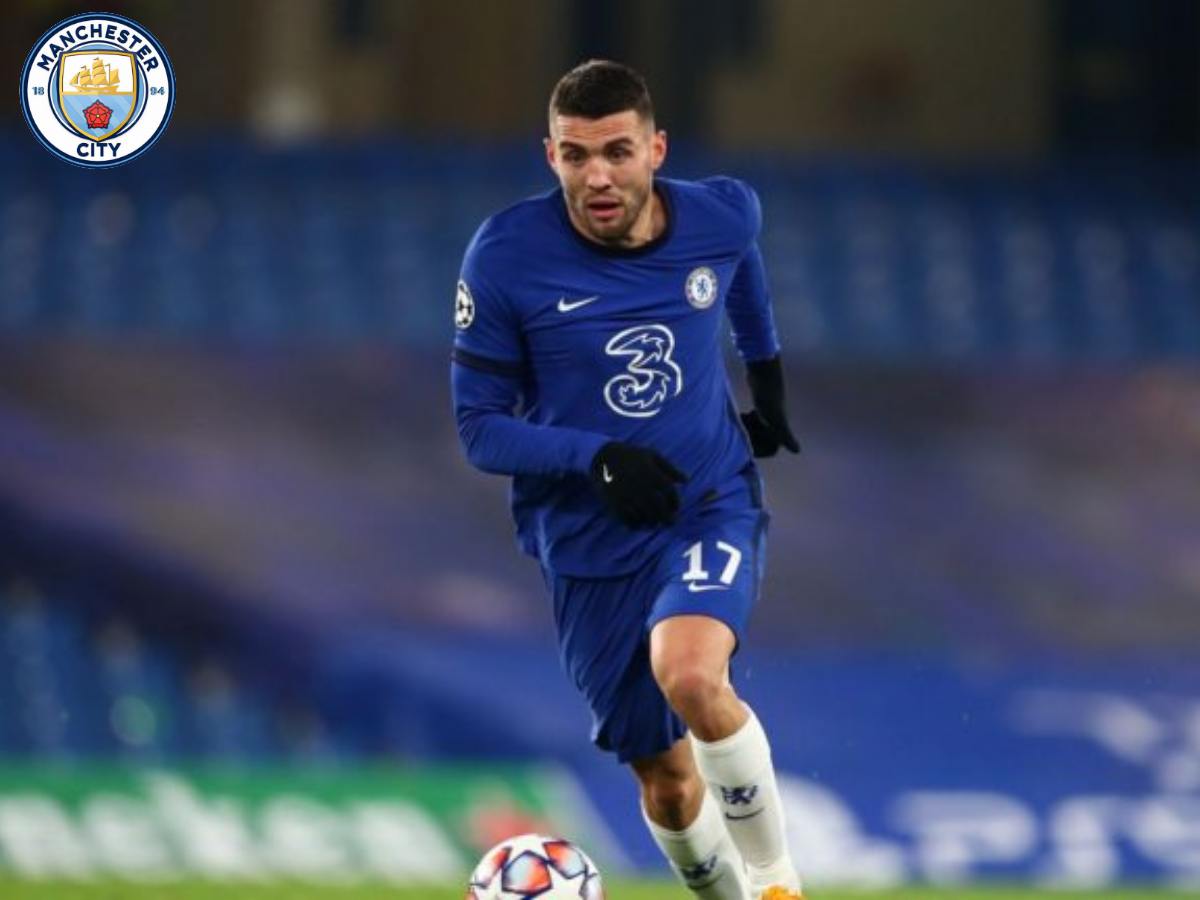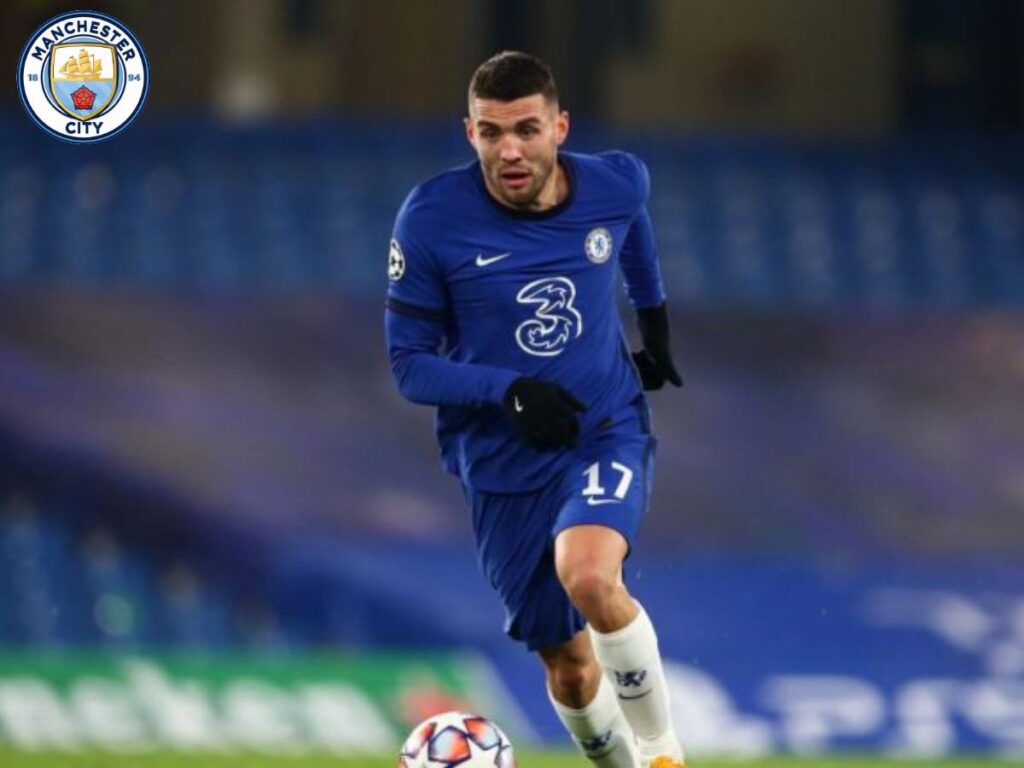 Manchester City have held initial talks with Chelsea over the signing of midfielder Mateo Kovacic. According to rumors, Man City had been interested in signing the Croatian for a while although no formal bids had been made until now.
Kovacic's contract is up next summer. Chelsea would look to make what they could get or they would lose him for free if they were to wait for another year. Discussions reportedly took place between Man City and the player's representatives.
The 29-year-old midfielder started 27 of 50 matches this season. Although he missed eight games due to injury or illness. Pep Guardiola appeared to be assessing his midfield options with Ilkay Gundogan out of contract this summer amid interest from Barcelona. Kalvin Phillips joined from Leeds United for £45m last summer. But he has only started two Premier League games. Chelsea need to sell players this summer to trim their squad and comply with FFP rules after their failure to qualify for Europe.
Related News: