Wanda Nara and Mauro Icardi have always made news with their constant on and off. Amidst such relationship controversy, journalist Marcela Tauro, on Friday opened up about her take on Mauro Icardi and Wanda Nara's dramatic relationship. The Argentine journalist said that she is done with the couple and termed them 'toxic.'
The Argentine journalist also called Mauro Icardi a liar and betrayer. The issue came up immediately after Wanda Nara spoke about parting ways with the Galatasaray player. At the same time, news sprang up of the infidelity of Mauro Icardi allegedly with Cande Leece.
Marcela Tauro opened up about the matter before her friend. She said, "We are believing a kid who lives lying. They are two pathological, two toxic. Wanda and him. They live using us." Cande Leece also showed some pictures of her and Mauro Icardi together to the journalist. A number of chats have also allegedly been leaked between the model and the player. 
The remark of the Argentine paparazzi has been brutal on the love triangle. As of yet, there has been no response that is being received. Wanda Nara also sparked controversies after dancing closely with an Argentine model Marcus Ginocchio. It is now to be seen how Mauro Icardi replies to the situation.
Related – Cristiano Ronaldo's sister slams 'garbage media publication' that blamed her mother for possible separation between CR7 and Georgina Rodriguez
Mauro Icardi on the verge of suing Candela Leece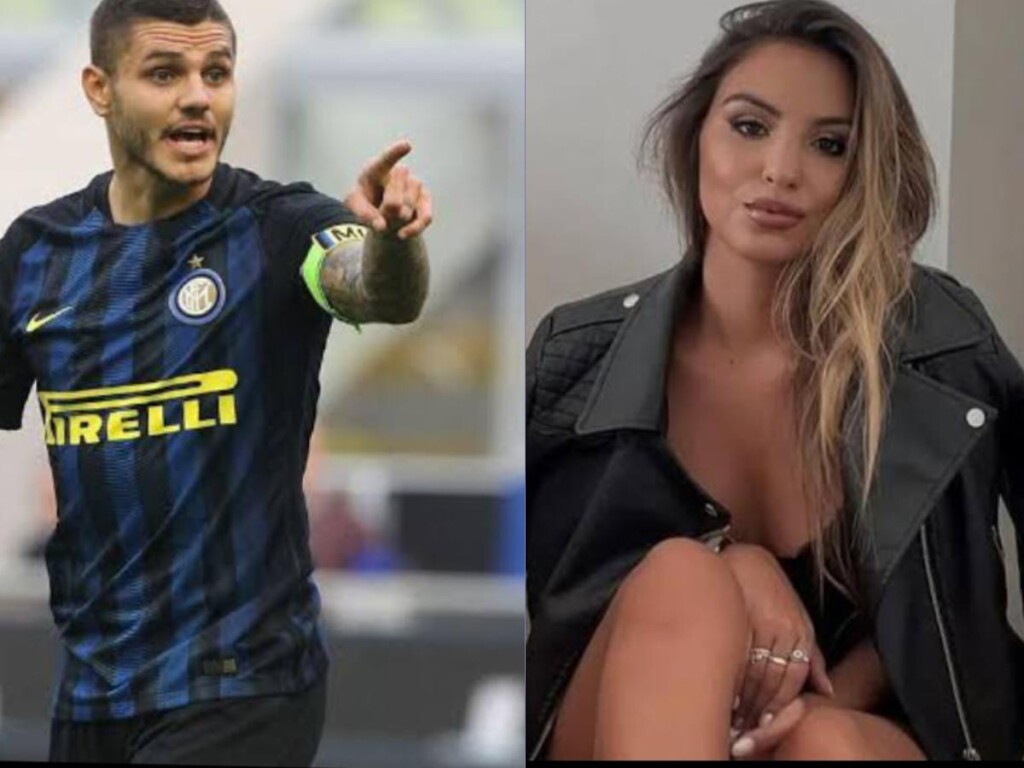 Former PSG player Mauro Icardi finds himself in every discussion topic. With the explosion of news of infidelity with Candela Leece, the player is criticized in all spectrums of society. Now it is reported that the player will sue Candela Leece for all her false claims.
Mauro Icardi will sue the Italian model for revealing false photos and fabricating scandalous chats. Candela Leece has reportedly shown photos and chats to Marcela Touro, which are fabricated and in no way look real. 
A few days back Candela Leece also claimed that the Galatasaray player traveled miles to meet with her. She also claimed the former PSG forward made her believe that he is single. When charged with the accusations, the Galatasaray forward denied all such allegations and relationship rumors with Candela Leece.
Mauro Icardi is currently trapped in a love triangle. Recently his better half Wanda Nara announced separation in an Instagram Live. Mauro Icardi decides to stop all defamatory false allegations in his name caused by Candela Leece. The player will soon file a suit against the Italian model for the fabrication of facts.
In case you missed it –
Gerard Pique 'furious' for being kept in dark by Shakira regarding Milan and Sasha's participation in her new song 'Acrostico'
"Can't do anything right; It Stinks"- Fans burn down Juventus after Sevilla knocks them out to reach Europa final