Sir Jim Ratcliffe, the club's prospective owner, has stated that he will not pay a "stupid" price for Manchester United. During a visit to Old Trafford and the Carrington training complex last Friday, the INEOS chief executive and his team discussed a potential takeover with the club.
In an interview with the Wall Street Journal, the 70-year-old said: "How do you decide the price of a painting? How do you decide the price of a house? It's not related to how much it costs to build or how much it costs to paint. What you don't want to do is pay stupid prices for things because then you regret it subsequently."
Ratcliffe, who already owns Nice in France, stated that his interest in United would be "purely in winning things", describing the club as a "community asset." The Glazer family, United's owners, announced in November that they were conducting a strategic review, with a sale being one of the options being considered. Ratcliffe is one of two bidders who have publicly announced their intentions to Raine, the merchant bank hired to assist the club in evaluating offers.
The other is Sheikh Jassim bin Hamad al-Thani, a Qatari banker whose delegation visited United the day before Ratcliffe's trip. Elliott Investment Management is also reportedly in the second stage of the process. However, the firm is reportedly offering funding rather than a takeover.
In case you missed it: Can Gavi be registered as Barcelona's first-team player? Spanish court gives verdict
Sir Jim Ratcliffe and environmental concerns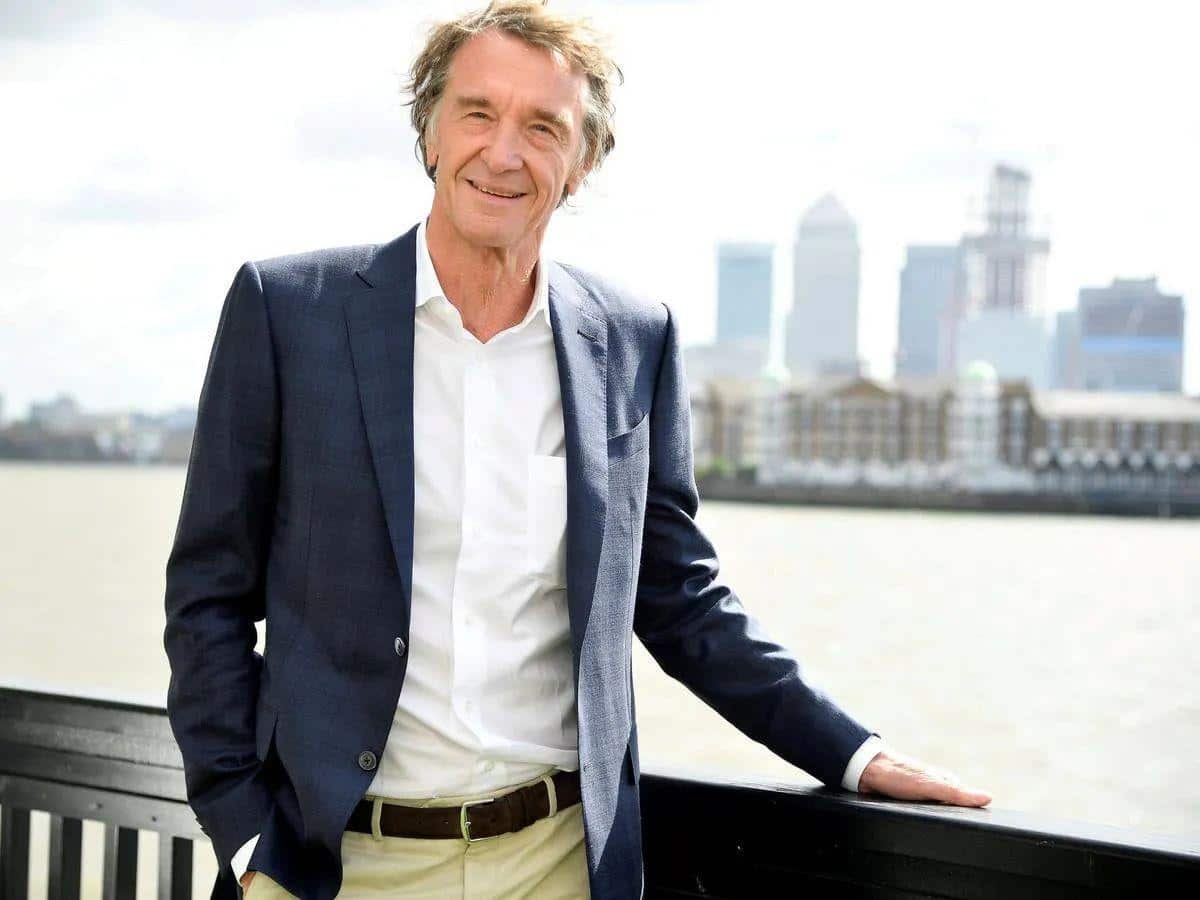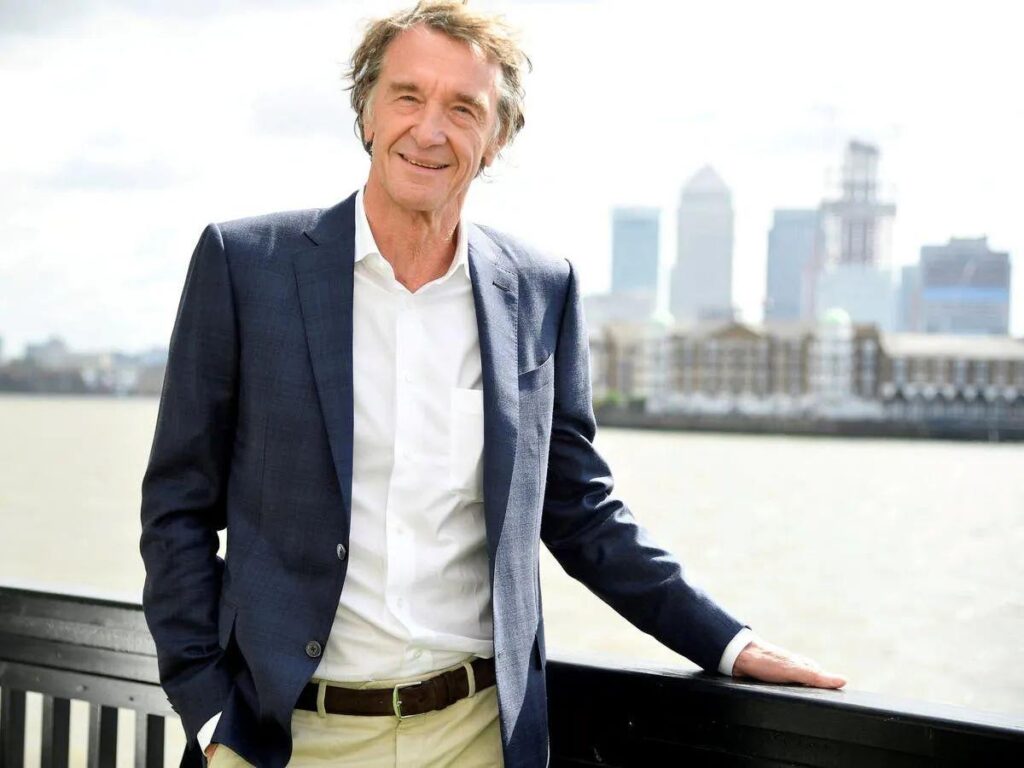 INEOS, Sir Jim's company, are one of the largest chemical companies in the world. Given the nature of their business, they have attracted criticism from environmental groups. INEOS is a significant consumer of fossil fuels and thus a significant emitter of greenhouse gases such as carbon dioxide.
Dale Vince, Owner of League One club Forest Green Rovers, spoke out against the British billionaire. He said: "Ratcliffe in my view should not be allowed to own a Premier League club, in the same way oil states should not. We are allowing sports washing of fossil fuels and massive environmental harm when we do that." Ratcliffe has also been criticised by environmentalists for his support of fracking.
Other problematic incidents include a major fire at an INEOS facility in Cologne in 2008, oil leaks in Norway, chemical leaks in France, chemicals dumping in Italy, and hospitalisation of workers in Belgium. A takeover could be a setback in a time where football must join the world in making itself greener.
Related News:
WATCH: "He doesn't want us anymore," Declan Rice takes jibe at Bukayo Saka over face-timing Kim Kardashian
"Pep's dark arts; Liverpool in trouble" – Fans react as Manchester City's Erling Haaland pulls out of international friendlies due to injury