Paris Saint Germain fans again disrespected Lionel Messi in the match against Clermont Foot on Saturday. This match was also the last match of the Argentine for the French club.
Lionel Messi has faced disrespect from the PSG fans before also in the match against Ajaccio because of his unauthorized trip to Saudi Arabia. The World Cup winner was booed by the fans when his name was announced in the starting lineup.
The Argentine striker joined Paris Saint-German in 2021 after an unwanted move from Barcelona. Messi has made 75 appearances since 2021, scored 32 goals, and provided 35 assists.
In the current season, Lionel Messi scored 21 goals and provided 20 assists in 40 matches across all competitions. The player has failed to win a Champions League Title with the French club but has won the Ligue 1 title two consecutive times.
Messi's future is still uncertain but the player has stated his departure to Paris Saint-German fans by telling, "I would like to thank the club, the city of Paris, and its people for these two years. I wish you all the best for the future."
In case you missed: Real Madrid terminates Eden Hazard's contract with mutual consent, becomes third player to leave club this season
What's next for the Argentine after his exit from PSG?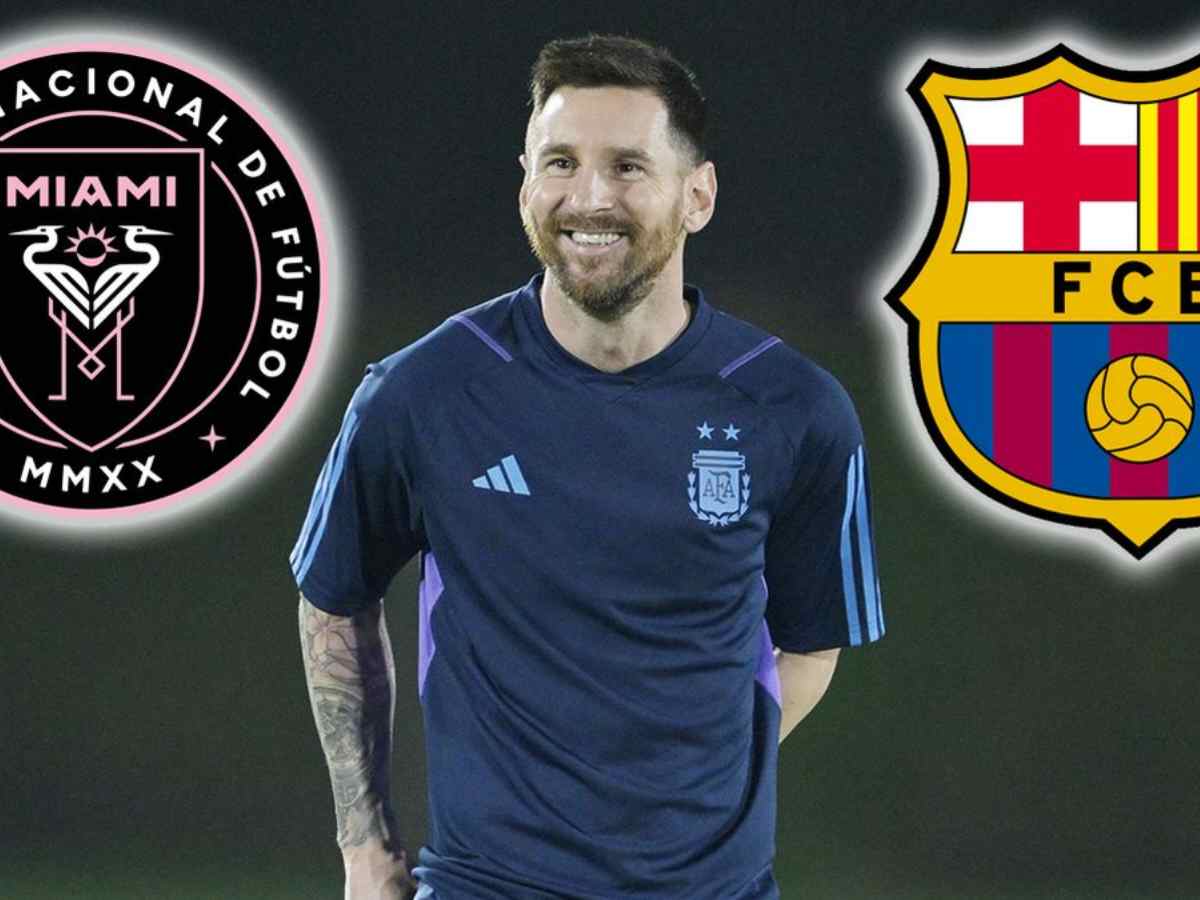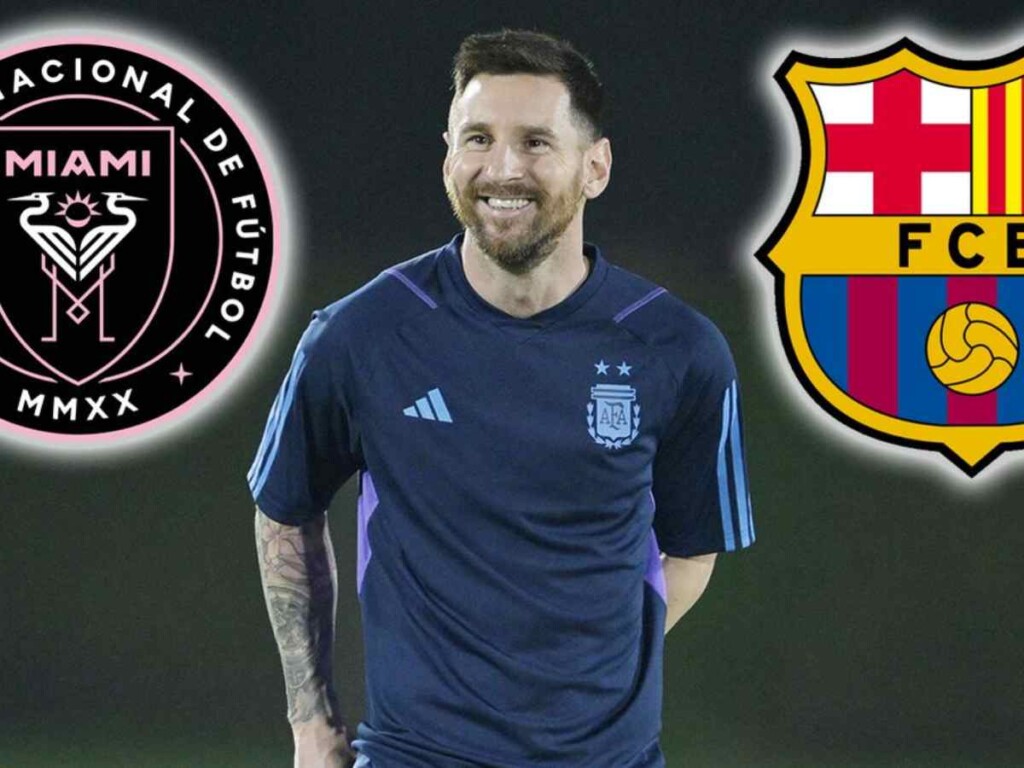 Lionel Messi signed with the French club in 2021 but has not shined with Paris Saint-German in the past two seasons. The player was also disrespected by the PSG fans on many occasions.
And now after all the controversies and disrespect Messi has decided to leave the club. There are a few selected clubs who are desperate to sign the Argentine player.
Out of these selected clubs, Barcelona is also the one who wants to sign the player again. Along with Barcelona the Saudi club Al-Hilal and a MLS club named Inter Miami are desperate to sign the player.
Where Messi is still waiting for an offer from his childhood club many reports have claimed that his father and brother have done a verbal agreement with Al-Hilal.
Where on the other side Barcelona is trying hard to make an official offer to Lionel Messi and for that, the club has also decided to reduce the wage bill by placing Ansu Fati, Ferran Torres, and Raphinha on the transfer market.
As per reports, the Catalan club will make an official offer to Lionel Messi in the next few weeks. But if the club fails to make an offer, then the Argentine will most probably play for Al-Hilal from the next season.
Related News: