A couple of fans were surprised as they saw their favorite Lionel Messi suddenly out of the blue. The fans drove by Lionel Messi on the highway. And they were surprised when Messi waved back at them.
Messi is back home in Argentina with rest of the Argentina squad. They are scheduled to have two friendly matches in this international break.
Lionel Scaloni's men would play their first friendly against Panama at the Monumental stadium in Buenos Aires on March 23 at 7:30 pm (ET). Later they would lock horns with Curacao on March 29. Messi has attained a deity-like stature after winning the World Cup and the fans are queueing up to see the superstar play in Argentina for the first time since their triumph.
Coach Scaloni and the rest of the team would expect to start from the high note on which they left the world-cup. WIns in these matches, which should not be difficult for the world champions will entertain the fans even more. The players will also look to impress the home crowd under the same circumstance.
In case you missed: Gerard Pique's mother helped him hide 'Clara Chia affair' from Shakira: Reports
Messi has his Argentina future in his own hands: Scaloni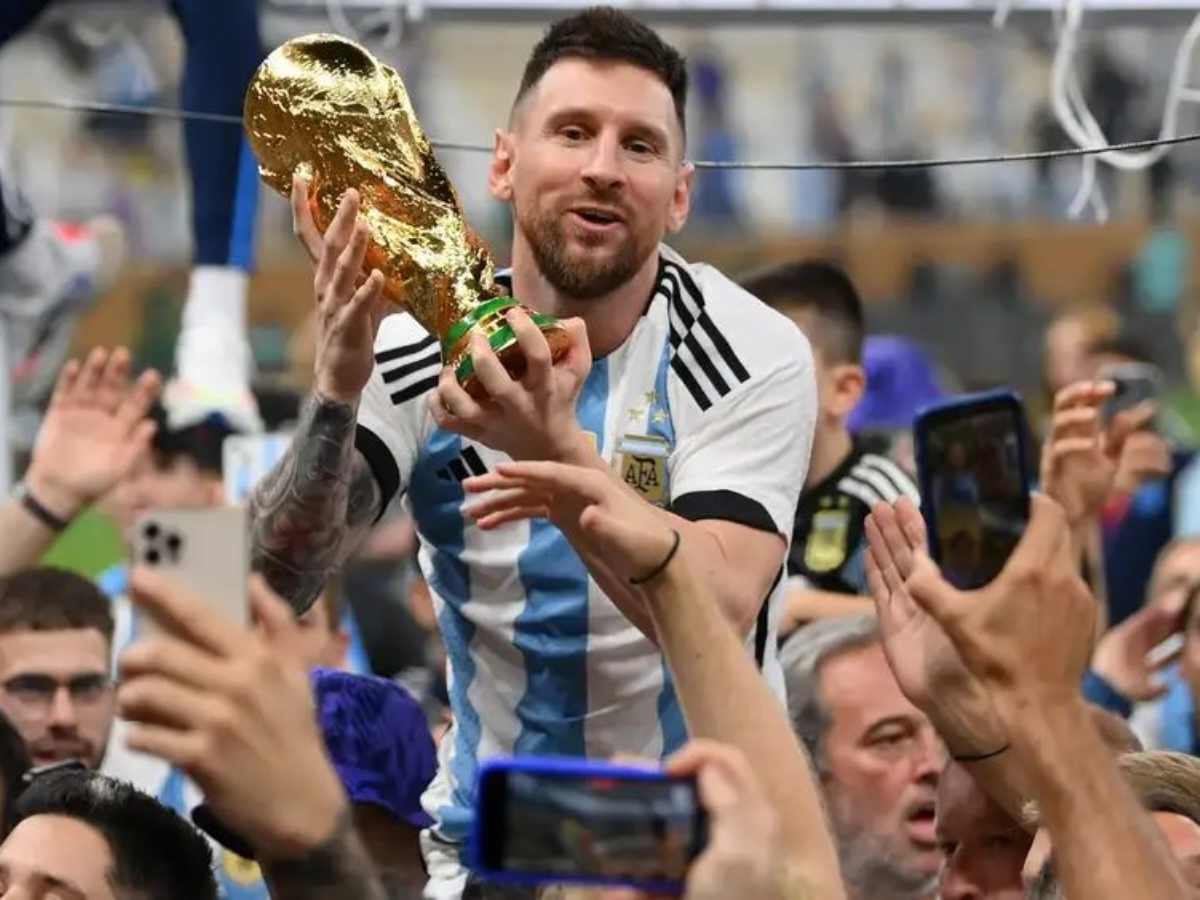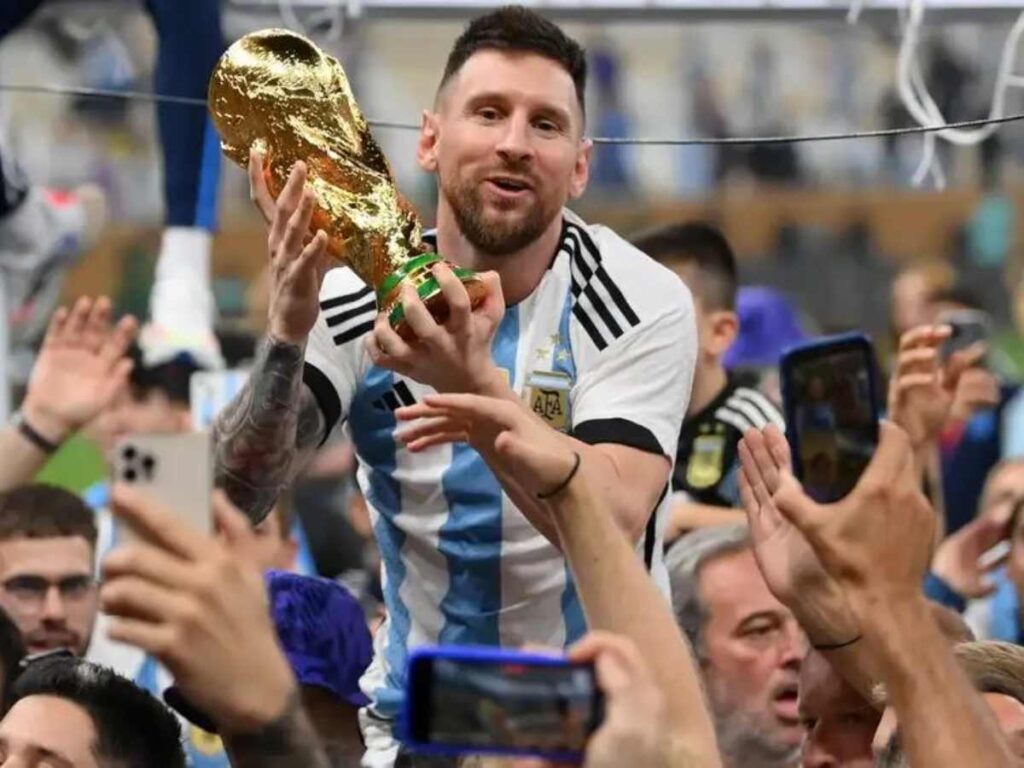 Messi revealed after the 2022 World Cup final that he would continue to play for the Albiceleste amidst speculations that he could hang up his international boots at the age of 35. Scaloni however, has left the door open for Messi to decide whether he wants to be a part of his squad at the next World Cup in Canada, Mexico, and the United States in 2026. The Argentina boss will leave any retirement decision completely up to the maestro.
At a press conference on Tuesday, Scaloni said, "Messi will continue to come until he says otherwise. I see him happy on the pitch and within the selection. Leo's looking good to me. He deserves all that love. He and all the players who are here deserve to go out and receive that love because they have not been able to live it."
Scaloni has also asked players to avoid being complacent after their triumph in Qatar. Talking about his team, he said, "We are world champions, but that doesn't mean we have the right to more. Just because we win we can't do whatever we want. That's what [the players] have to understand. The message is that a new process is beginning: the pitch is what rules. From there on, those who are world champions have no advantage, we will have to keep working."
Related news: Cristiano Ronaldo set to break yet another longstanding International record with Portugal
"He was something else; Better than Xavi and Iniesta"- Fans bid emotional goodbye to Mesut Ozil as he announces retirement