FIFA decided to forbid the selling of beer at the eight host stadiums just days before the tournament started, allegedly under pressure from the hosts Qatar. Naturally, this raised some questions about the atmosphere at games, but Eric Dier has placed the responsibility on his England teammates to mobilise the support of the visiting England fans.
In a press conference, Eric Dier said: "I'd like to think you can enjoy yourself without alcohol. It's up to us to bring the entertainment. It's up to us to bring great football. That can create a great atmosphere in the stadium."
Due to the tightly enforced state rules, it was previously anticipated that purchasing alcohol in Qatar would be challenging and expensive. However, until this last-ditch U-turn, fans appeared to be permitted to buy alcohol in and near fan zones and stadiums on matchdays.
Also Read: "It is racist, pure racist," FIFA President Gianni Infantino hits out at European Media for accusations that Qatar hired fans to fill World Cup stadiums
Beer sales at FIFA World Cup stadiums are prohibited in Qatar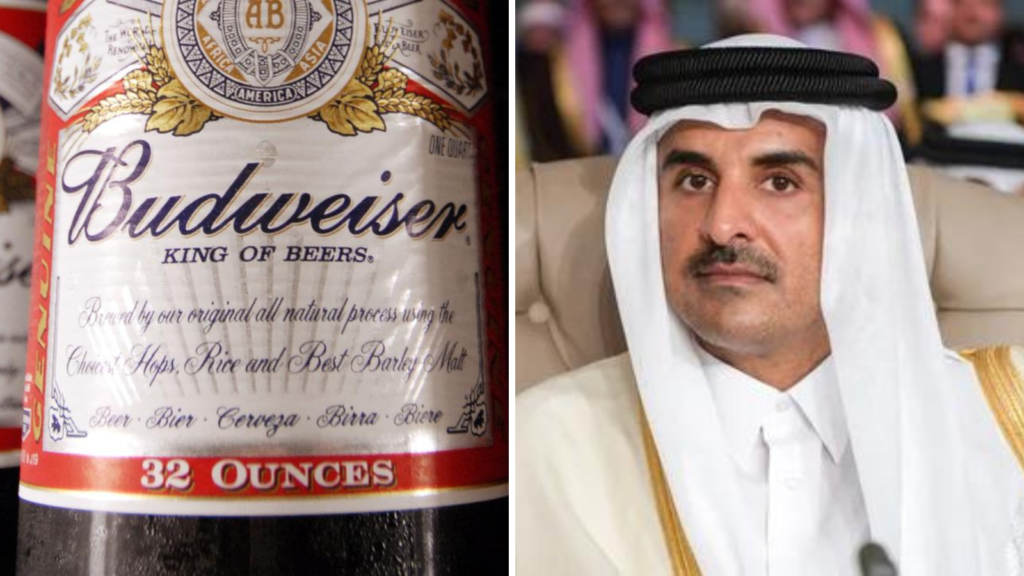 Only two days before the first game, Qatar abruptly reversed course on the agreement it made to win the World Cup and outlawed the sale of beer in World Cup stadiums on Friday. The action was the most recent indication of the tension surrounding hosting the tournament in the conservative Muslim emirate, where alcohol sales are severely banned.
The event is more than simply a sports competition; it is also a month-long celebration. Additionally, it deals a serious damage to World Cup beer sponsor Budweiser and raises concerns about the degree of influence FIFA still has over the competition. On occasion, beer will be served in the evenings at the FIFA Fan Festival.
Also Read: Barcelona head coach Xavi 'rejects' veteran Sergio Busquets suggestion to sell him in the January transfer window
The dramatic about-face by Qatar in its decision, which was made public by FIFA, the world governing body of soccer, was the newest flashpoint in the ongoing culture clash brought on by hosting the event in a modest, conservative Middle Eastern monarchy.
Beer, a staple at sporting events around the world but one that is strictly regulated in Qatar, has been a demand of local organizers and international soccer officials ever since Qatar was unexpectedly awarded the hosting rights to the World Cup more than ten years ago. But that message altered two days before the first game of the tournament.
Also Read: "I'm sad because I wasn't called up by Spain… But I am also happy," Barcelona star has mixed emotions over not being selected to the Spain 2022 FIFA World Cup Squad due to this reason
Do follow us onGoogle News |Facebook |Instagram |Twitter