Burnley versus Watford was the 22nd Premier League fixture to get postponed in just over a month on Monday evening and it followed the postponement of the north London derby between Tottenham and Arsenal last Sunday.
Leicester City manager Brendan Rodgers, when asked about Premier League rules over postponed games said that there is enough clarity in the rules and no confusion.
He said, "The rules are clear. For the Premier League, you have to have 13 plus a goalkeeper, so there is enough clarity. It doesn't say the guys out have to be Covid. The rules are there and clear."
Sky Sports pundit Gary Neville had some strong comments on Premier League's recent postponement of games. Gary criticised the Premier League for allowing the postponement of so many games due to COVID and injuries.
Ahead of Leicester City's game against Tottenham, manager Brendan Rodgers was asked about Gary's comments to which he said that unless one's inside a club, he/she can not understand the problems in regards to injuries and COVID.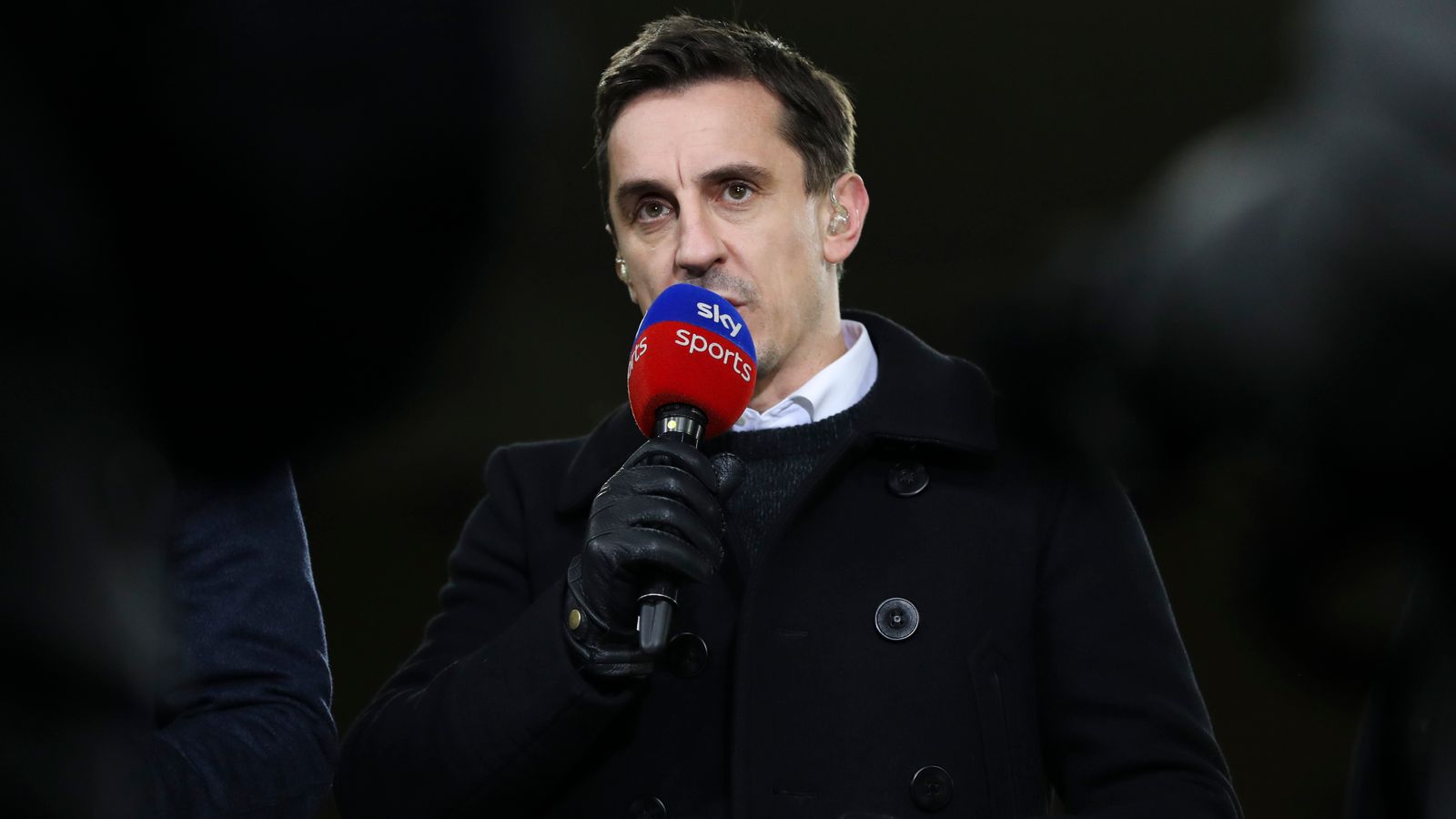 Also read: "He's physically present, he's mentally present," Ralf Rangnick on the return of the Frenchmen from injury
He said, "Everyone has an opinion, but unless you're inside a club, and are privy to the injuries and COVID cases, then it's probably difficult to say that. Gary will have an opinion and we respect that. All the clubs are working to get the games on."
Change in Premier League Rules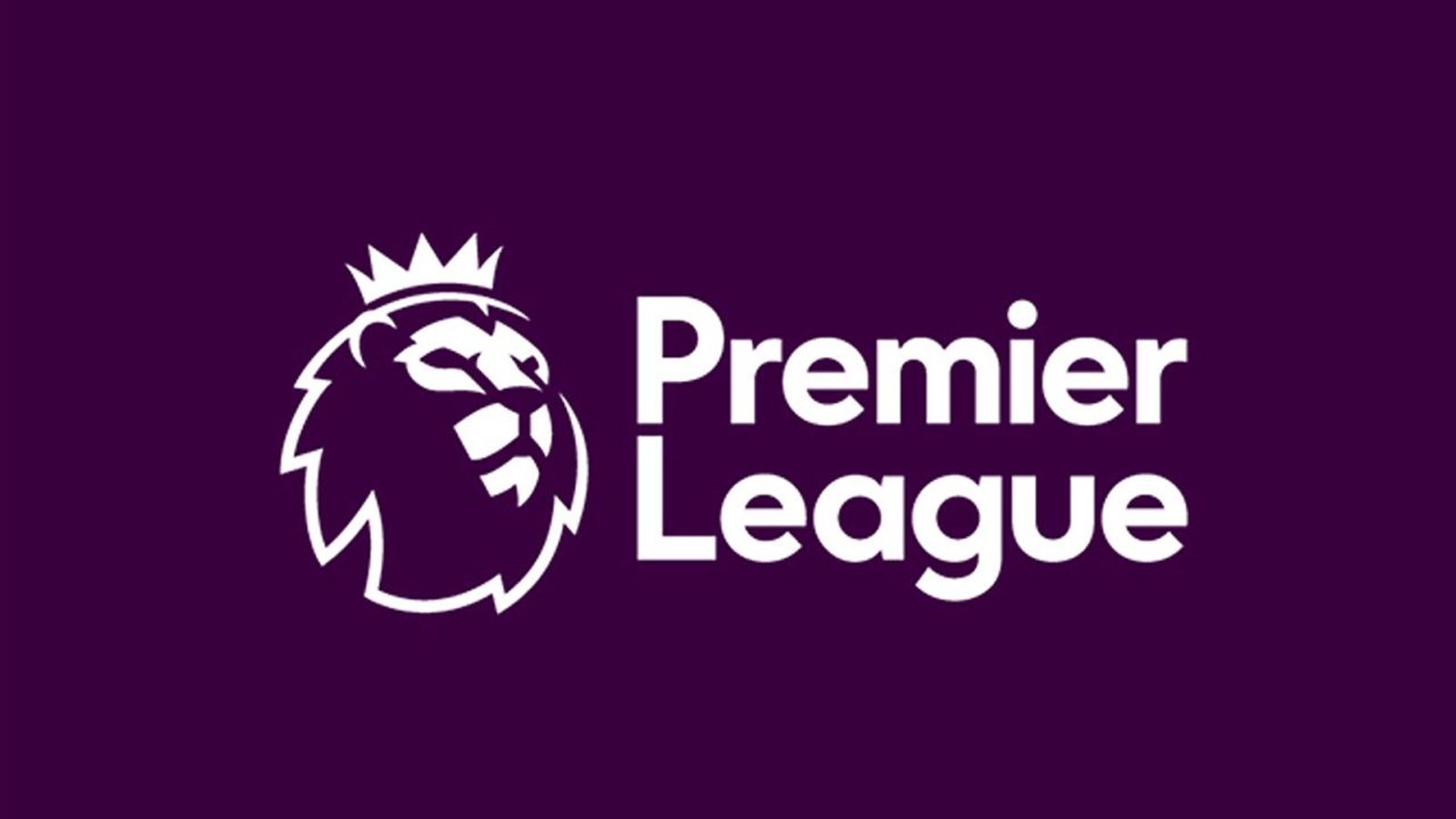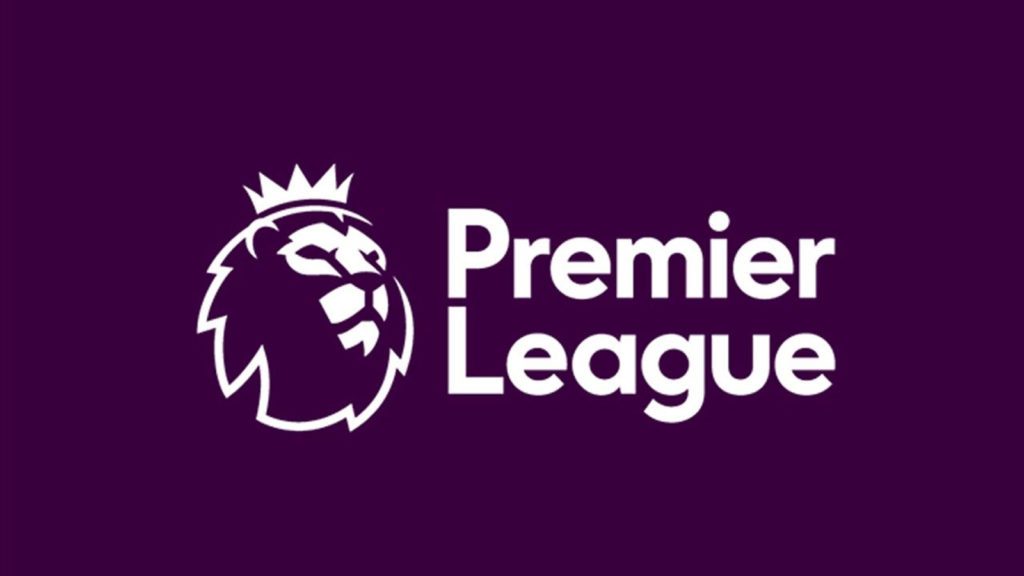 Speaking on whether rules need to be changed, Brendan Rodgers said that he thinks there will be changes in the rules.
He said, "I think there will be. We are clear on where we are now. We were shown in a managers' meeting that it will hit different areas at different times, and different parts of the country will be hit. Lots of players are injured because they are having to play more. The Premier League have tried to be as fair as they can. And then there's Under-23s if they are experienced enough. We played the FA Cup game but then we couldn't play the next game because we didn't have the players. You have to play the games towards the end of the season."
Having played only 18 matches, Leicester City are currently sitting at 10th position in the Premier League with 25 points. They have 4 crucial games in hand to catch up to the top half of the Premier League
Also read: "We will never give up, never, never, never until…"- Thomas Tuchel on the Chelsea being out Premier League race