Derby County manager Wayne Rooney worries for the future of the club as the situation is getting out of his hands.
Talking to the press after their 2-0 win over Sheffield United, Wayne Rooney said:
"Of course the result is excellent, but we need help. It needs sorting as soon as possible because whereas I stressed last week I felt we would stay in this division, if we are in this situation for much longer it will be extremely difficult for us to do it.
"Hopefully before the end of the window something can happen. If not, we could be in big trouble.
"We are at a very dangerous point for this clubs future. I can't fix it off the pitch, it's not my job."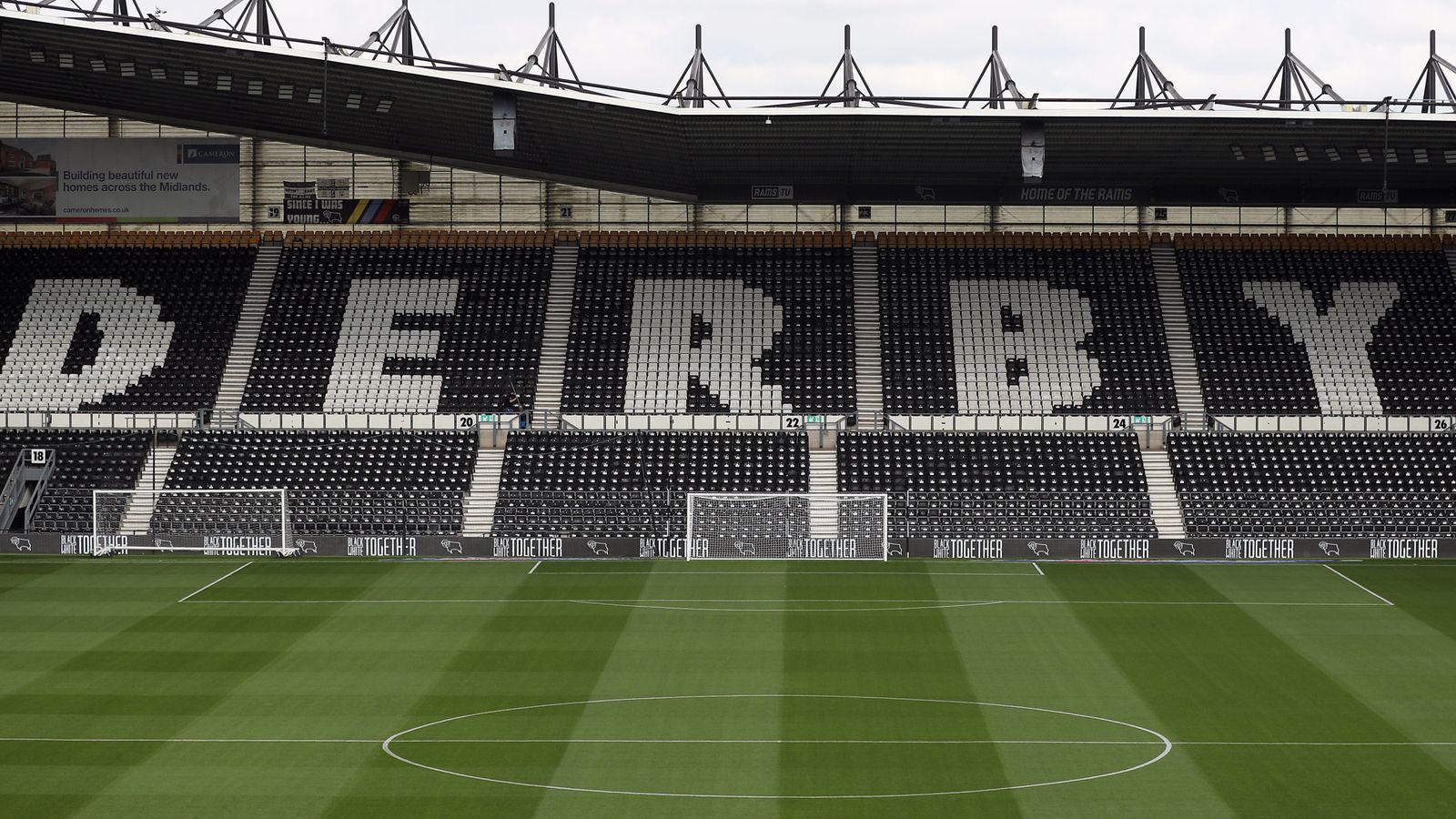 Also read: Premier League: Liverpool vs Brentford Player Ratings as the hosts clinch comfortable 3-0 victory
The Rams have been in administration for almost four months as the club's takeover saga goes on. They have been unable to make any signings or contract extensions so far and are about to lose players to other clubs.
Wayne Rooney's record at Derby County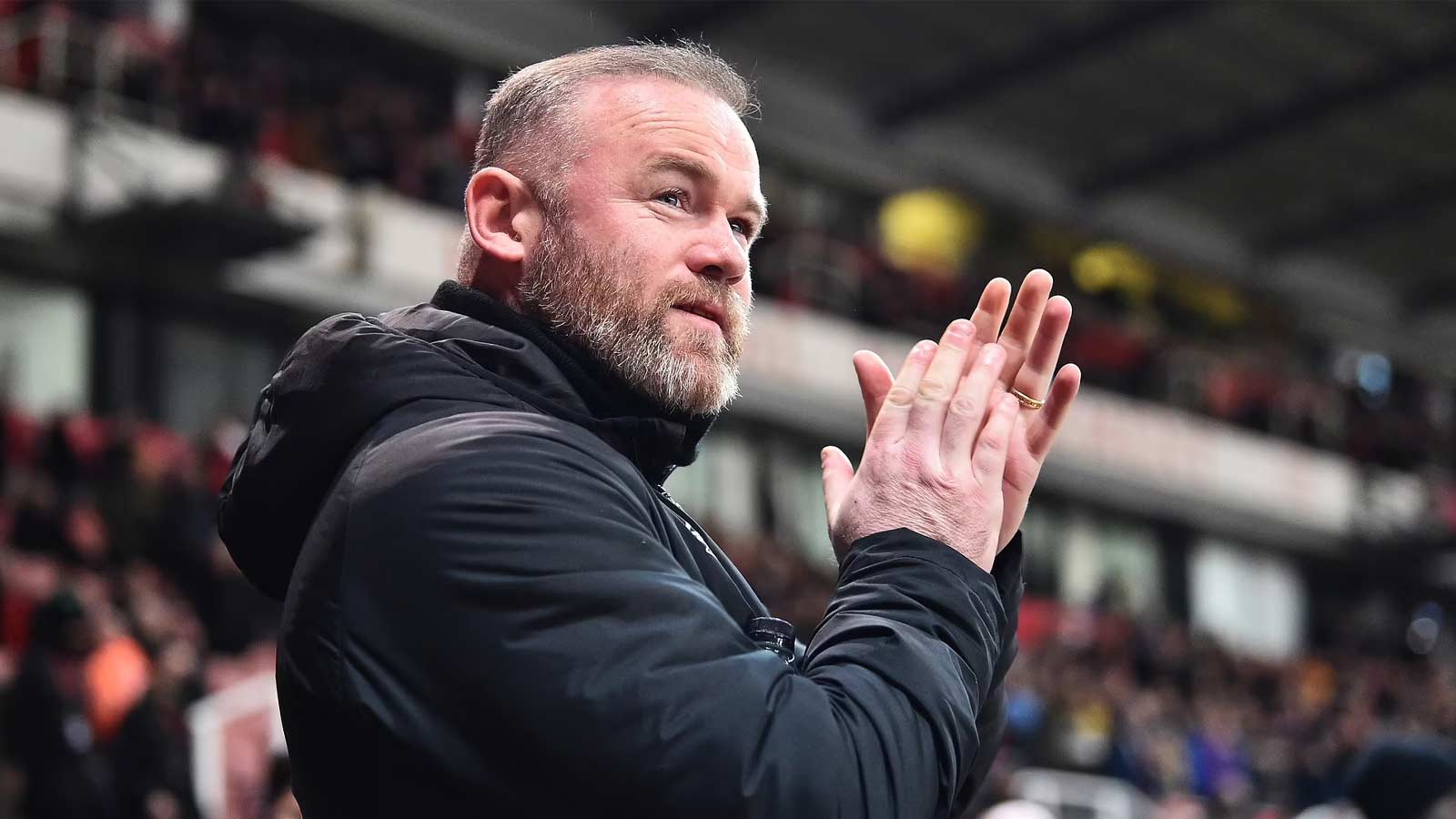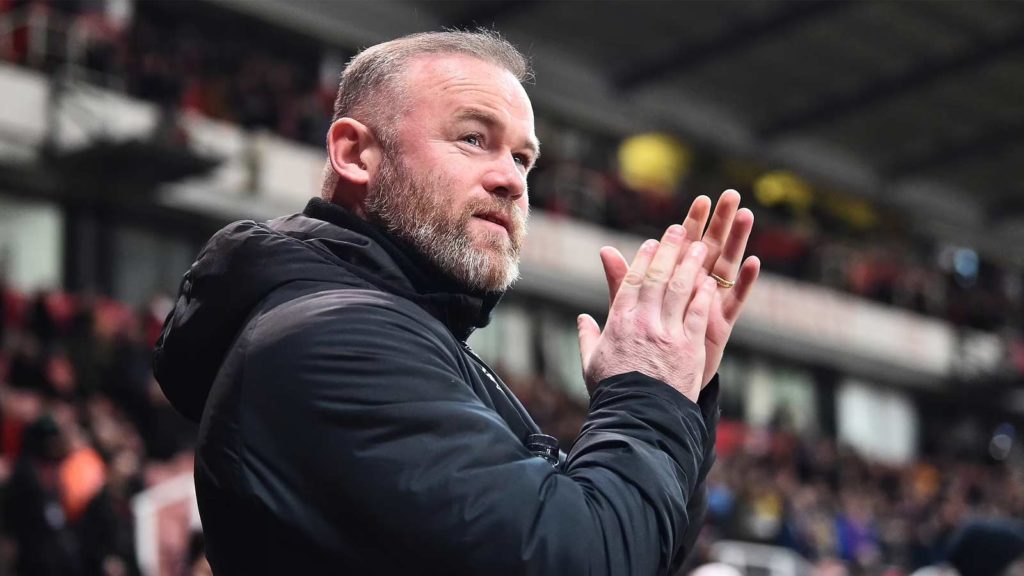 Starting the Championship season with a 21-point deduction, Wayne Rooney has done a good job at Derby County, who have a genuine chance of avoiding demotion to League One.
The ex-Everton captain marked his 12-month anniversary as the Rams boss with a win over Sheffield United on Saturday and the Pride Park club are just eight points away from safety having won five of their last nine games.
The 36-year-old's connections to Everton nonetheless make him a romantic candidate, though perhaps he is unlikely to give up his hard work with Derby before the end of the season.
Also read: Ralf Rangnick says Anthony Martial refused to be included in the squad; Martial denies