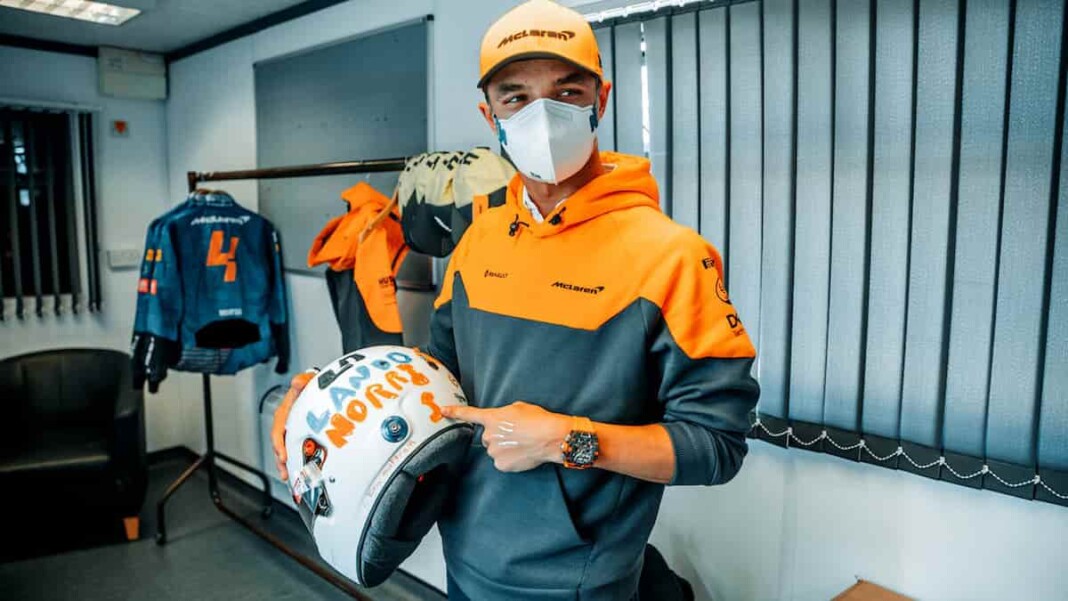 The 2021 Formula 1 season is nearing its end and with only 5 races to go the drivers are set to take on the Mexican Grand Prix. The title fight between Lewis Hamilton and Max Verstappen is gearing up for an exciting finish, while Valtteri Bottas is currently in third.
Lando Norris is currently fifth in the championship, and the youngster is having a fantastic season as he is only one point behind Sergio Perez at the moment. However, his hopes of overtaking Perez in points may remain a distant dream as Norris will be starting from the back of the grid after taking a completely new power unit for the race.
Lando will join Yuki Tsunoda and Lance Stroll at the back, who are also looking at an engine change. The grid penalty for the McLaren driver means that he will start right at the back, while the other two will move up a place.
Will Lando Norris' Engine Penalty Serve as a Golden Opportunity for Ferrari?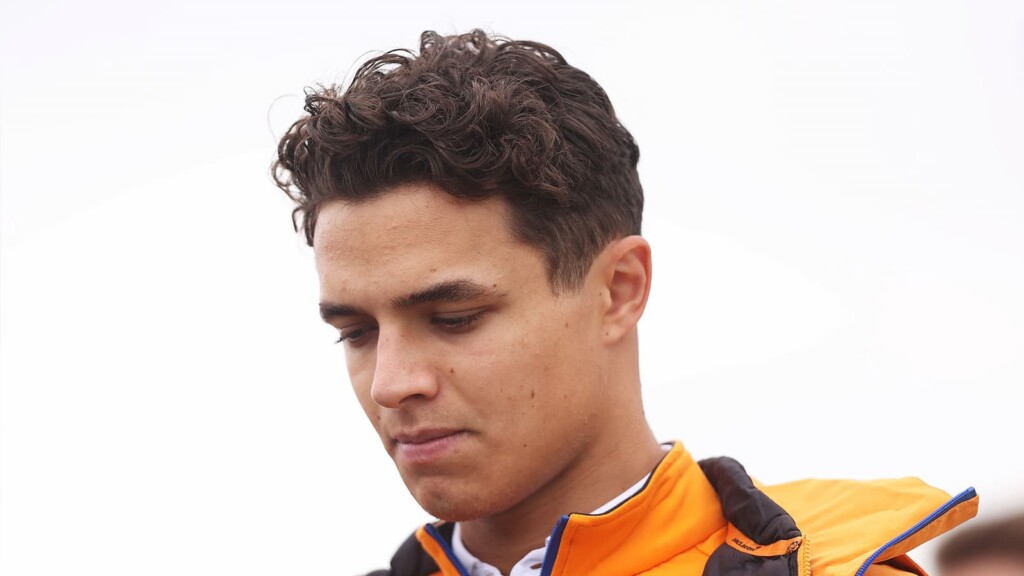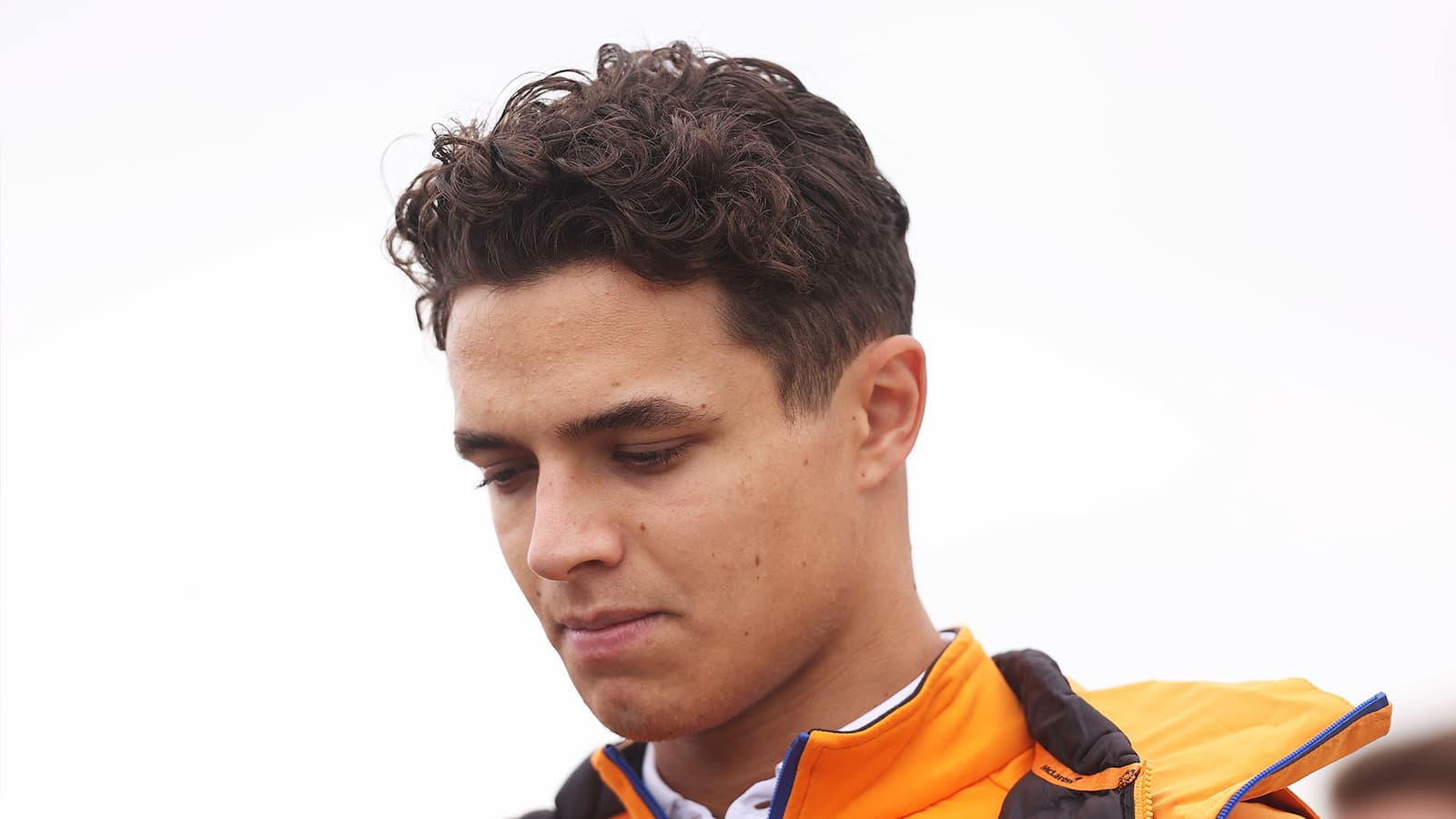 Ferrari are in a good position to make up some points this weekend as Norris will begin at the back of the grid, especially with McLaren already struggling in the free practices. Ferrari and McLaren are in a tight fight for third place in the constructors championship. Both teams are now only separated by 3.5 points, and the next few races will serve crucial in wedging a gap between the two teams.
Currently, beside Lando Norris, Lewis Hamilton was also expected to take an engine penalty, but these rumours were quashed by Toto Wolff, saying that there will be no change at least for this weekend.
Also read: 2021 Mexican Grand Prix: Why are Red Bull considered superior to Mercedes?