Alex Albon the former RedBull driver has explained the part that according to him he played in helping Max Verstappen win his and RedBull's first drivers championship ever since the hybrid era started in 2014. Alex Albon is going to drive for Williams in the 2022 season of Formula1.
It has been stated in Planetf1 that Alex Albon while giving an interview has quoted "We spent a lot of time in the simulator to make our car more stable than the 2020s and to address the main weaknesses." According to him before the 2021 season, he helped the RedBull team in fixing the stability issues that the team faced during 2020 by spending a lot of time in the simulator during the winter break.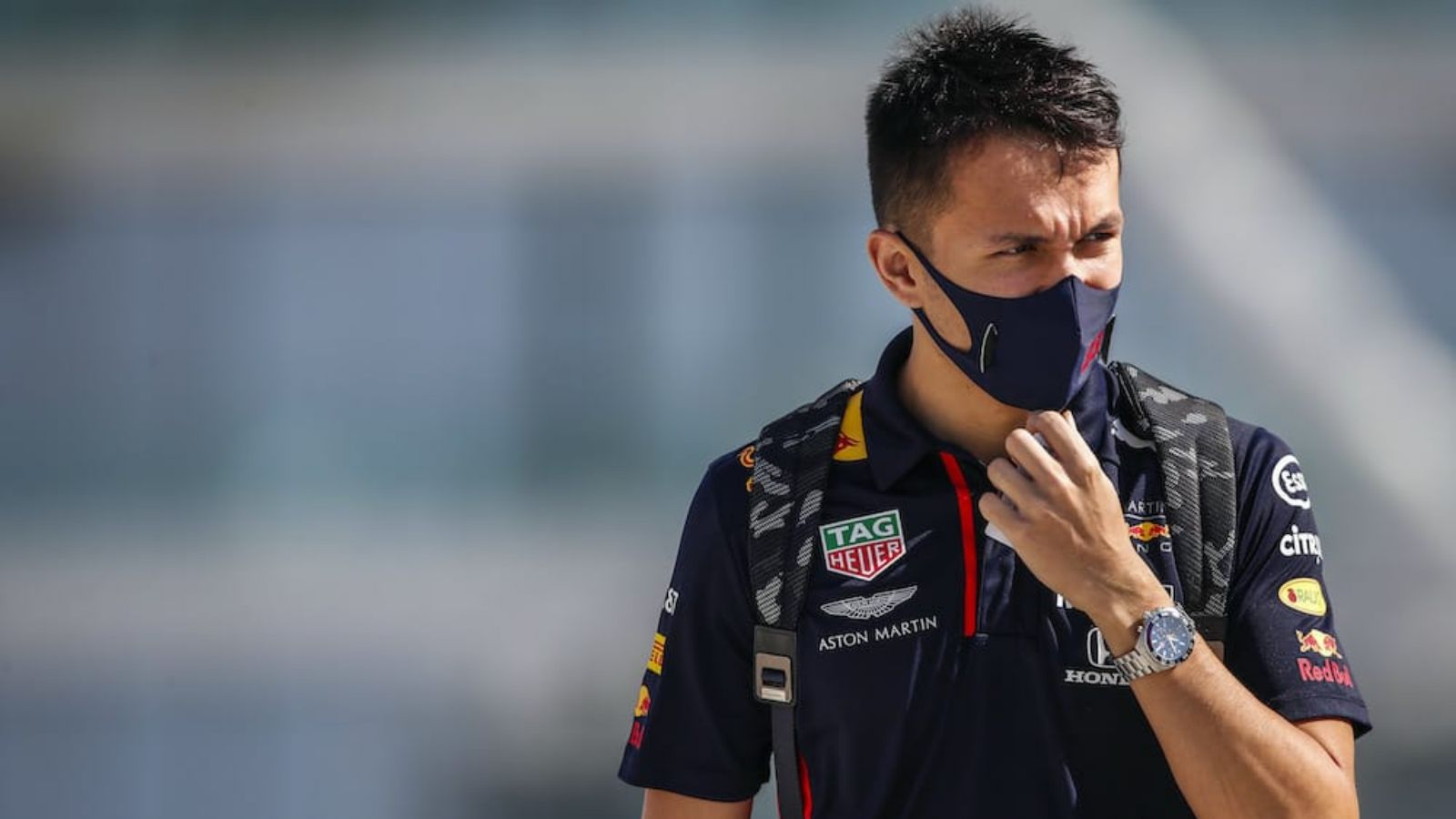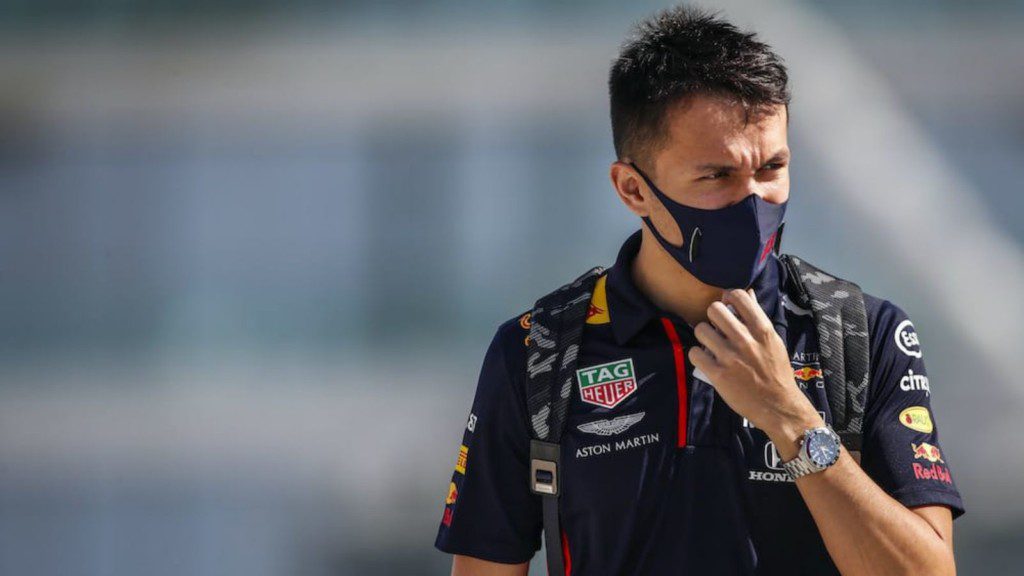 At the same time, he has also admitted that the aerodynamics rule change for the 2021 season was the key in developing a car that was able to go up against the pacey silver arrows.
Alex Albon on playing a bigger role in 2021 title fight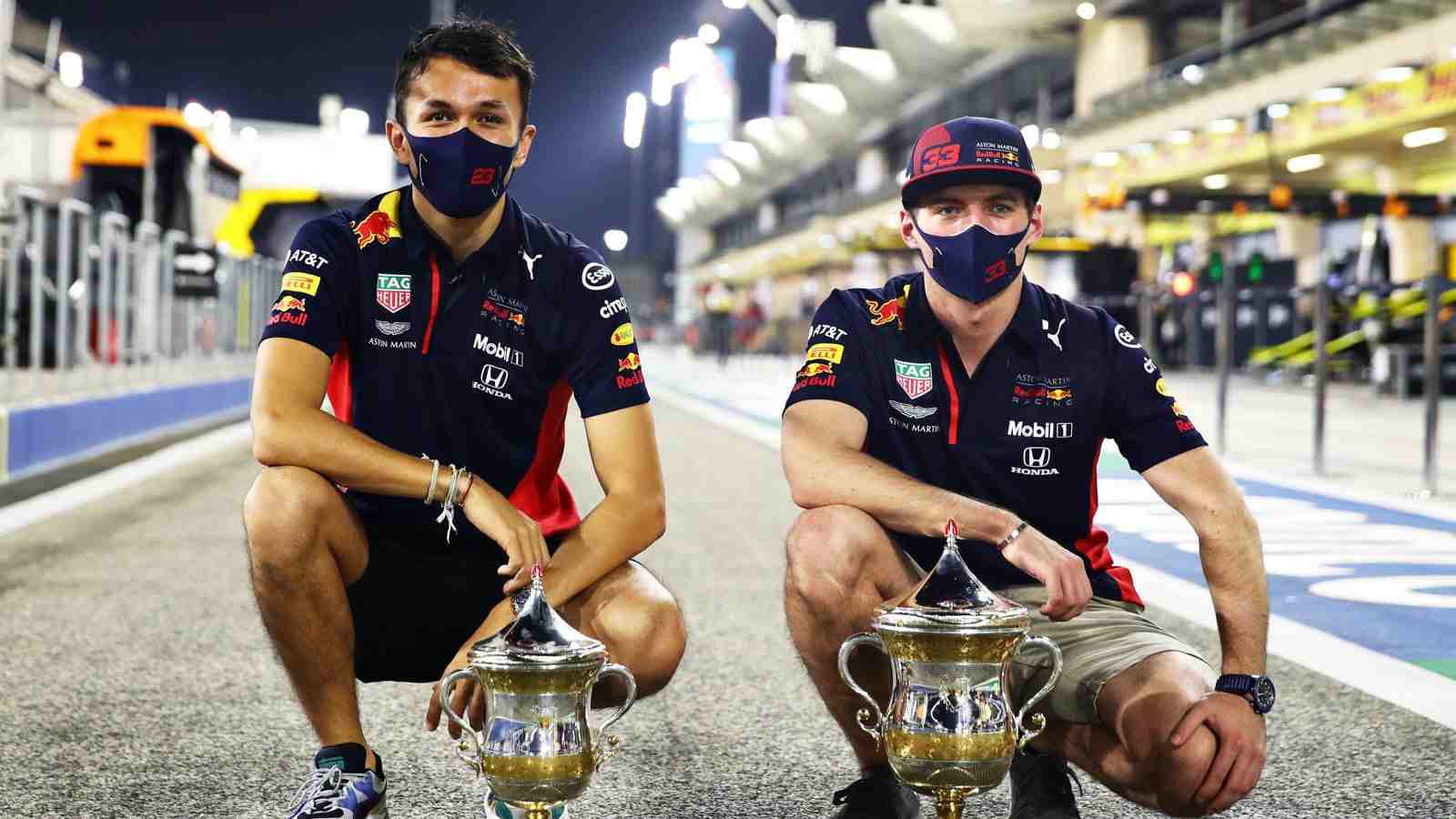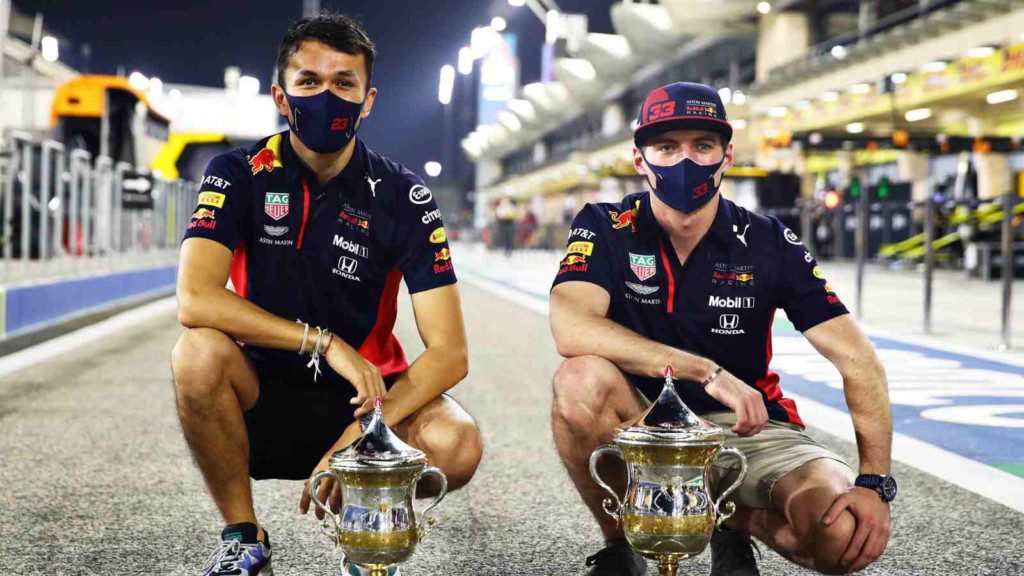 While talking to the press, Alex explained during the 2020 Formula1 season the car was a bit tricky to drive with the Fricke rear wing and said the rule change helped the team for the 2021 season. He also gave a mention of the rigorous work that he and the team put in during the winter break and said because of that they were able to develop a very potent package for the Formula1 2021 season.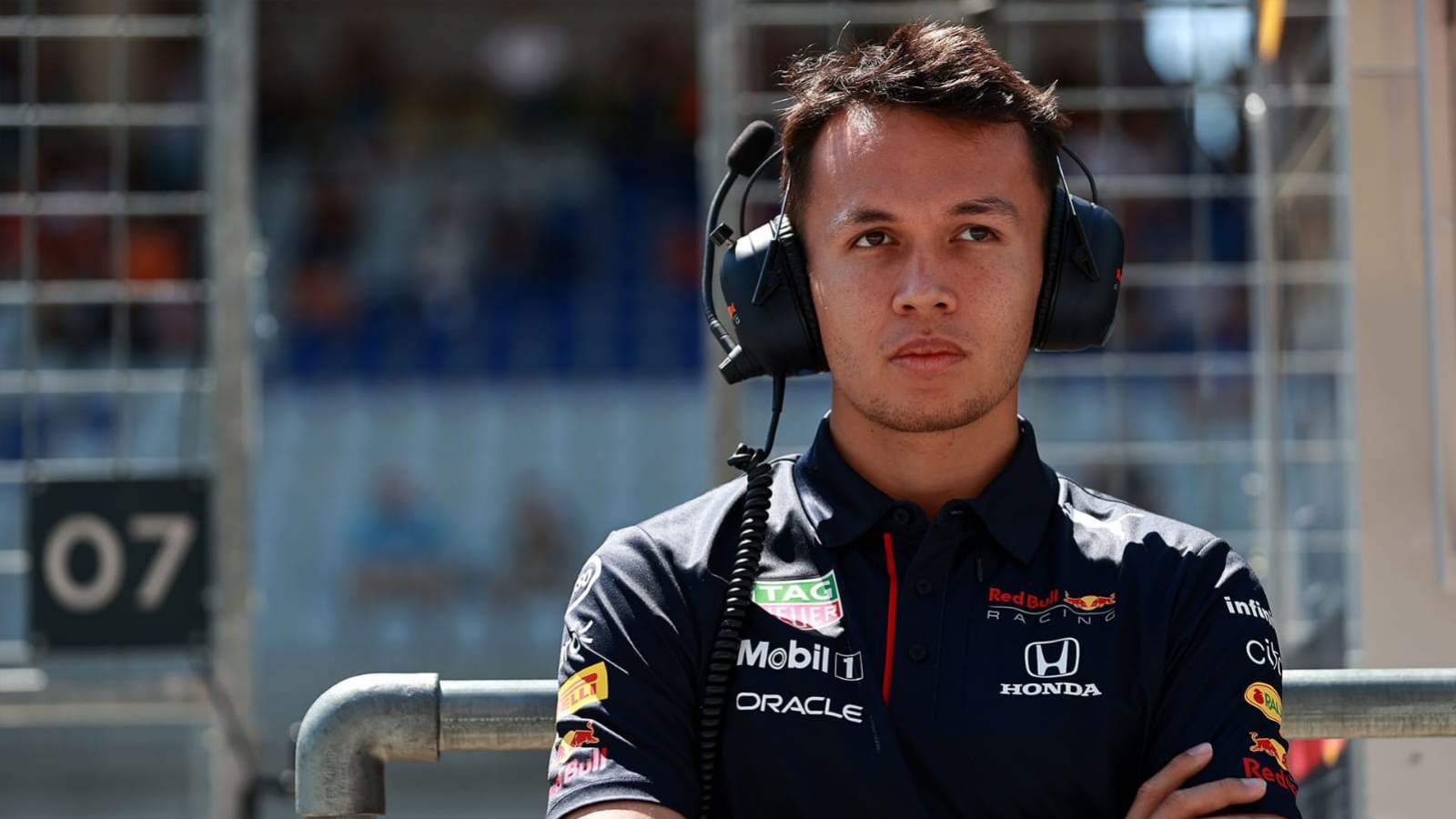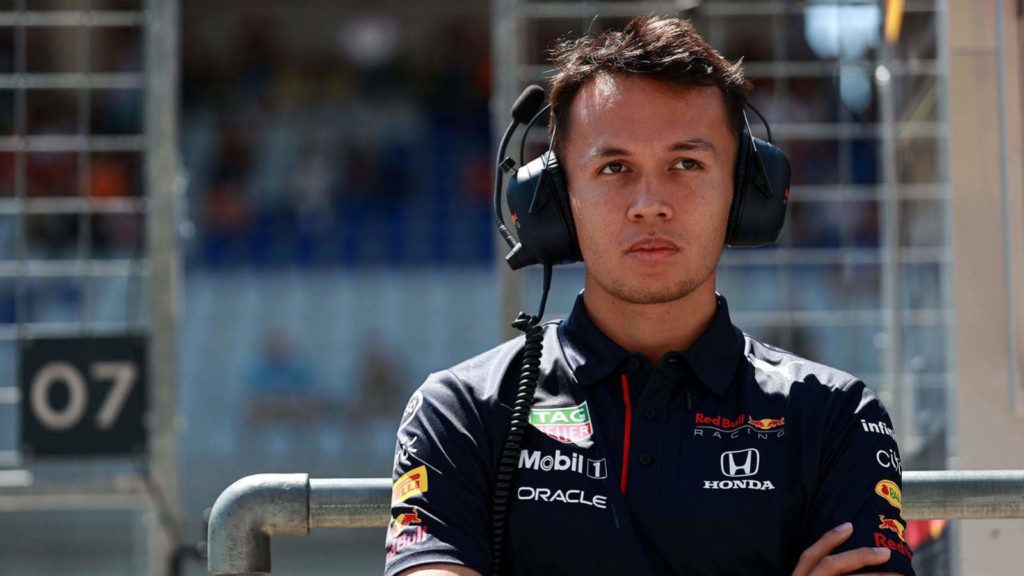 When it was announced that Alex was going to be the reserve driver in the 2021 season, most pundits thought he was going to help in developing the 2022 car, but as the season went on Alex said his duties became more and more about the 2021 season.
He gave a special mention of the work that he did for the team during the last two races of the season. Alex Albon was asked if according to him he played a bigger role in the title fight than he was expecting, he responded by saying "A little, Yes."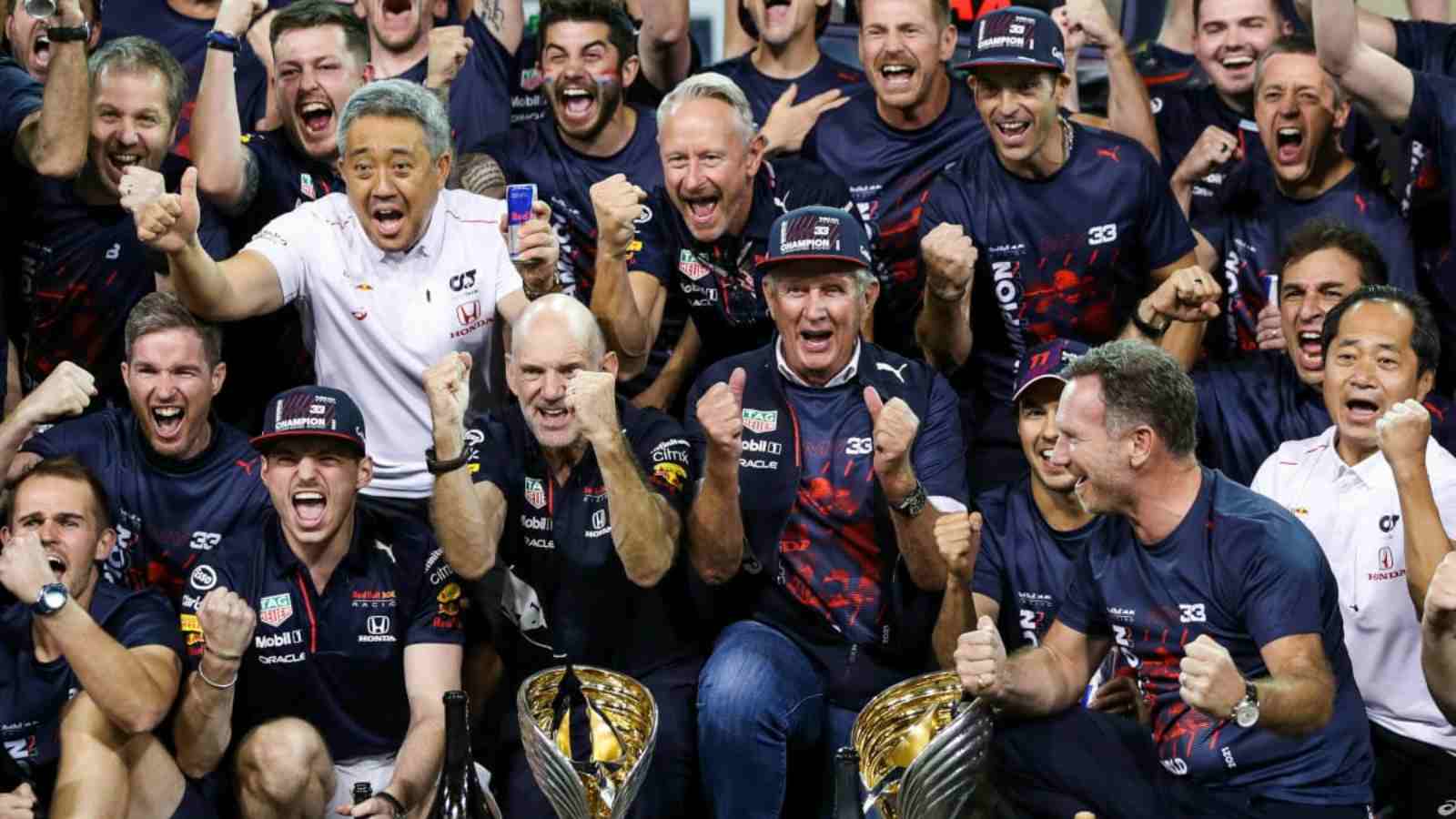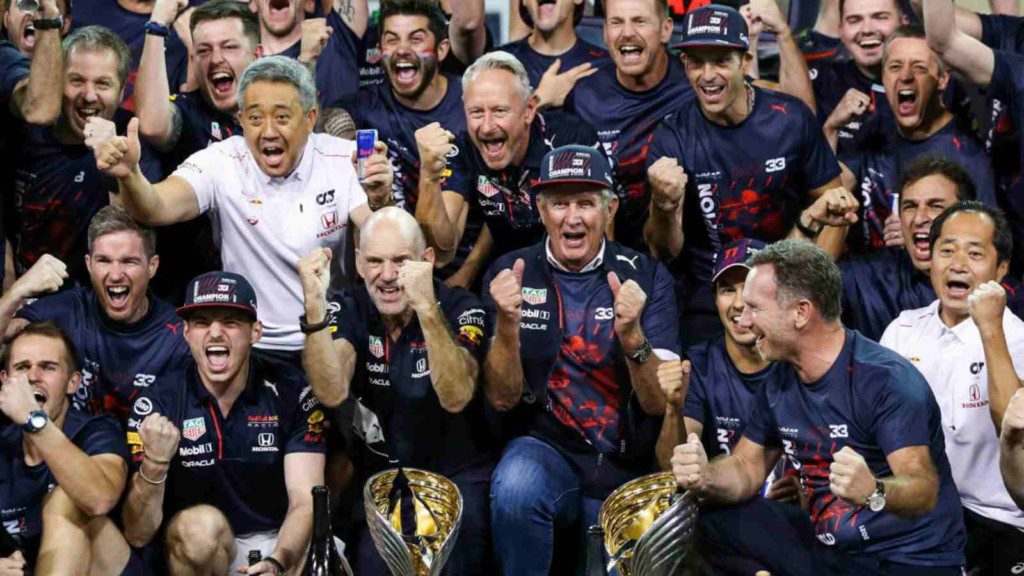 Alex Albon is very pleased with Max for giving the team their first title in several years and has been left a little pleased with himself for playing a role in it. Alex rounded off his interview by saying that "Even though I only contributed 0.1 percent to the end result, it was not in vain and this success gives me great satisfaction."