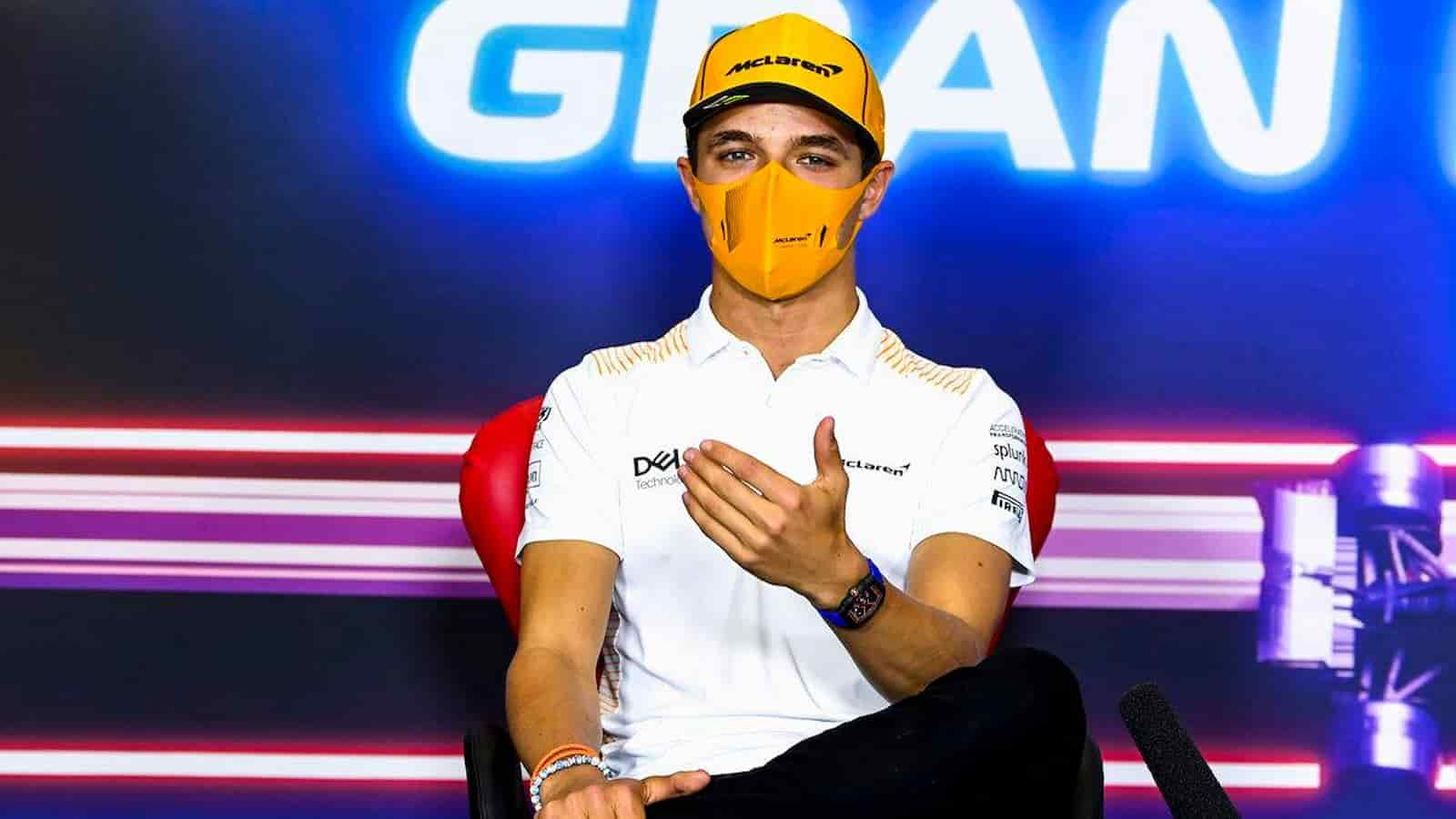 Mclaren's Lando Norris was penalised with a penalty for failing to adhere to the FIA red-flag protocols after the British driver failed to make a pit stop and went onto continue his time on the lap. This has led Norris to an aim at FIA for the same.
The British F1 driver was annoyed at a lack of empathy from the stewards for a racing driver's situation during such moments, suggesting a reprimand would have been more suitable given he had tried to take the safest option available to him under the circumstances.
Lando Norris takes an aim at FIA after red-flag penalty at Azerbaijan GP Qualifying Session
This was because the light panels only started to illuminate when Norris was within range of the pit entry. He asked over the radio if he should pit as, because he had not seen the incident on track, he did not know if there was a blockage in the pits.
An added complication at Baku is the high closing speed into the pits, guarded by an artificial chicane upon entry, due to the long blast from turn 16. Norris decided it was the safest thing to do when touring the circuit one more time.
This was taken into account as the stewards exercised a degree of leniency as they only handed Norris a three-place grid drop when he should have been relegated five.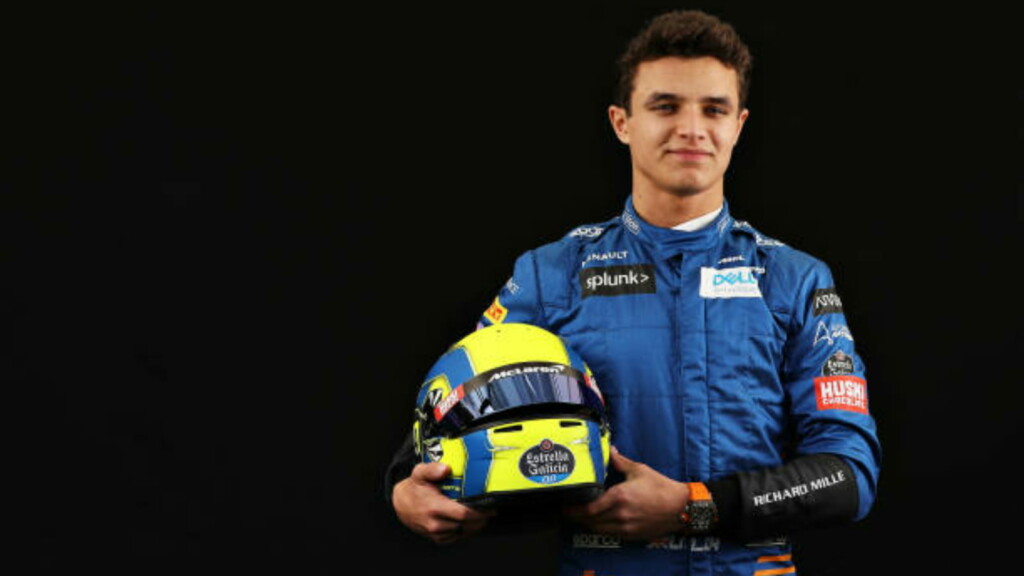 This is the second time a driver has been handed punishment for taking a safe option amidst confusion over neutralised track protocols.
Kimi Raikkonen was stripped of points at Imola after failing to regain his position behind the safety car after a spin, with the team believing it was safer in wet conditions to remain at the back with marshals potentially on track.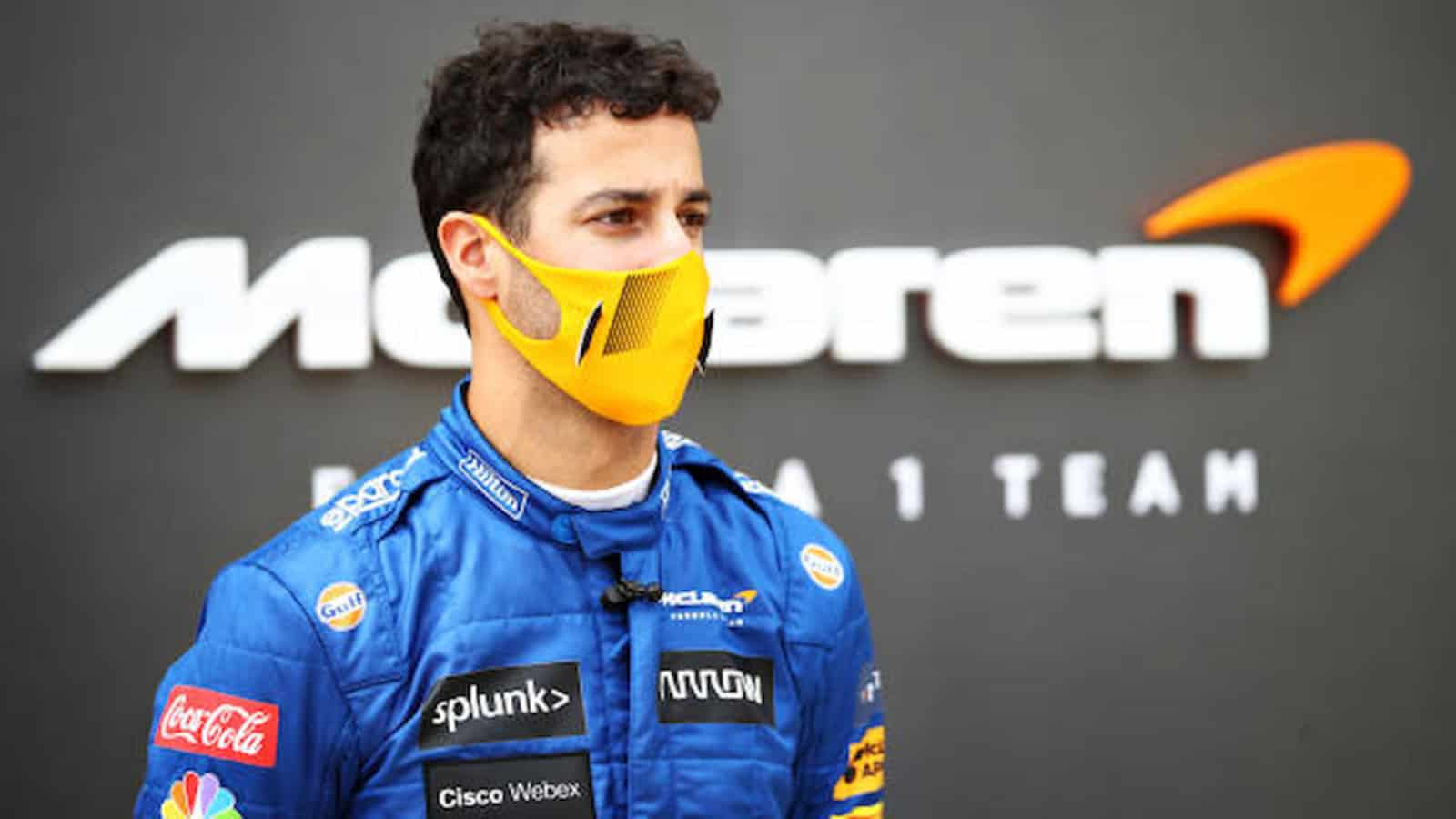 Safety is at the forefront of F1 and the FIA's innovation, with great work done over the years with the Halo, the survival cell and other technologies that make the sport a safer environment.
Also Read: Azerbaijan GP Qualifying Stoppages: All About the Record Setting 'Red-Flagged' Qualification…
Also Read: Azerbaijan GP: Lewis Hamilton reveals key to turnaround for Mercedes in…